A golf apparel pundit has dissected white pant usage.
Published: 09 May 2011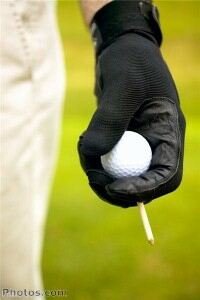 A
golf fashion
commentator has weighed in on the ways in which white pants can be useful on the fairways.
Writing for the Chapeau Noir
golf apparel
blog, PGA columnist Mike McAllister noted that as the warmer weather beckons, many players are opting to put away their neutral and dark
golf clothing
and break out lighter outfits.
He gave the example of white pants, stating that he recently liberated them from his wardrobe.
Mr McAllister claimed that many older players opt for white pants in an effort to cover up their dark underwear.
"Though the practice of showing ones underwear is intentional for some (it's called 'sagging'), Chapeau Noir believes keeps many men favor the darker side of the trouser spectrum to avoid such revelations," said the expert.
In a previous post for the publication, the pundit compared an outfit worn by Sergio Garcia at the 2006 Open Championship to attire sported by the Queen at the recent royal wedding.
© Copyright
News brought to you by Glenmuir, make you enjoy your golfing more.
Try our Luxury men's mercerised cotton
golf shirts
.