Golf news: Andrew Johnston has scored a hole-in-one at the Aberdeen Asset Management Scottish Open.
Published: 13 July 2012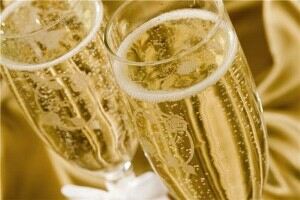 Andrew Johnston sporting a huge grin beneath his
golf cap
after winning 168 bottles of champagne at the Aberdeen Asset Management Scottish Open.
The Englishman won the Laurent Perrier prize after sinking a hole-in-one on the 11th hole at Castle Stuart Golf Club.
And the player will not be going thirsty anytime soon after he was awarded a bottle of bubbly for every yard of the 168-yard hole.
Johnston posed next to some of the drinks - positioned in a way that spelled out 168 - in black
golf apparel
as he celebrated his win.
The Middlesex man, whose friends affectionately know him as 'Beef', jumped for joy when he saw his effort sink beneath the pin and suggested the beverages will soon be put to good use.
He told the European Tour website: "It's brilliant to win all that champagne, but I've asked Laurent Perrier for some bottles of pink champagne to help celebrate my girlfriend Louise's 21st birthday next month."
© Copyright
News brought to you by Glenmuir, settle for nothing but the best in
golf apparel
.
Stay warm and look great with our seasonal men's fashion lambswool golf sweaters.