The number of British youngsters in need of golf apparel for when they hit the course could be on the up thanks to the Sussex County Golf Partnership.
Published: 03 March 2010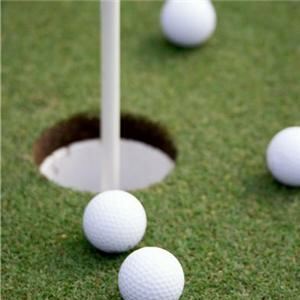 British youngsters could find themselves in need of new
golf clothing
and equipment as a result of the successful Sussex County Golf Partnership scheme.
The PGA recently revealed that the scheme has brought 180 young golfers into the game, with try-out days and coaching sessions helping those involved find fresh new talent in the region.
Neil Plimmer, PGA head professional at Mid Sussex Golf Club, expressed his delight at the large number of people that the programme managed to find.
"The club coach programme identifies kids aged nine to 15 with potential and we had funding for 96 so to get 180 was fantastic," he said.
He added that while many children the scheme discovered had some experience playing golf, a big number of talented kids had actually never teed off before.
The programme aims to get more people into the sport, to keep them involved and to help them achieve their ambitions within the game.
© Copyright
News brought to you by Glenmuir, bringing performance clothing to the game of golf
Take a look at our high quality and fashionable golfing accessories