An upcoming charity pro-am tournament will see celebrities turn out in golf apparel to raise some money for the Children's Trust.
Published: 25 March 2010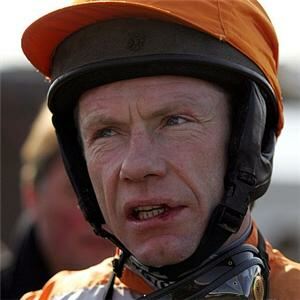 Golf clothing
is to be worn by a number of British celebrities when they take to the course for a pro-am tournament to raise money for charity.
The event is being staged by the Children's Trust at the Royal Automobile Club in Epsom on April 20th and is set to be attended by such personalities as Dennis Waterman, Mike Cattermole, Sam Thomas, Mick Fitzgerald.
According to the charity - which provides specialist care for severely disabled children - the stars will team up with a PGA professional and compete in a Stableford competition.
And the unique event will also be open for members of the public through its website, with a three-course meal and champagne reception taking place following the golf.
Vivienne Cracknell, the event's chair, said: "We hope that golfers will show their support by booking a place on this special day, which will help to raise money for children with disabilities."
© Copyright
News brought to you by Glenmuir, first choice for an exceptional
golf gift
.
Take a look at our high quality and fashionable golfing accessories