Christy O'Connor, a professional player who is no stranger to golf apparel, has given his name to a new wine
Published: 28 April 2009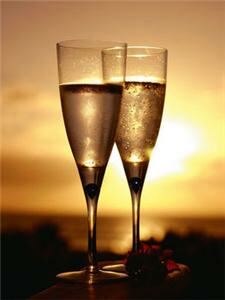 Christy O'Connor Jr - who is no stranger to
golf apparel
, having been a professional for around 40 years - has endorsed a new range of wines aimed at fans of the sport.
The new tipple has been created with the help of Dublin-based importer Celebrity Wines, which is increasingly looking at golf as a growth area.
Wayne Scott, the owner of the company, said there is a great deal of interest from consumers who are keen to enjoy something associated with their favourite golfers, but is also slightly different.
He also noted there are wines to suit all tastes and wallet sizes, adding that more and more golf clubs and hotels around Ireland are introducing a "golfer" section onto their wine lists in order to meet the demands of customers.
"There are wines to suit all budgets - the Gary Player wine is priced at the €40 (£35) mark, but there are other table wines down to about €15," he told the Irish Herald.
Christy O'Connor Jr has designed a number of courses around the world, including Oceanico golf course in Portugal
© Copyright
News brought to you by Glenmuir, settle for nothing but the best in
golf apparel
.
Try our Luxury men's mercerised cotton golf shirts
.