Golf apparel seen on popular show.
Published: 17 April 2009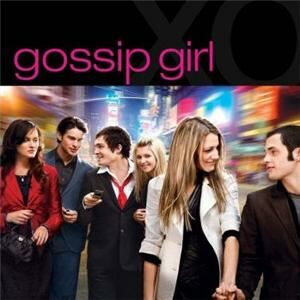 Another character on popular teen show Gossip Girl has been spotted on screen wearing items of
golf apparel
which might be more suitable on a golf course.
Just a couple of weeks after the character of Chuck wore a golf sweater on the show, female character Blair has now been seen wearing a golf jumper.
Website MaleFirst.co.uk notes that Blair "opted for a navy blue and white checked golf jumper" on the show.
However, the character didn't go as far as to include golf accessories with her outfit, instead wearing a "frilly shirt" and black painted nails.
The characters on the show are often noted for their fashion choices, both on and off the screen, with
golf fashion
currently seeming to be popular with the wardrobe department on the show.
In related
golf fashion
news, sports writer Woody Hochswender recently wrote in a blog on Golf.com that golfer Angel Cabrera wore a yellow golf shirt and pleated
golf trousers
at the recent Masters.
© Copyright
News brought to you by Glenmuir, ideal combination of comfort, style and performance.
Stay warm and look great with our seasonal men's fashion lambswool golf sweaters.