As the new golf season approaches, new golf apparel could be a good buy.
Published: 15 January 2009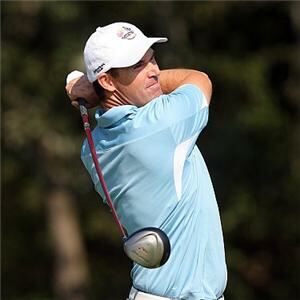 Players gearing up for the new golf season could find that new
golf apparel
and accessories could help motivate them to do well.
But golfer Padraig Harrington does not seem to need the help, as he has commented that he is happy with his fitness after a pre-season training schedule.
According to Golf Online, Harrington took part in a pre-season schedule which worked on his mental and physical performance.
The golfer had a wrist complaint back in 2008 but told the source he now feels ready to take part in the European Tour.
The European Tour will take place before the Abu Dhabi Championship.
"I worked out a lot during the break, not only on my game and in the gym, but also with my psyche. I'm just trying to improve my game," he commented.
The Abu Dhabi championship has been hit by delays after a "freakish" desert hailstorm hit the area.
© Copyright
News brought to you by Glenmuir, settle for nothing but the best in
golf apparel
.
Try our Luxury men's mercerised cotton golf shirts
.