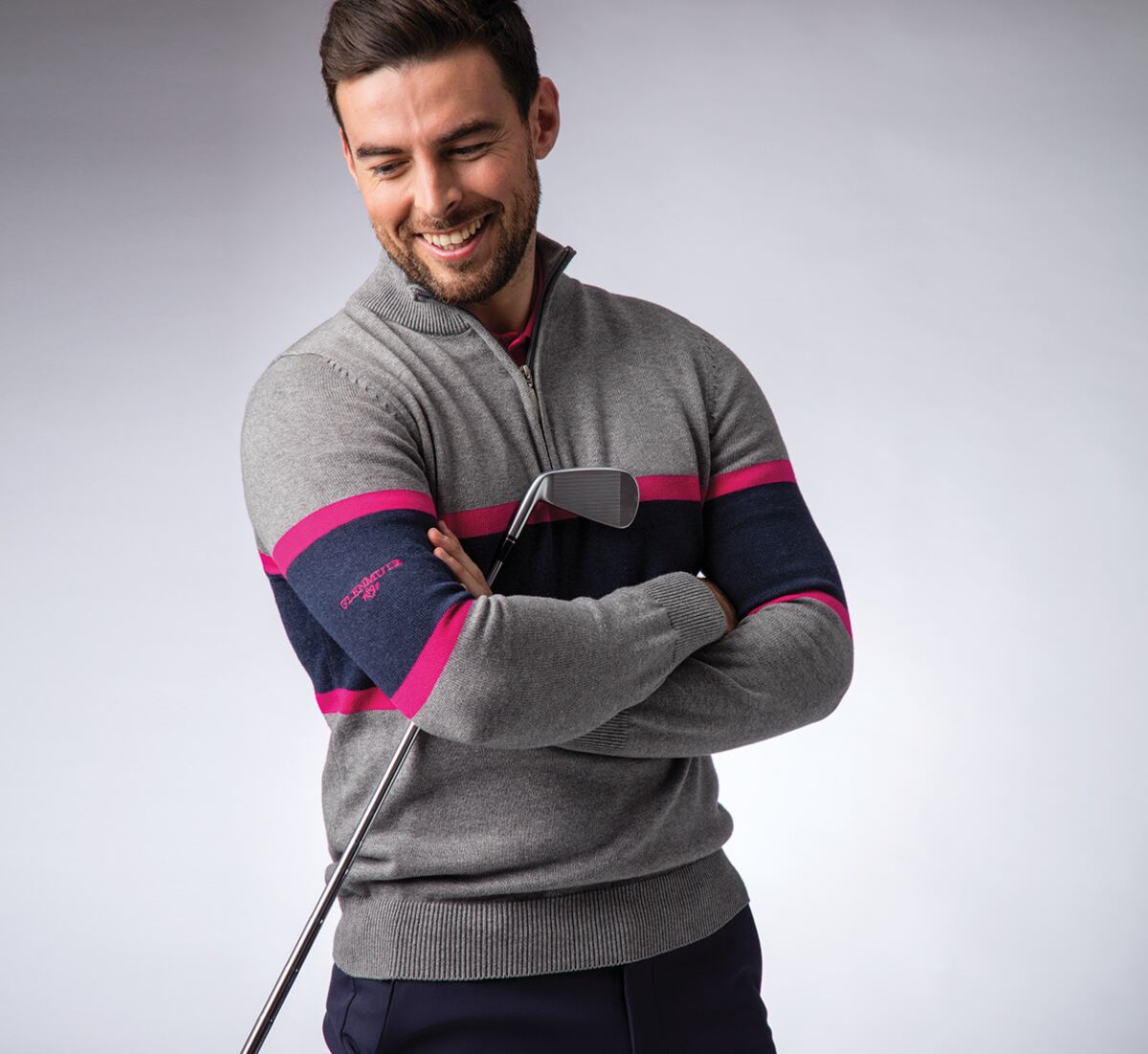 MEN'S GOLF SALE
Enjoy Glenmuir's famous heritage, quality and style for less in our men's golf clothing sale. Save on men's golf shirts, sweaters, outerwear, trousers and accessories.
YOUR GOLF BRAND
Many things have changed since our beginnings in 1891, but our purpose was, is and always will be to craft the world's most loved golf clothing. Discover Stephen Gallacher's journey from being born and brought up near Glenmuir's factory in Lanark, Scotland right through to his European Tour and Ryder Cup wins in our Sky TV campaign.
EXPLORE OUR VIDEOS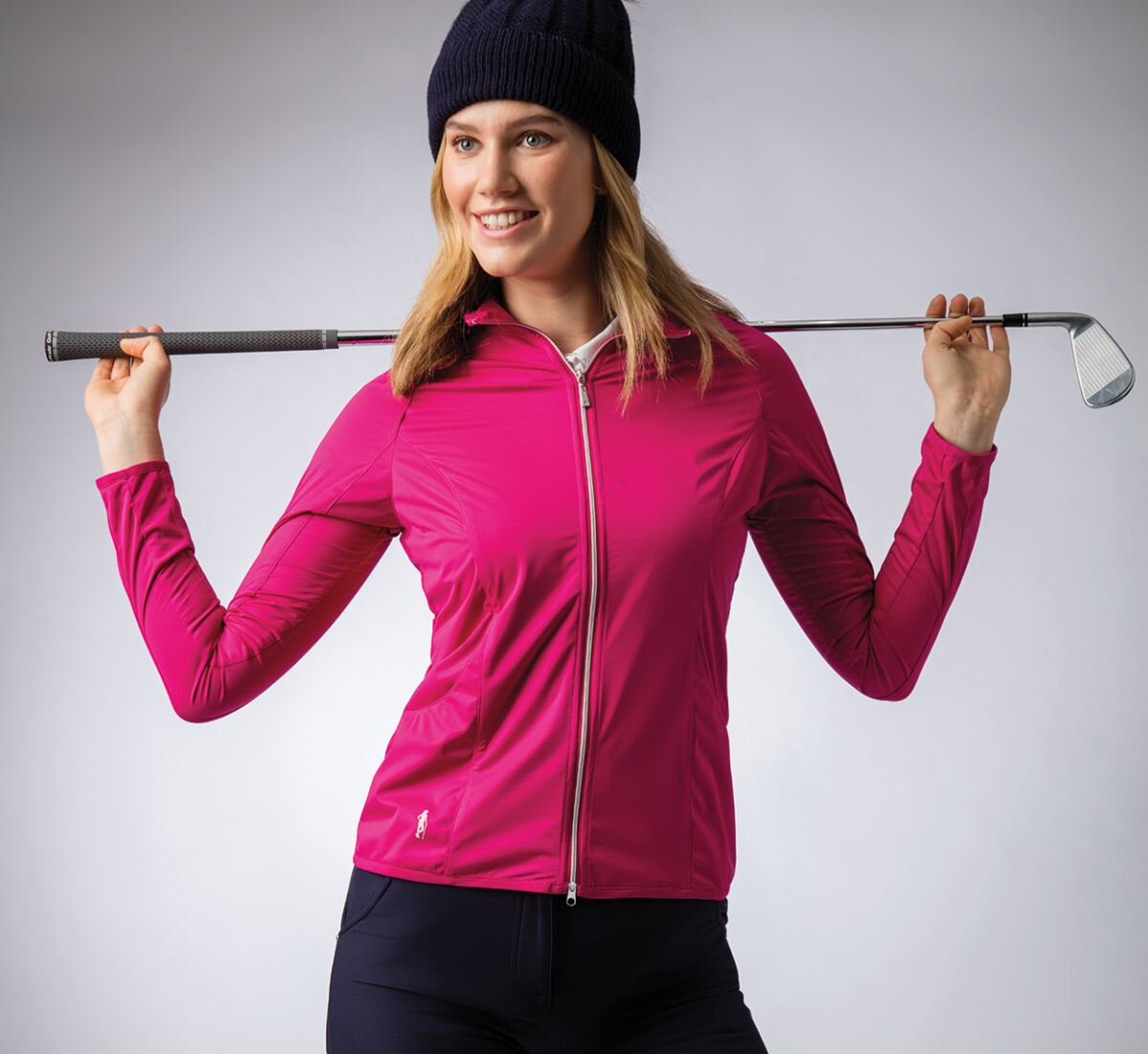 LADIES' GOLF SALE
Swing by Glenmuir's ladies' golf clothing sale and save on tons of styles, from ladies' golf shirts and sweaters, to golf outerwear, trousers and skorts and accessories for women.
FIVE STAR RATED SERVICE