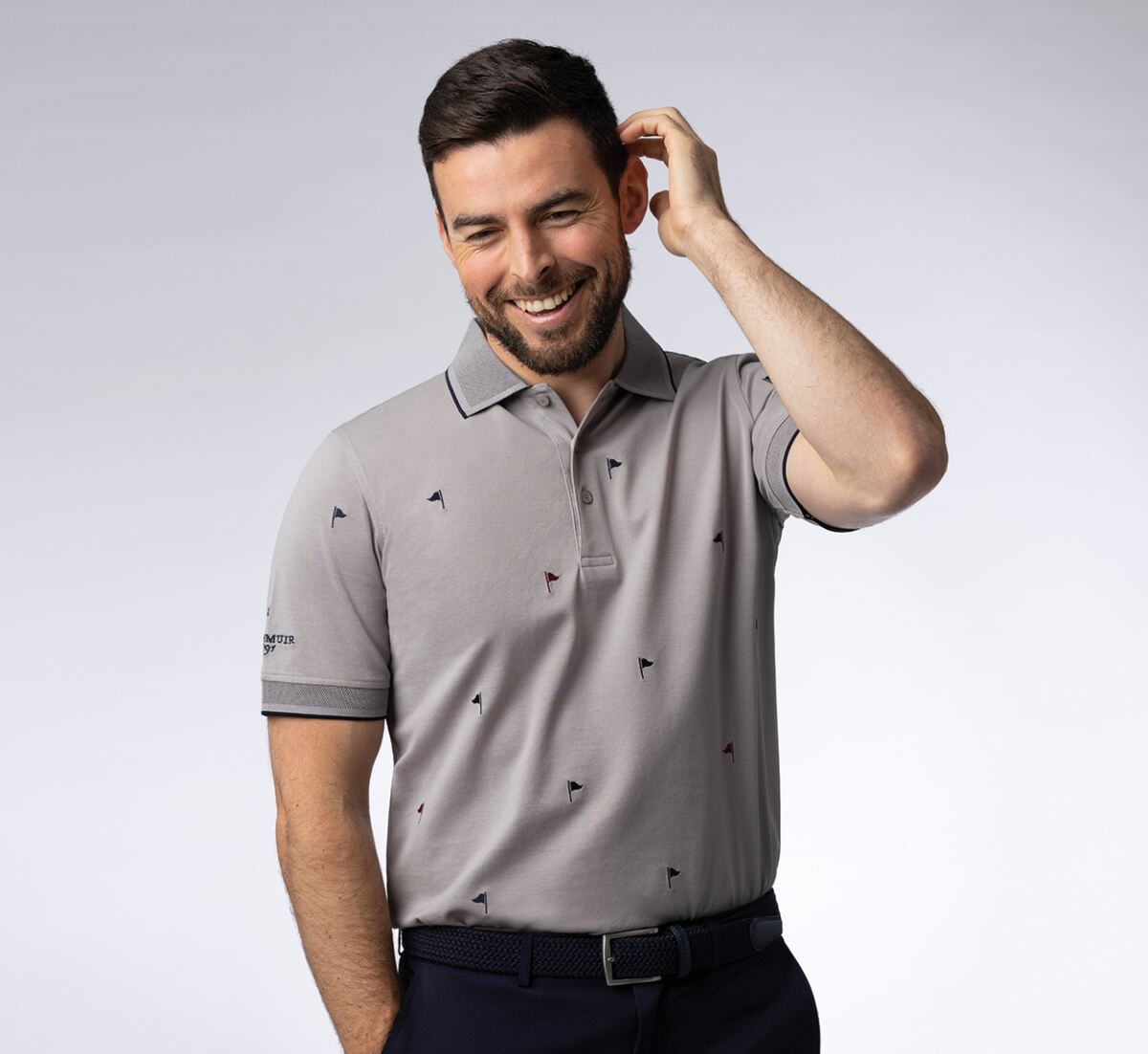 MEN'S GOLF SHIRTS
From cooling mercerised cotton to moisture wicking and breathable performance fabric, base your spring look around our selection of plain and patterned men's golf shirts.
YOUR GOLF BRAND
Many things have changed since our beginnings in 1891, but our purpose was, is and always will be to craft the world's most loved golf clothing. Discover Stephen Gallacher's journey from being born and brought up near Glenmuir's factory in Lanark, Scotland right through to his European Tour and Ryder Cup wins in our Sky TV campaign.
EXPLORE OUR VIDEOS
JOURNAL
Learn more about the golf handicap, what it is and how and when it applies to your game of golf.
DISCOVER MORE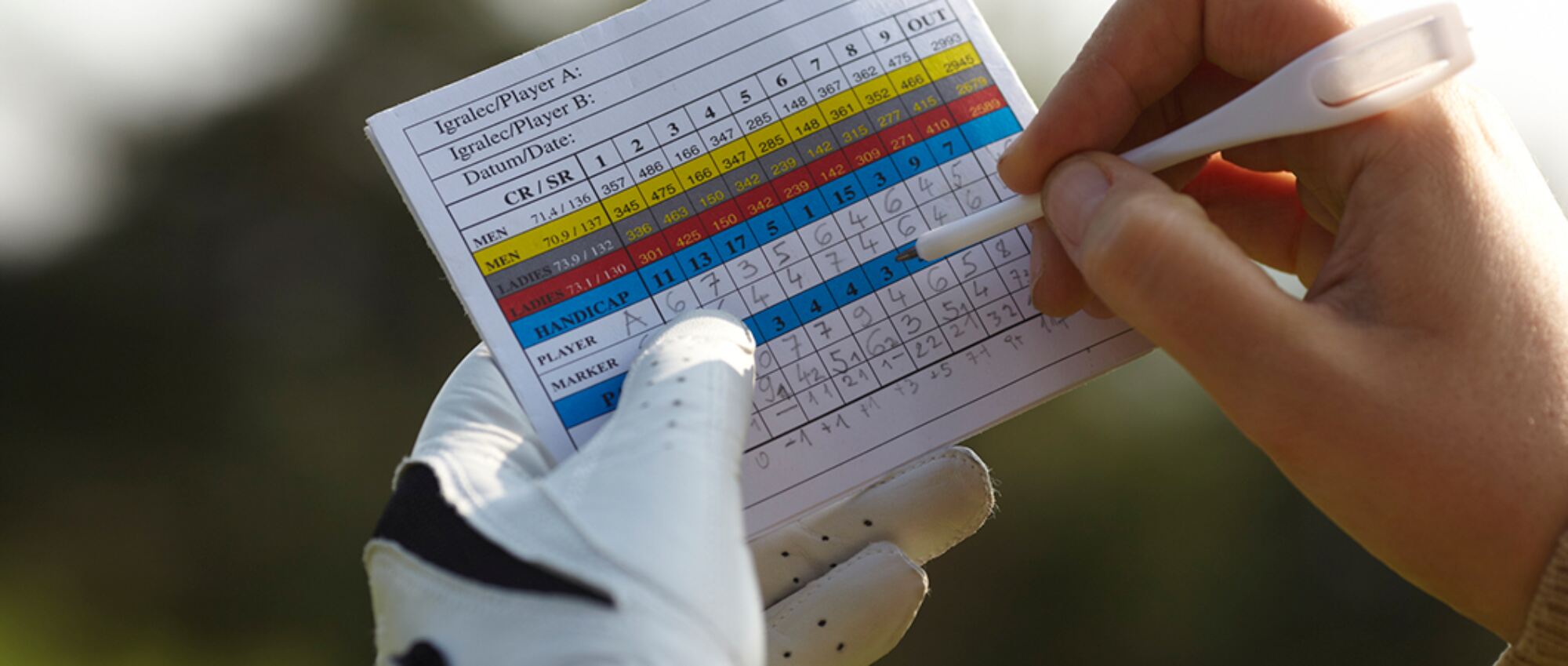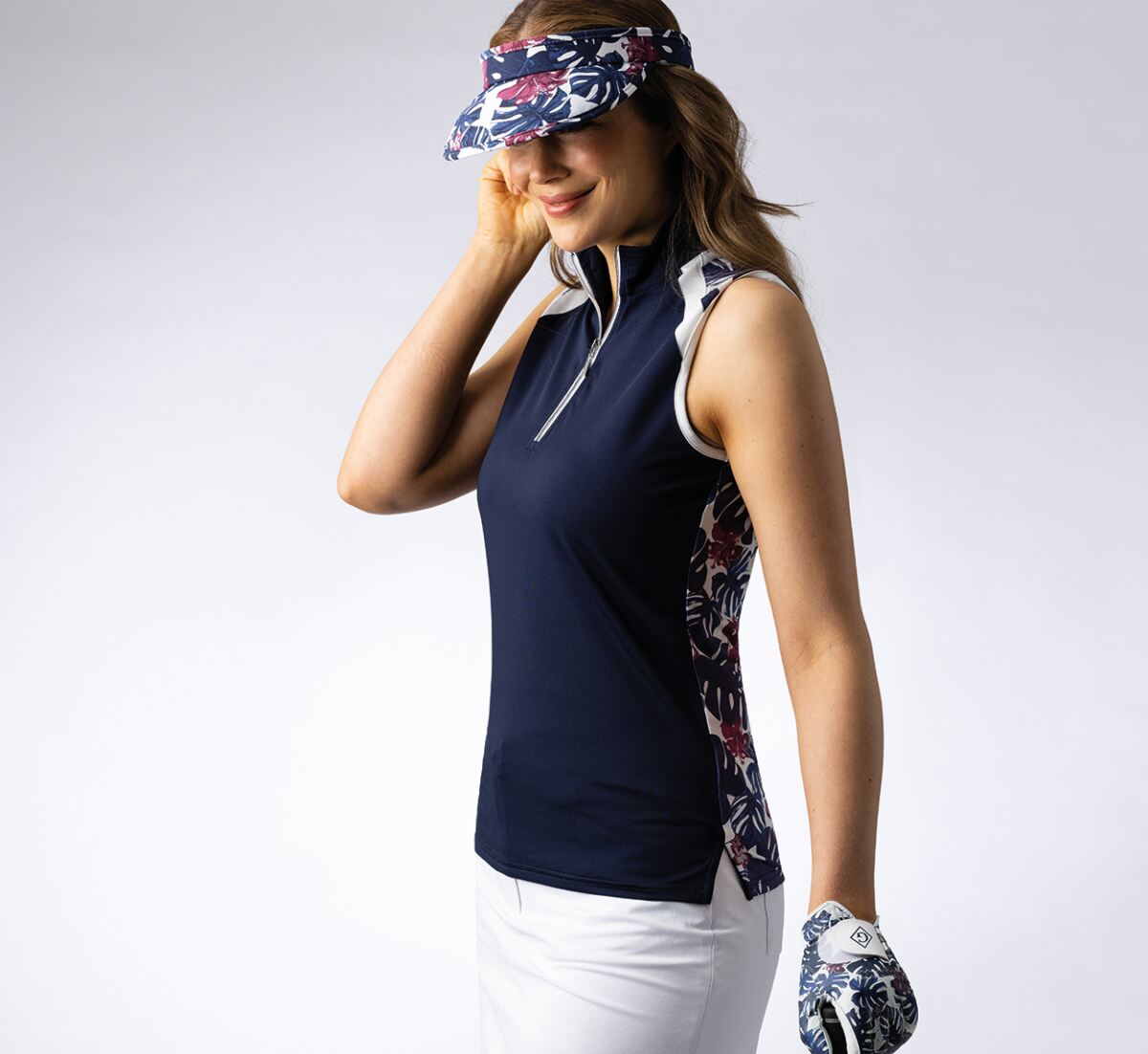 LADIES' GOLF SHIRTS
Stylish patterns, bright colours and staple shades make up our selection of women's golf shirts, in cooling mercerised cotton and breathable performance fabric.
FIVE STAR RATED SERVICE