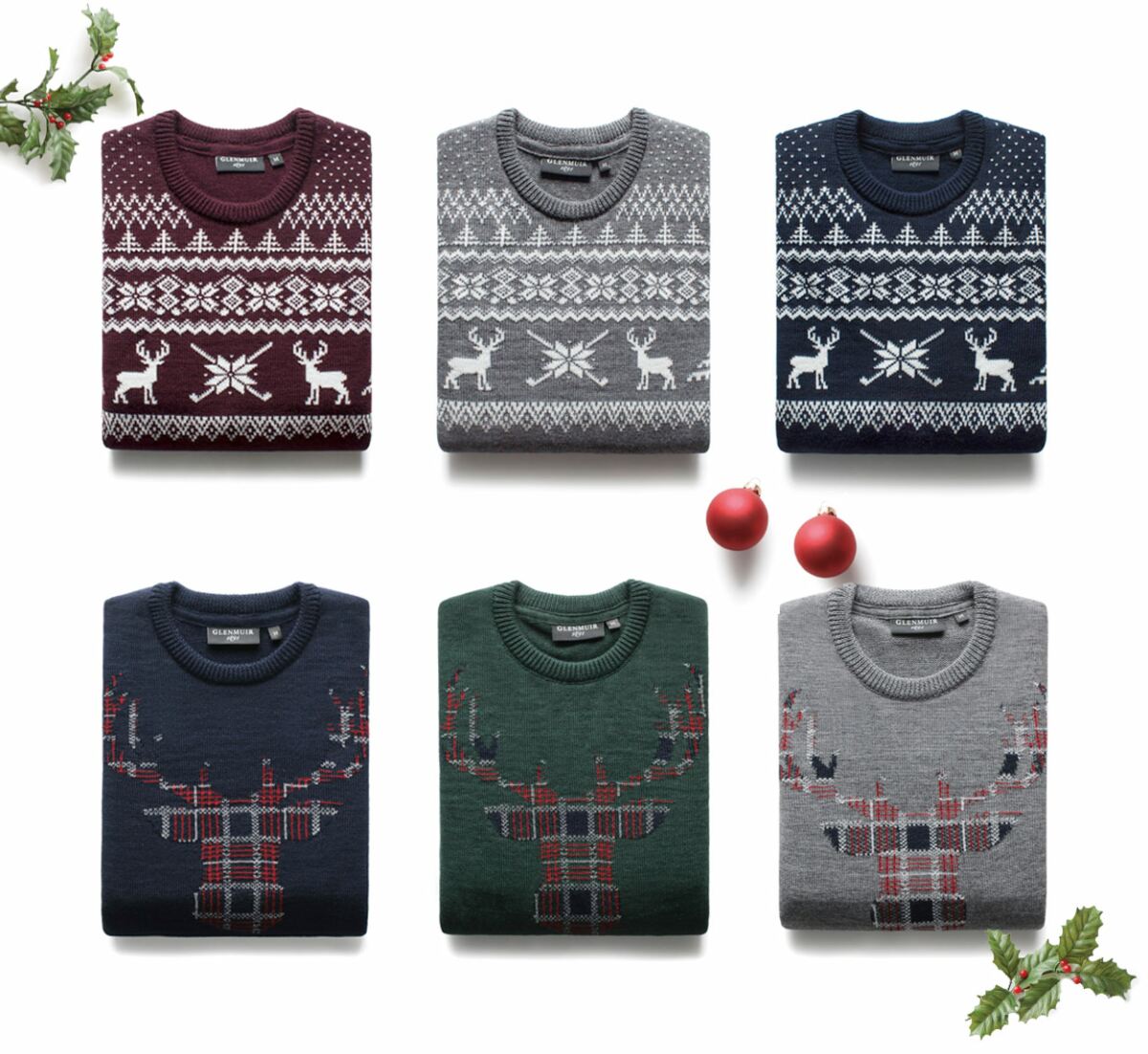 Men's Golf Sweaters
Feel festive in our selection of men's seasonal sweaters made in the UK from luxurious Italian merino wool; the perfect gift or your go-to Christmas jumper. Shop the full range of men's knitwear including warm lambswool and our signature Touch of Cashmere.
JOURNAL
Don't let the weather put you off from picking up your clubs. Follow these tips for playing in the winter...
DISCOVER MORE
FOLLOW THE STAG'S JOURNEY THIS CHRISTMAS
Follow the iconic Highland Stag and its journey to discover how we proudly craft our Christmas sweaters here in the UK with love and all the trimmings.
EXPLORE OUR VIDEOS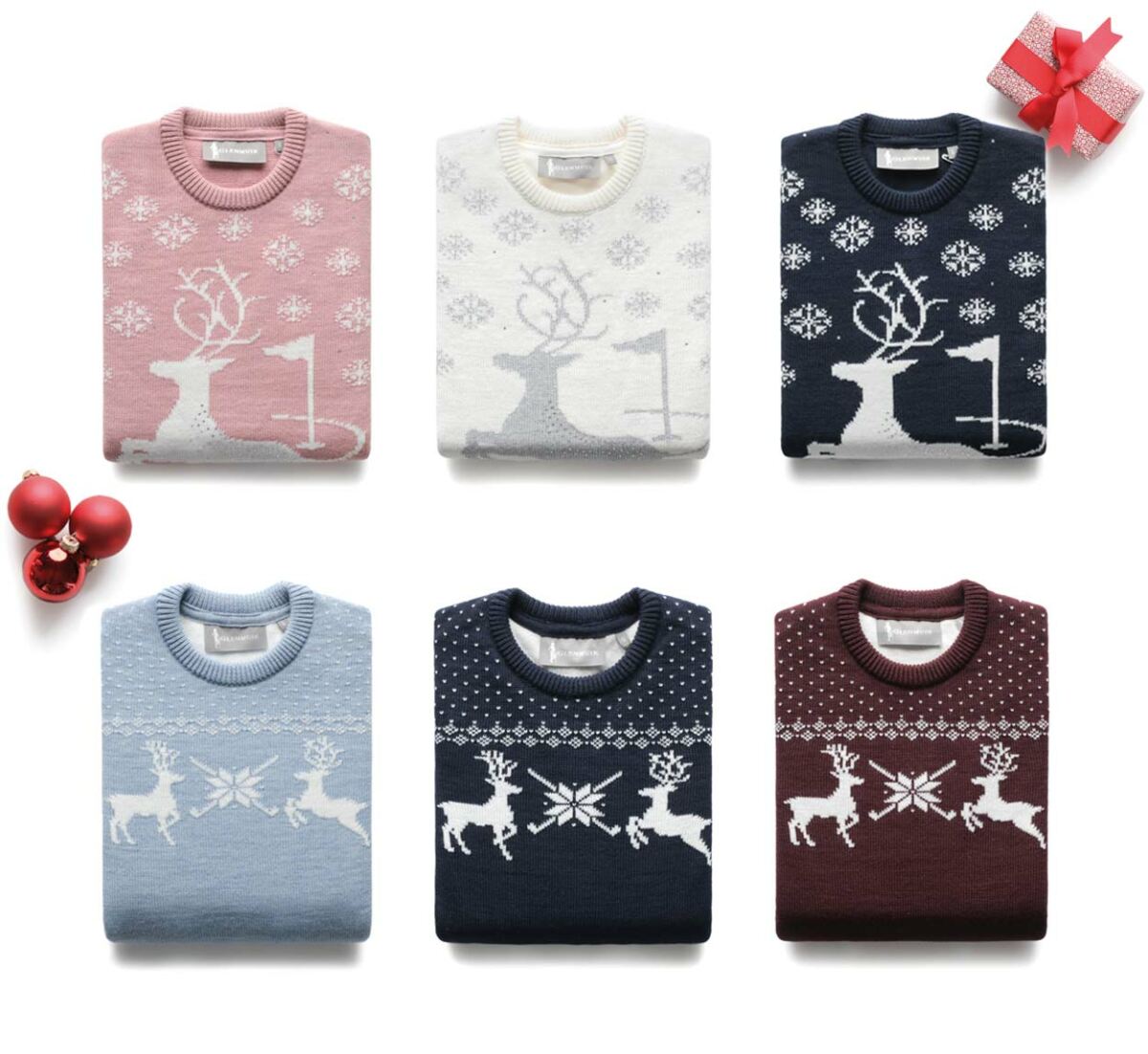 LADIES' GOLF SWEATERS
Fashionably festive, our ladies' Christmas jumpers have been lovingly crafted in the UK from beautiful Italian merino wool. Give the perfect gift, and shop our range of knitwear for women, including luxurious lambswool and soft Touch of Cashmere.
FIVE STAR RATED SERVICE