Thomas Feyrsinger wore an outrageous piece of golf clothing during the second round of the Karnten Golf Open.
Published: 07 June 2010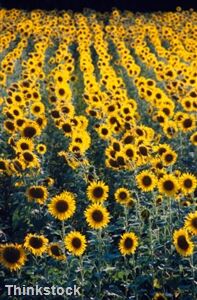 Leader at the halfway point of the Karnten Golf Open Thomas Feyrsinger has made a bold
golf fashion
statement by wearing a pink flowery shirt.
The Austrian overtook Martin Wiegele – the leader after the first day – with a five-under-par score of 67 on the second day, which included a cracking finish in which he picked up four shots on the last three holes.
It was impossible not to notice the contrast in
performance golf shirts
worn by the players at the top of the leaderboard, with Feyrsinger's pink flowery top standing out a mile compared to his fellow pros.
He remarked: "Today I felt great and it was a good finish, which has put me in this position. I finished eagle, birdie, birdie so it was nice to end on that."
Feyrsinger has been a pro since 1998 and recently ranked 11th in the Telenet Trophy contest in Belgium, winning himself €2,850 (£2,360).
© Copyright
News brought to you by Glenmuir, add a touch of luxury to your game.
Try our Luxury men's mercerised cotton golf shirts
.