10 of the most important dates in golfing history
How well do you know your golf history?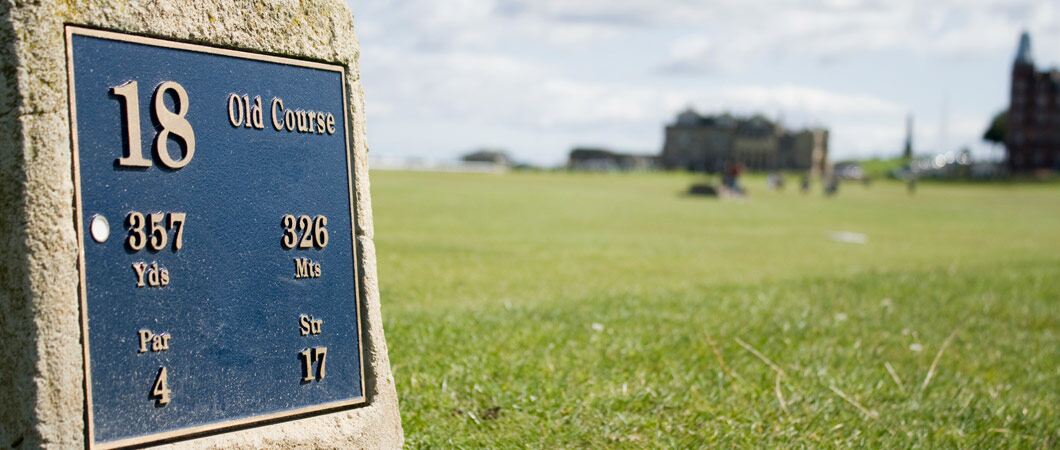 1457
The modern game of golf is widely seen as a Scottish invention, and the first documented mention of the game comes in a 1457 edict issued by King James II of Scotland.

1754
In St Andrews, the spiritual home of the sport, the Royal and Ancient Club is founded under its original name of the Society of St Andrews Golfers.

1860
The Open Championship is held for the very first time at Prestwick Golf Club in Scotland. William Park Sr. picks up the first of his four Open titles.

1927
The inaugural Ryder Cup takes place in Worcester, Massachusetts and sees the USA team take the first victory over what is then a Great Britain team.

1934
In 1934, Helen Hicks signs with the Wilson-Western Sporting Goods Company and becomes the first ever professional female golfer.

1940
Jack Nicklaus, the American golfing legend who would go on to win a record-breaking 18 majors during a 39-year career is born in Columbus, Ohio.

1947
The US Open is held in St. Louis and becomes the first golf tournament to be televised live, although only to local residents.

1970
Golf becomes one of just two sports ever played on the surface of the moon (the other being javelin) when astronaut Alan Shepard plays a few cheeky shots with a 6-iron.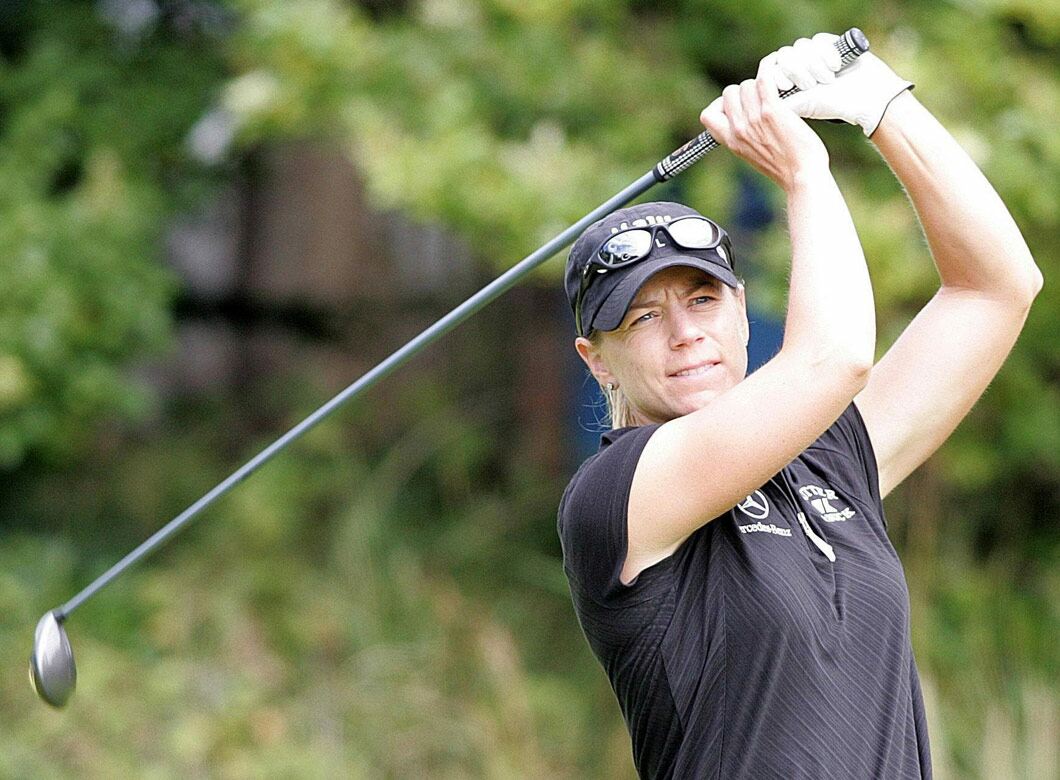 2006
Women's world rankings are introduced for the very first time. Sweden's Annika Sörenstam is the first Number 1, and spends 60 weeks in top spot.

2016
After a 112-year break, golf is reinstated into the Olympic programme for the 2016 Rio games. Golds are won by the UK's Justin Rose and South Korea's Inbee Park.