How to get more from your golf this Autumn
Published on 12 October 2018
Heading out on the golf course this autumn? Follow these simple tips to get more from your game.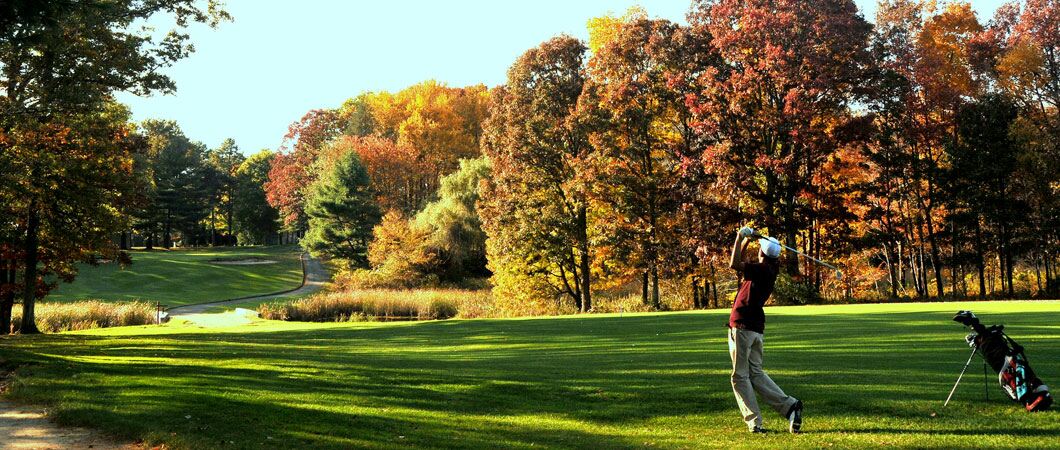 The nights might be drawing in and the weather might be turning chilly, but that doesn't mean that your golf has to suffer.

With a few minor alterations to your game, you can get more out of this autumn, and here are a few tips to help you on your way…

Be flexible
Summer is well and truly behind us and gone are the days of turning up at the course in the evening and expecting to fit a round and a couple of pints before the sun goes down. Autumn requires golfers to be a bit more flexible. If you don't have time to fit a whole round in before dark then why not do 9 holes instead? Or if it's raining cats and dogs then head to the driving range instead and practise your swing.

Wear layers
Autumn means endlessly fluctuating weather. One minute it's warm and sunny and the next it's pouring down, so you never know what to expect when you hit the course. To cover all bases, layer up before you head out. Thin t-shirts and sweaters mean you can react to changes in temperature, while a good quality waterproof is a must-have to help you through any sudden downpours.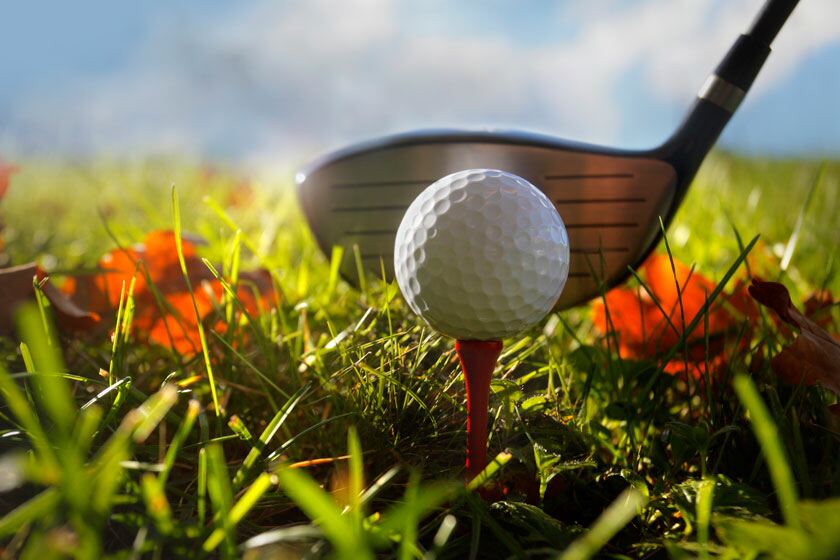 Watch out for leaves
It's not only the local trains that can get derailed by fallen leaves — your round of golf can also suffer if you lose your ball underneath a carpet of oranges and golds. So keep an eye on your ball if you hit it underneath the trees. Fallen leaves can also get slippery when wet, particularly on pathways, so watch your footing and don't let an unwanted sprain end your golfing year.

Take sunglasses
With summer ending, you might have been thinking about putting your favourite golf sunglasses away for another year, but don't pack them away just yet. With the sun lower in the sky, the autumnal glare can be debilitating on the fairway, so keep your eyes protected and your game unhindered by packing your shades.

Warm up on the 19th hole
If the cold is getting you and you're soaked to the bone, give yourself something to look forward to after your round by hitting the 19th hole for a welcome post-game warm up. Choose your favourite tipple or, if you've had a brisk morning round fill up on a heart-warming brunch that will set you up for the rest of day.