Shorts or trousers? What to wear on the course
Summer's here, but should you be wearing shorts or trousers on the course? We take a look at the options…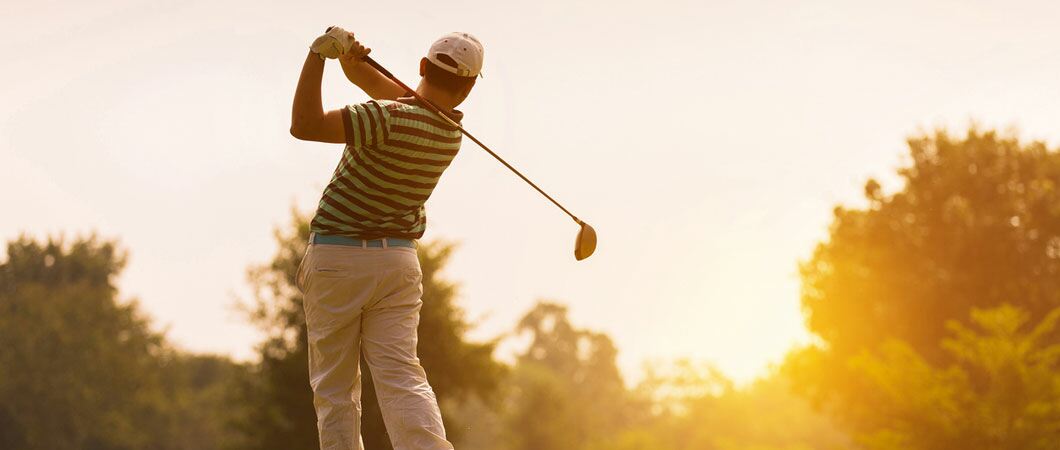 It's an age-old conundrum for many golfers preparing for a warm day on the course – should you be wearing trousers or shorts when you hit that first tee?

Trousers

Pro: They're a golfing tradition
Look at any photos of yesteryear's golfing masters and you'll notice one thing about their fashion choices: they're all wearing trousers. Trousers have been the golfing norm ever since the game was invented, and while some outfit choices – think matching knickers and hats – have been phased out, trousers have not.

Pro: They look smart
One of the great things about golf is the smartness of its players, and wearing trousers is just one way these standards is upheld. But looking great also doesn't mean you have to break the bank. At Glenmuir, we have a range of great value high quality trousers that are perfect for rounds of golf whatever the weather.

Con: They're hotter
When the mercury hits 25 degrees or higher, you might not want to play a round in trousers. Although lightweight options exist, long pants are definitely hotter than shorts, and if you're planning on walking around a golf course for five hours in the afternoon heat you might prefer to wear shorts instead.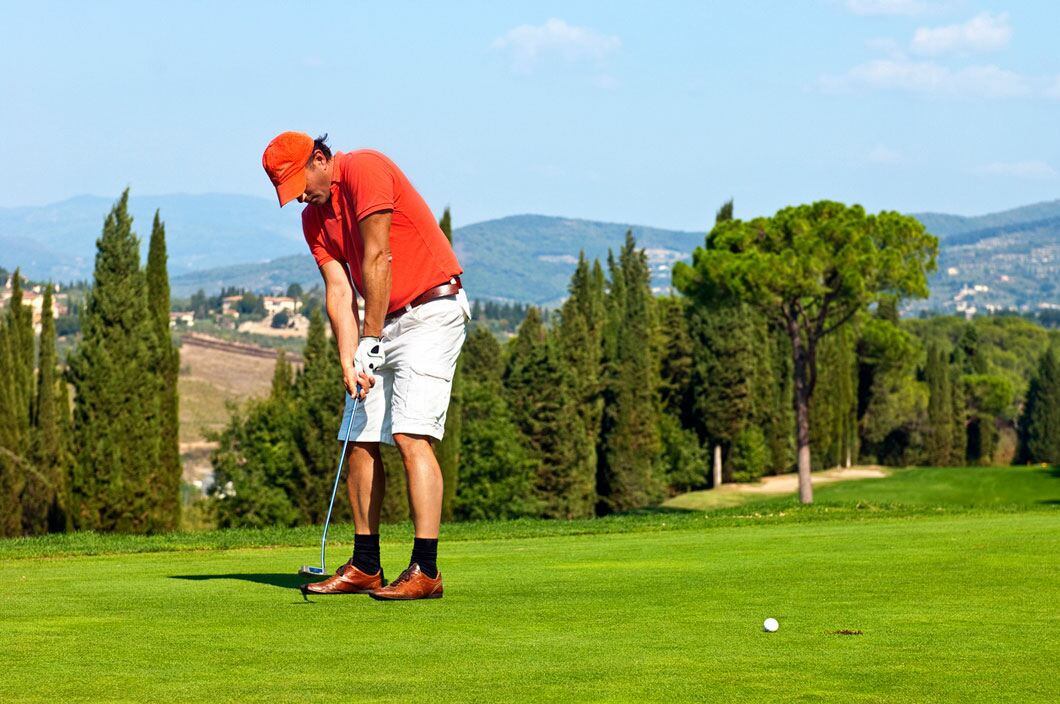 Shorts

Pro: You can get a tan
OK, so when it comes to golf course priorities, topping up your tan is probably not up there with reducing your handicap or beating your buddies. But that doesn't mean that it can't be a consideration when choosing to wear shorts on the course – just remember to apply plenty of sunscreen before teeing off!

Pro: Most clubs accept them…
These days you'll find plenty of golf courses that allow users to wear whatever they want (within reason), particularly public courses. That said, at some clubs modesty often remains a big deal for members, so choose a pair that sit just above the knee like these lightweight performance shorts.

Con: …but they might still be against the rules
Despite the vast majority of clubs changing their attitude to shorts over the last few decades, there are still a few strict dress codes which forbid them. Before heading to the course – particularly if it's one you've not played on before – make sure you check its dress code online and dress appropriately.