The best golf games for your mobile
When you can't squeeze in a round on the course why not try the next best swing, on your phone?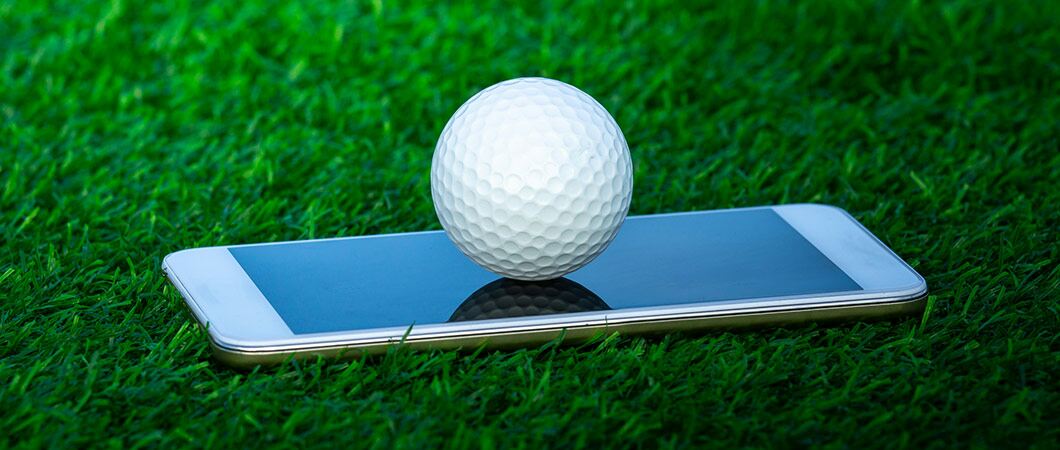 Start deleting unwanted downloads on your phone for these fun-filled golf games…

Flick Golf Extreme
The flick golf series is well known for its intuitive control system where the speed and direction of finger flicks determine the trajectory of the ball. Score points based on the accuracy of your swing across holes perched on top of water towers, aircraft carriers and teeing off from helicopters. Pull your finger out to climb up leaderboards as speedy shots are also rewarded in the fast-paced game.

Flappy Golf 2
If you're familiar with the original Flappy Bird games, you'll recognise the premise of Flappy Golf 2. The aim is to take your winged golf ball from tee to hole in the fewest flaps possible to earn gold stars. Beat your wings past the usual golfing hazards of bunkers and ponds, and use the lay of the land to build momentum and avoid unnecessary tapping.

PGA Tour Fantasy Golf
Fantasy football games are a well-known format for gamers keen to test their sporting knowledge. PGA has taken the concept and applied it to the world of golf, allowing users to pick a team of six PGA TOUR Professionals to compete against friends in a private league, or see how you measure up in public leaderboards. Choose wisely as the performance of your four starters and two benched golfers across the whole season determine your success.

Super Stickman Golf 3
Available for mobile and tablet, Super Stickman Golf 3 looks like no other game on our list. Bunkers and water hazards make way for circular saws, lasers and revolving fairways in an attempt to hike up your handicap. The third instalment of the series allows players to apply spin to the ball, a feature that makes daily races against other users, an even more unpredictable experience.

WGT Golf
Authenticity is key in this game from driving range revolutionaries Top Golf. Real brands, real courses and slick graphics have been enjoyed by over 15 million users in game modes including multiplayer leaderboards and online player vs player matchups. It's worth choosing your clubs carefully and making use of the putt preview feature in one tournament, where the grand prize is a trip to the US Open.