Top putting tips to take your game to the next level
Published on 25 July 2019
Putting game bringing down your handicap? Get to grips with the green with these tips…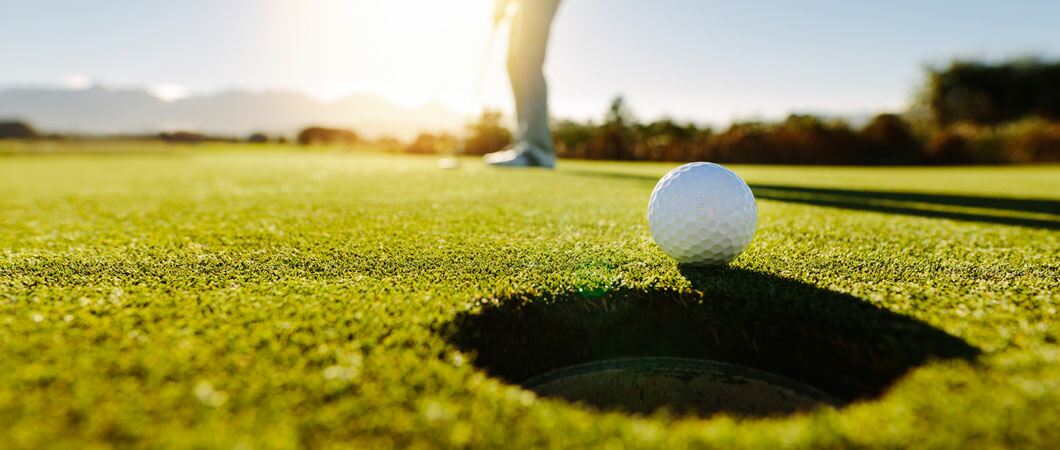 Up your angle game
It's so obvious, but if you're not aiming the face of your putter in the right direction you're not going to make the shot. It really is as simple as that – and it's easy to have a blind spot when it comes to your own measure of direction and position. So, before you start worrying about strength and accuracy, make sure the face of your putter is actually pointing towards the hole and then go from there.

Get a better view
Simply looking down at the putt you have to play might not be the best way to sink that ball as your eyes will automatically "flatten" your view. The best way to get an understanding of the lay of the land is to crouch down and make a more horizontal read of the situation. You can even look from a couple of angles to ensure you've considered all the bumps your effort will encounter.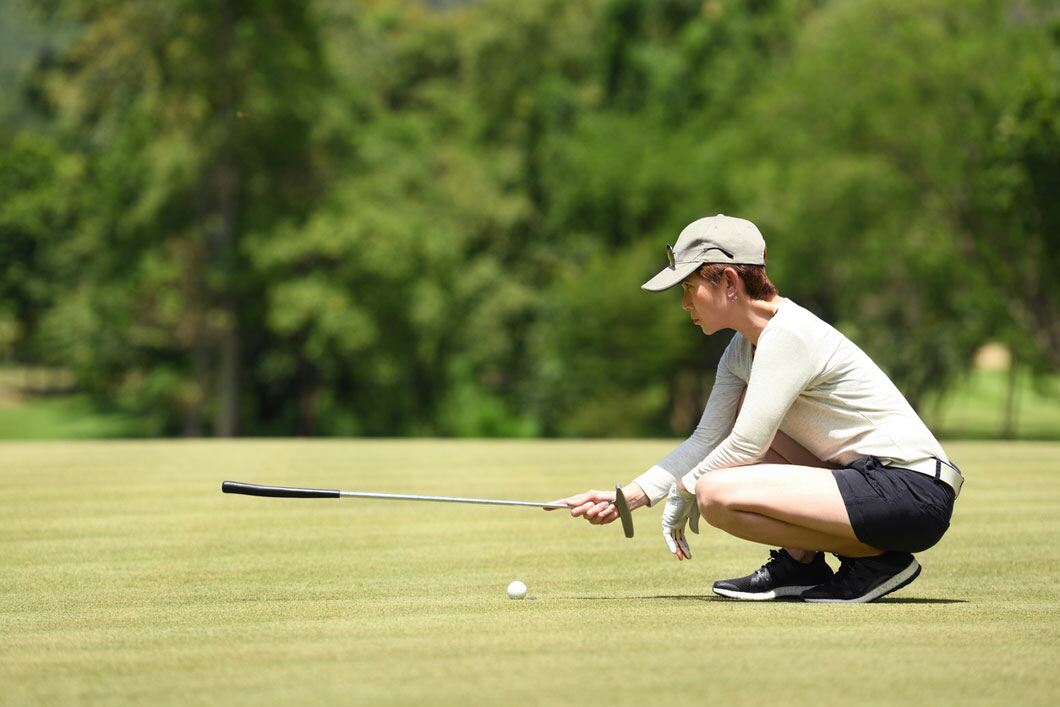 Go one-handed
It might sound counter-intuitive, but it makes sense that if you can sink your putts one-handed you can definitely do it with two. Right? One-handed putting can seriously help your accuracy, positioning and strength, which means when it comes to actual gameplay, you can use that second hand to simply guide the ball into the hole. What else could you want?

Follow the professionals
If there's a professional on the tour with a putting game you admire, why not see if they've got any accessible tips you can use to up your strokes? American Jordan Spieth, three-time major winner, is well known for his putting technique and has been open about the training and practice he's put in, so follow his lead and get yourself an Open-winning putting game!

Practise at home
Can't get the putting green? Don't worry about it because you can perfect your putting in the comfort of your very own home. Whether it's with a putting machine on the living room carpet or on your own immaculate lawn, there are plenty of practice options out there. And it doesn't have to stop there! Need something to do with the kids? Why not take them to the local crazy golf course and putt there?