Customer Service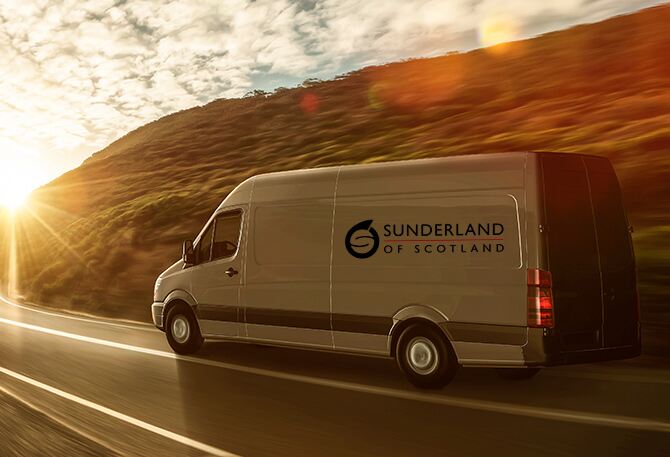 Delivery
Useful delivery information for those ordering Sunderland products online.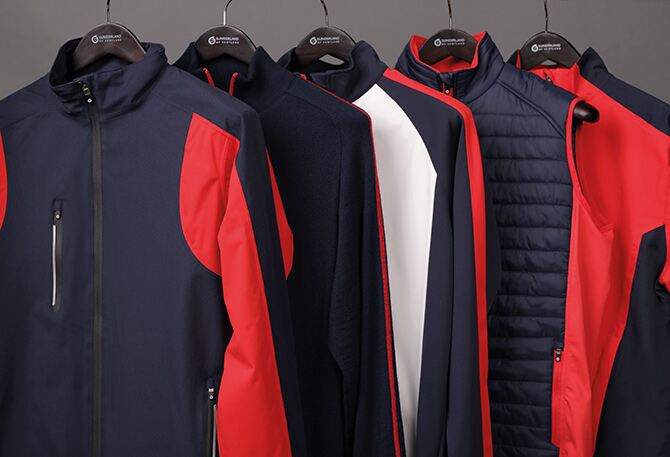 Returns
Need to return or exchange? Information guide on how to return or exchange your order.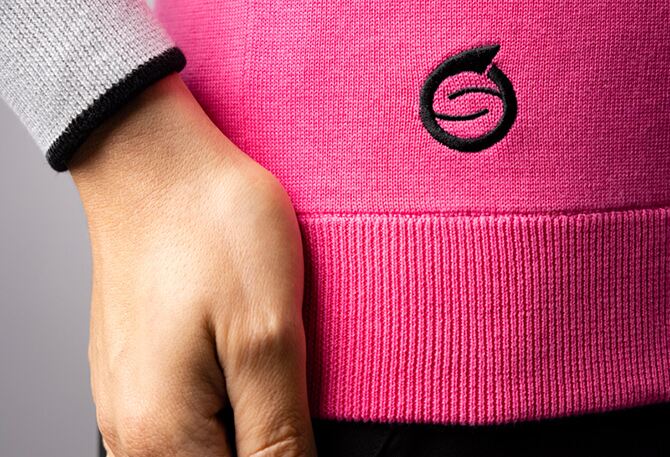 Size & Care Guide
All Over Body Sizing Guide to ensure our Sunderland Performance Golf Clothing provides a perfect and comfortable fit.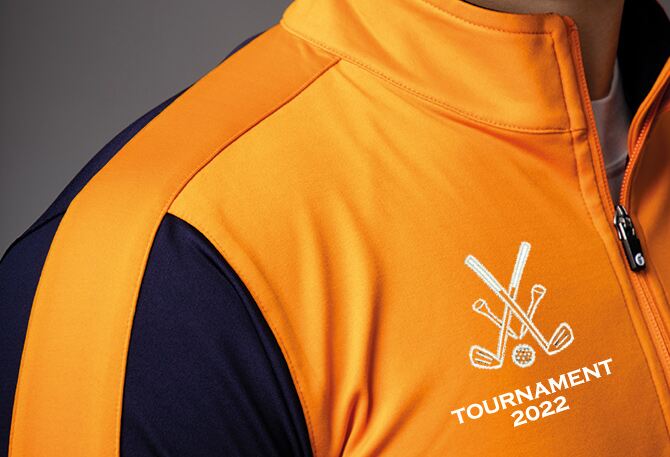 FREE PERSONALISATION
We are pleased to offer a personalisation service on most of our products and we also reverse heat seal embroideries to maintain fabric performance properties.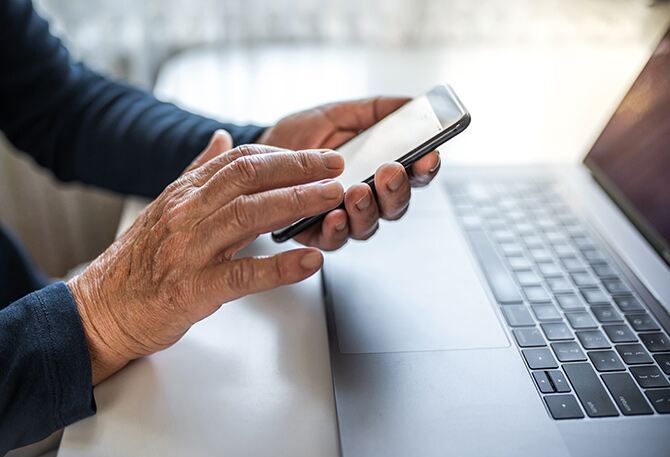 FAQ & Contact Sunderland
Everything you need to know so you can be #NEVERWEATHERBEATEN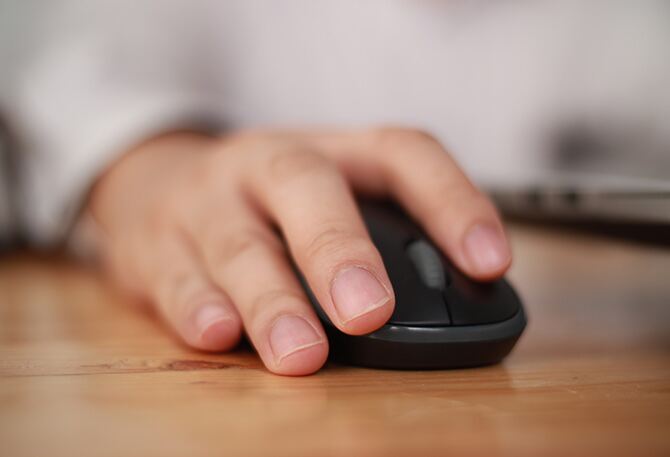 Terms & Privacy
Terms and conditions of website usage, and information on sales and returns for customers. Our Privacy Policy is also stated here.