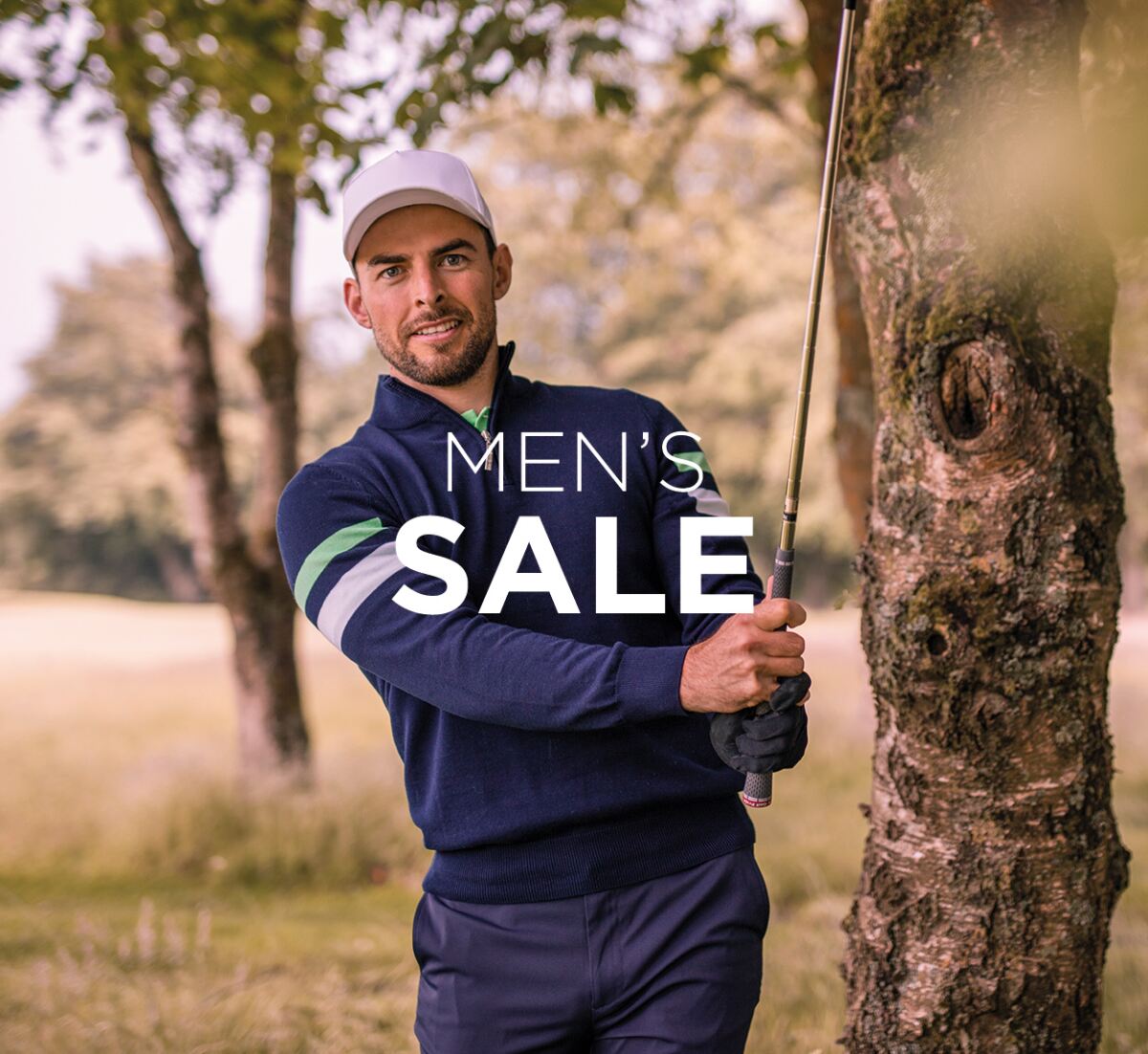 MEN'S GOLF CLOTHING SALE
Grab a bit of luxury for less in our men's golf clothing sale. Save on men's golf shirts, knitwear, outerwear and accessories all crafted with love and now available with up to 70% off.
BEHIND THE SCENES
Discover the Glenmuir Autumn Winter 2021 Collection in action behind the scenes of our photoshoot at Lanark Golf Club in Scotland, just minutes from the factory where Glenmuir began 130 years ago.
EXPLORE OUR VIDEOS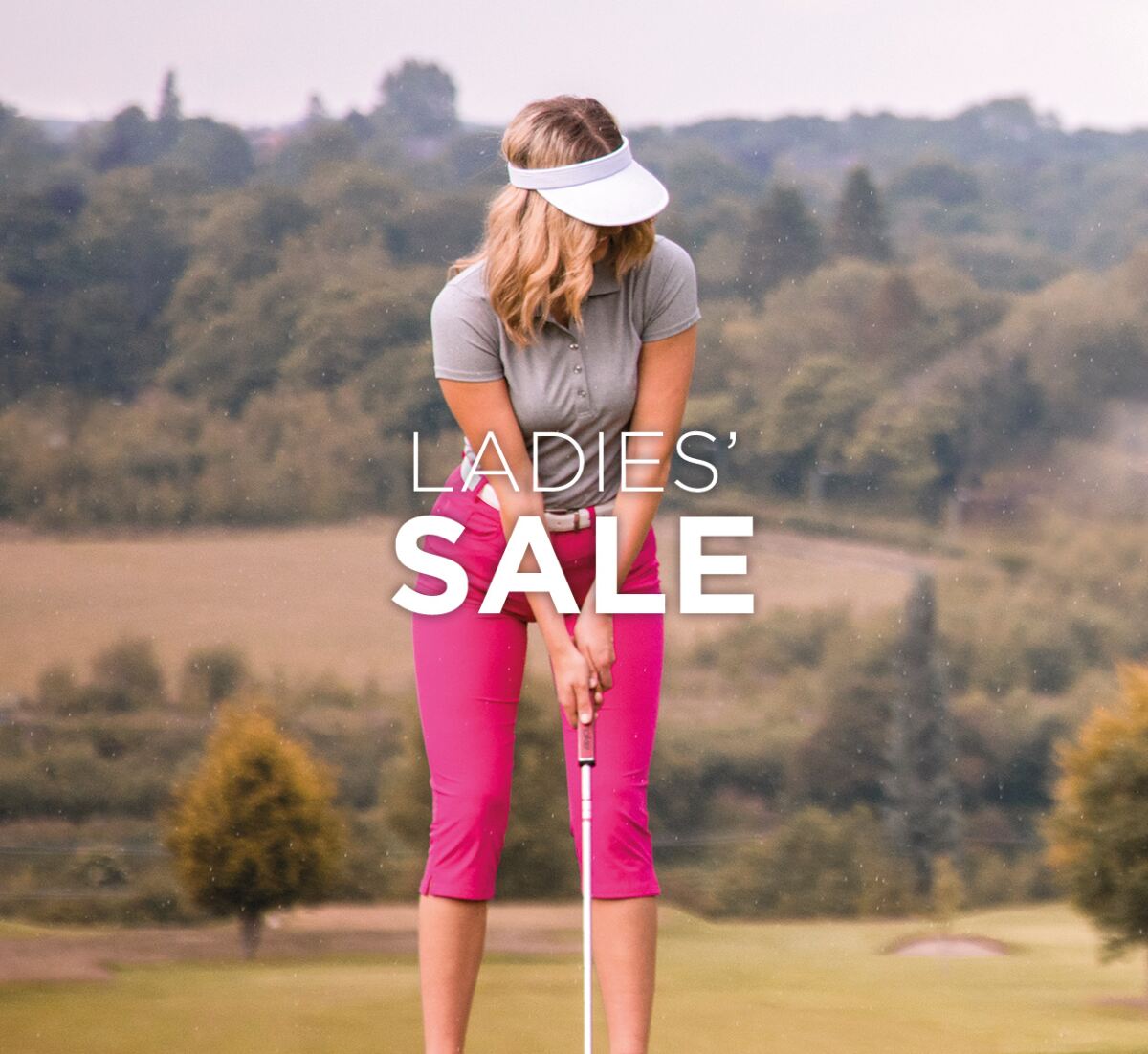 LADIES' GOLF CLOTHING SALE
Swing by our ladies' golf clothing sale and enjoy up to 65% off our range of ladies' golf shirts, sweaters, outerwear, trousers and accessories, made with love for less.
FIVE STAR RATED SERVICE