Men's Outerwear
Tackle the elements in style in men's golf outerwear and midlayer essentials from Glenmuir, designed with technical expertise to protect against cold, wind and showers on course.
BEHIND THE SCENES
Discover the Glenmuir Autumn Winter 2021 Collection in action behind the scenes of our photoshoot at Lanark Golf Club in Scotland, just minutes from the factory where Glenmuir began 130 years ago.
EXPLORE OUR VIDEOS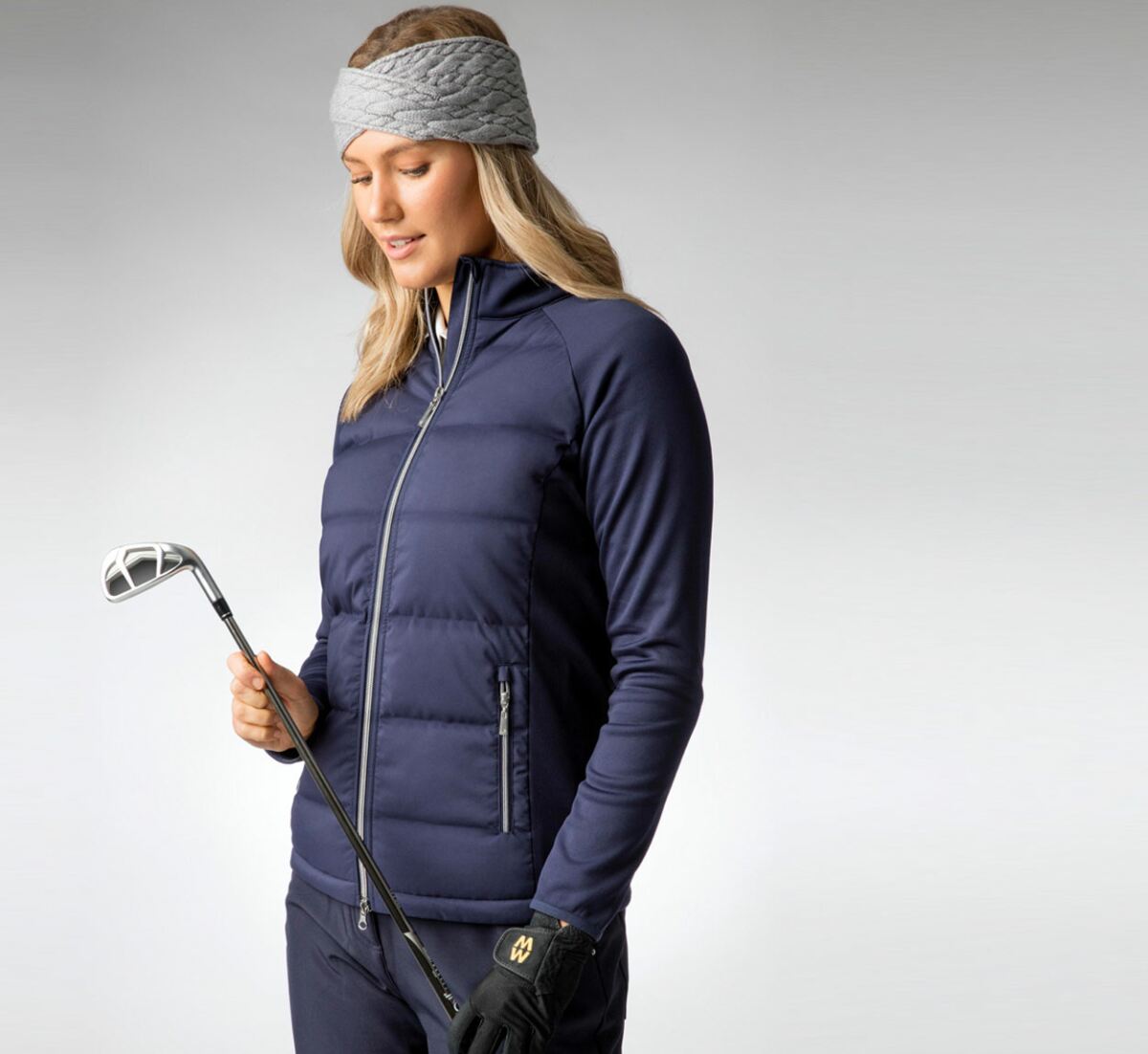 LADIES' OUTERWEAR
Shop functional fashion with the brand new Glenmuir ladies' golf outerwear and midlayers collection, expertly designed to combat the elements, from cold and wind to rain.
FIVE STAR RATED SERVICE