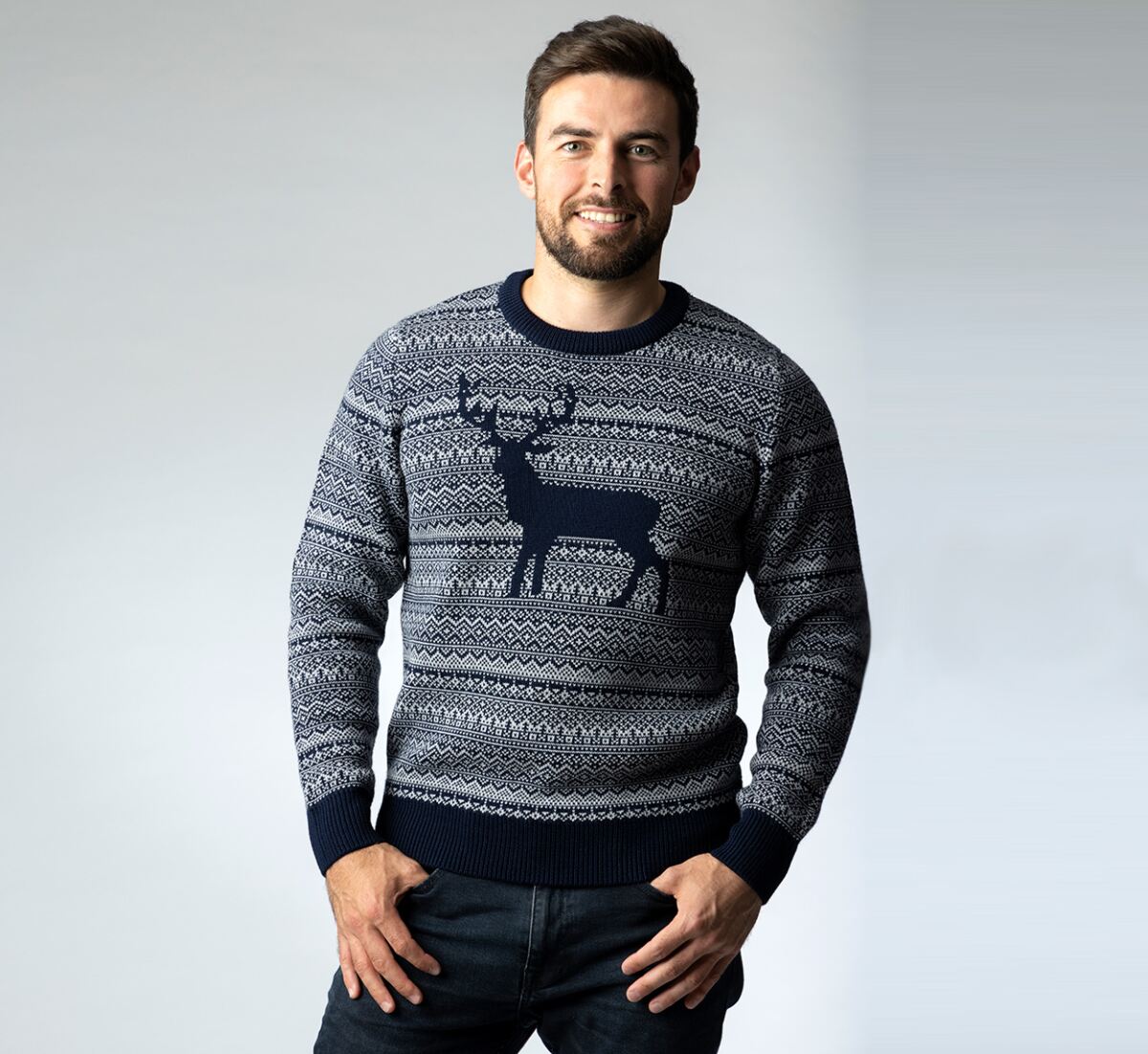 Men's Christmas Sweaters
Feel festive on course in Glenmuir's Christmas golf sweaters, made with all the trimmings. These soft yet warm merino blend men's sweaters feature classy Christmas designs.
BEHIND THE SCENES
Discover the Glenmuir Autumn Winter 2021 Collection in action behind the scenes of our photoshoot at Lanark Golf Club in Scotland, just minutes from the factory where Glenmuir began 130 years ago.
EXPLORE OUR VIDEOS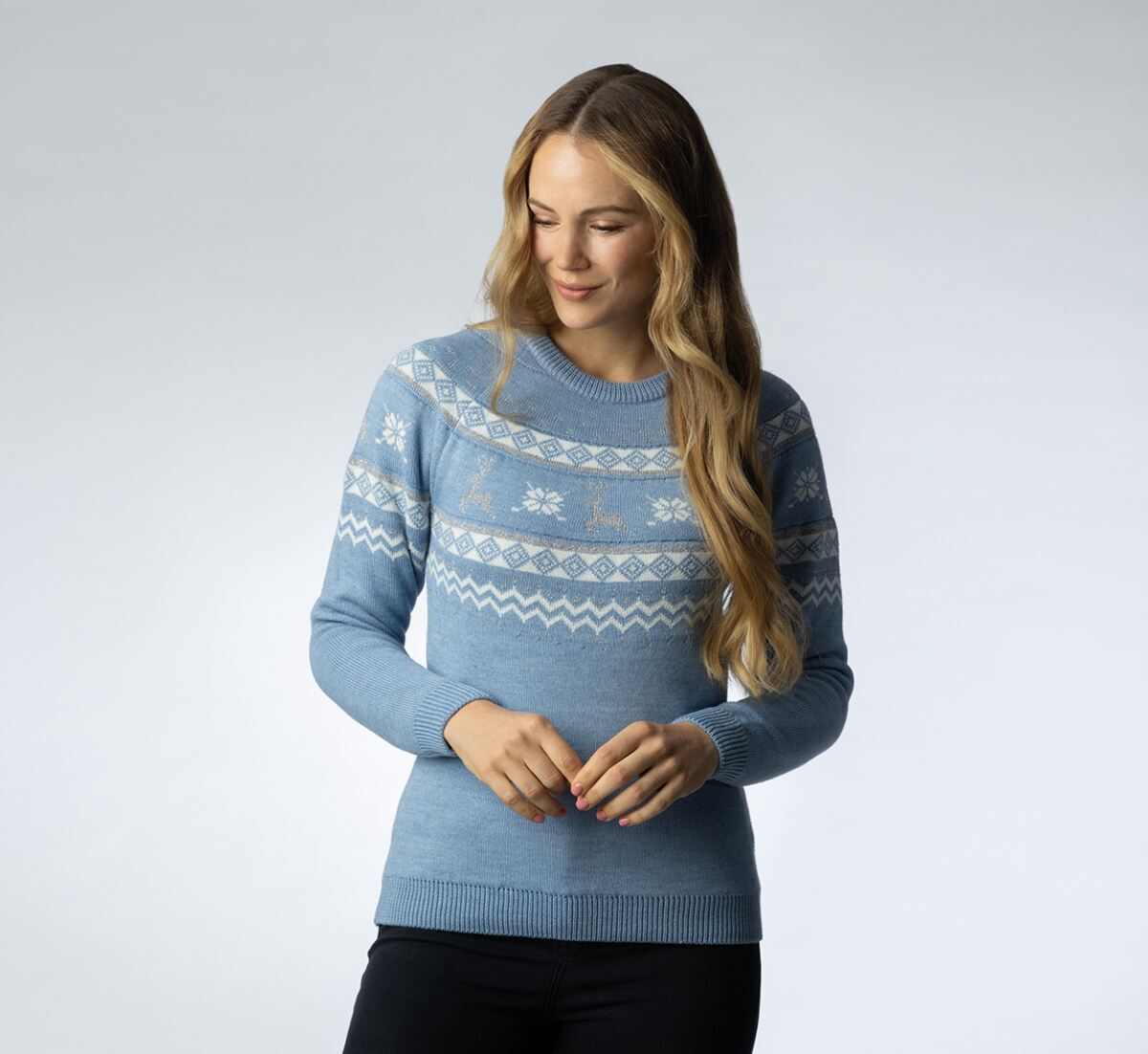 LADIES' CHRISTMAS SWEATERS
Bring Christmas style to the course in Glenmuir's festive golf sweaters, made with love and all the trimmings. Featuring classy Christmas designs, these merino blend sweaters are soft and warm.
JOURNAL
2022 is just around the corner. What better excuse is there to take a look at the golfers set to take the new year by storm?
DISCOVER MORE
FIVE STAR RATED SERVICE