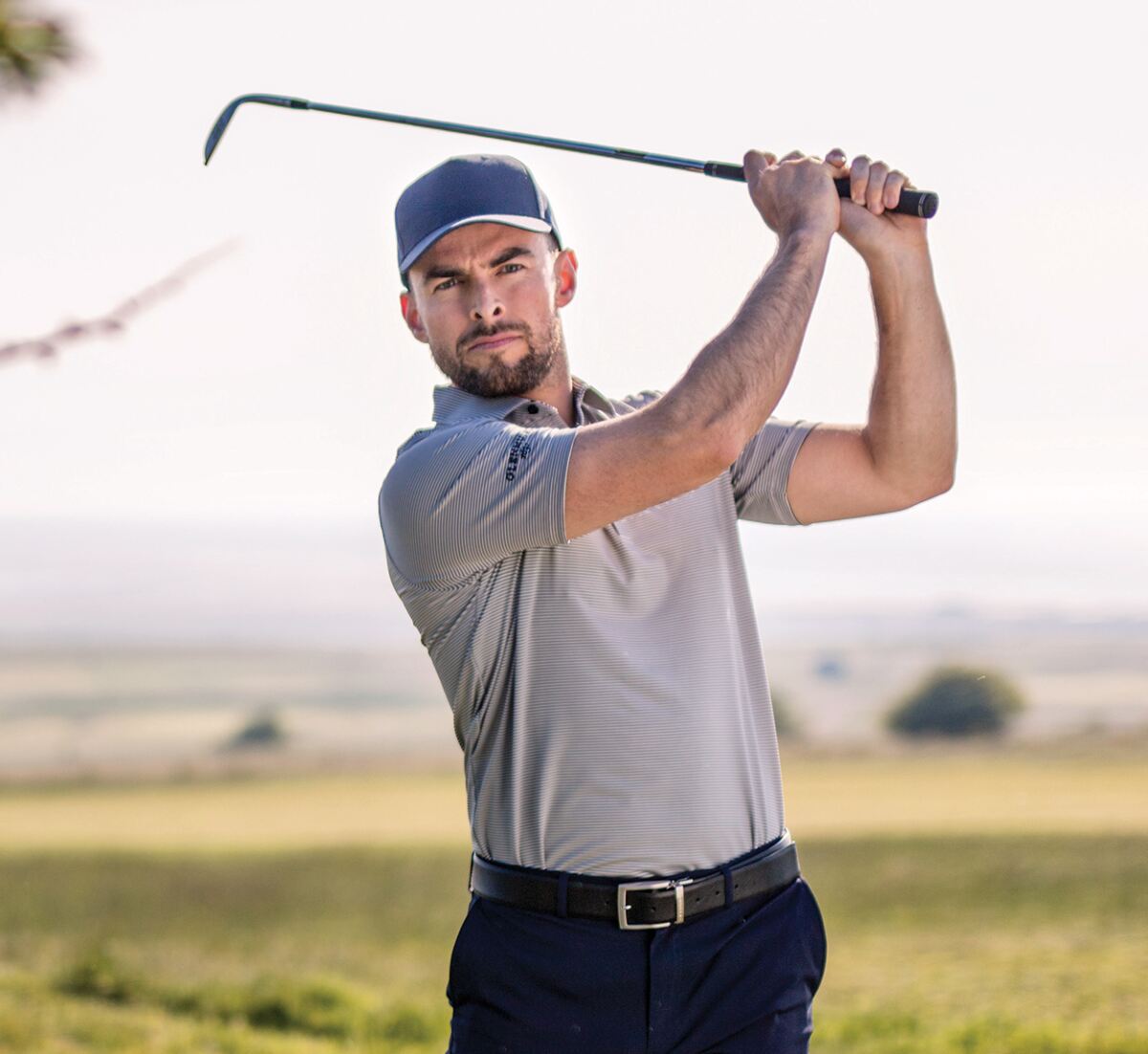 Men's Golf Shirts
From cooling mercerised cotton to moisture wicking and breathable performance fabric, base your spring look around our selection of plain and patterned men's golf shirts.
JOURNAL
The oldest golf tournament in the world has returned. We look back on the most memorable wins and losses in Open history to get you in the mood.
DISCOVER MORE
BEHIND THE SCENES
See the Glenmuir 2021 Spring Summer Collection in action at the beautiful Gullane Golf Club in Scotland.
EXPLORE OUR VIDEOS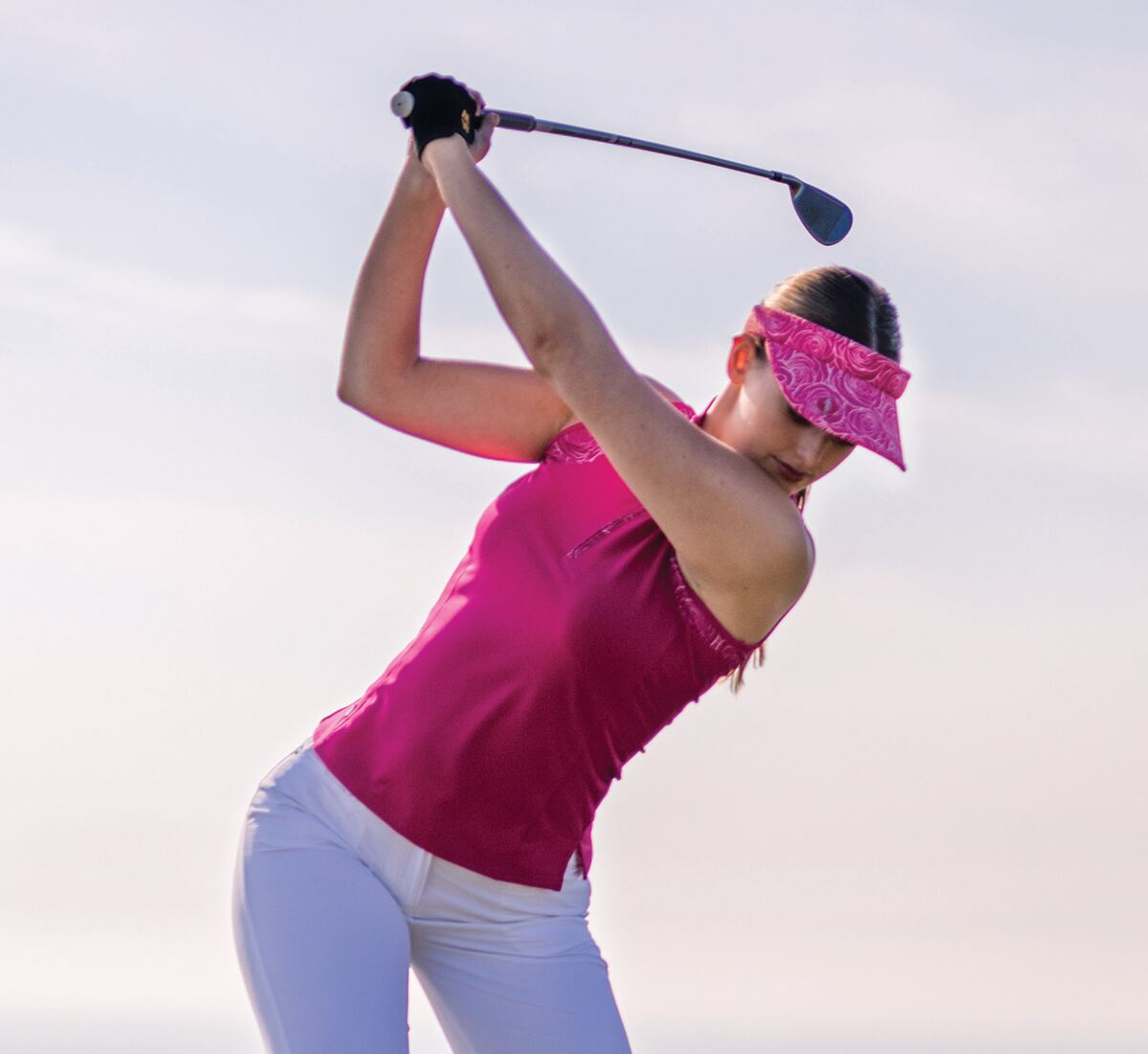 LADIES' GOLF SHIRTS
Stylish patterns, bright colours and staple shades make up our selection of women's golf shirts, in cooling mercerised cotton and breathable performance fabric.
FIVE STAR RATED SERVICE