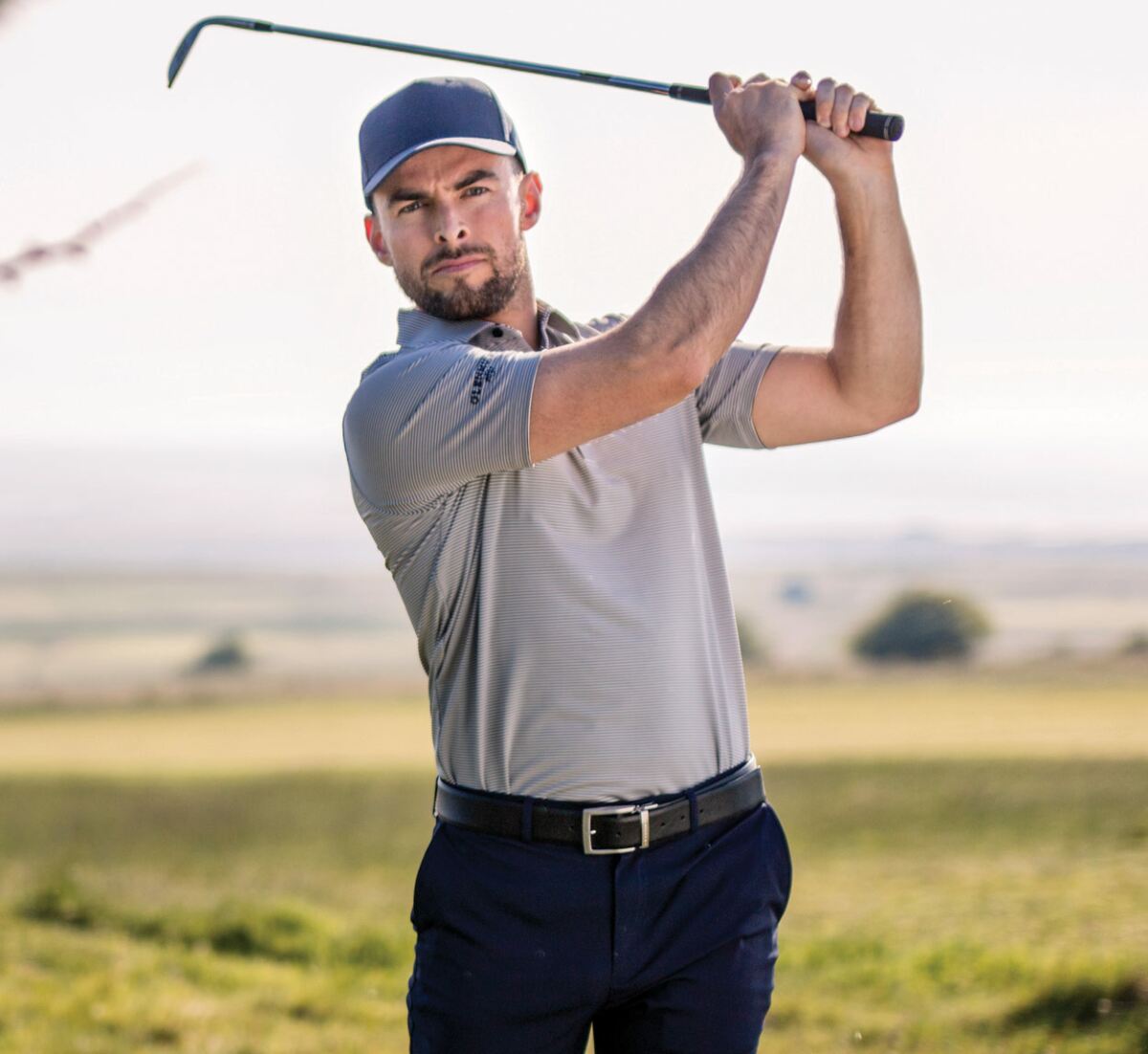 Men's Golf Shirts
A range of classic and contemporary golf polo shirts in smooth mercerised cotton and moisture wicking performance fabric.
JOURNAL
Golf is back and newcomers are picking up clubs in their droves thanks to a host of surprising benefits.
DISCOVER MORE
BEHIND THE SCENES
Discover the Glenmuir 2020 Summer Collection in action behind the scenes of our photoshoot at the beautiful Gullane Golf Club here in Scotland.
EXPLORE OUR VIDEOS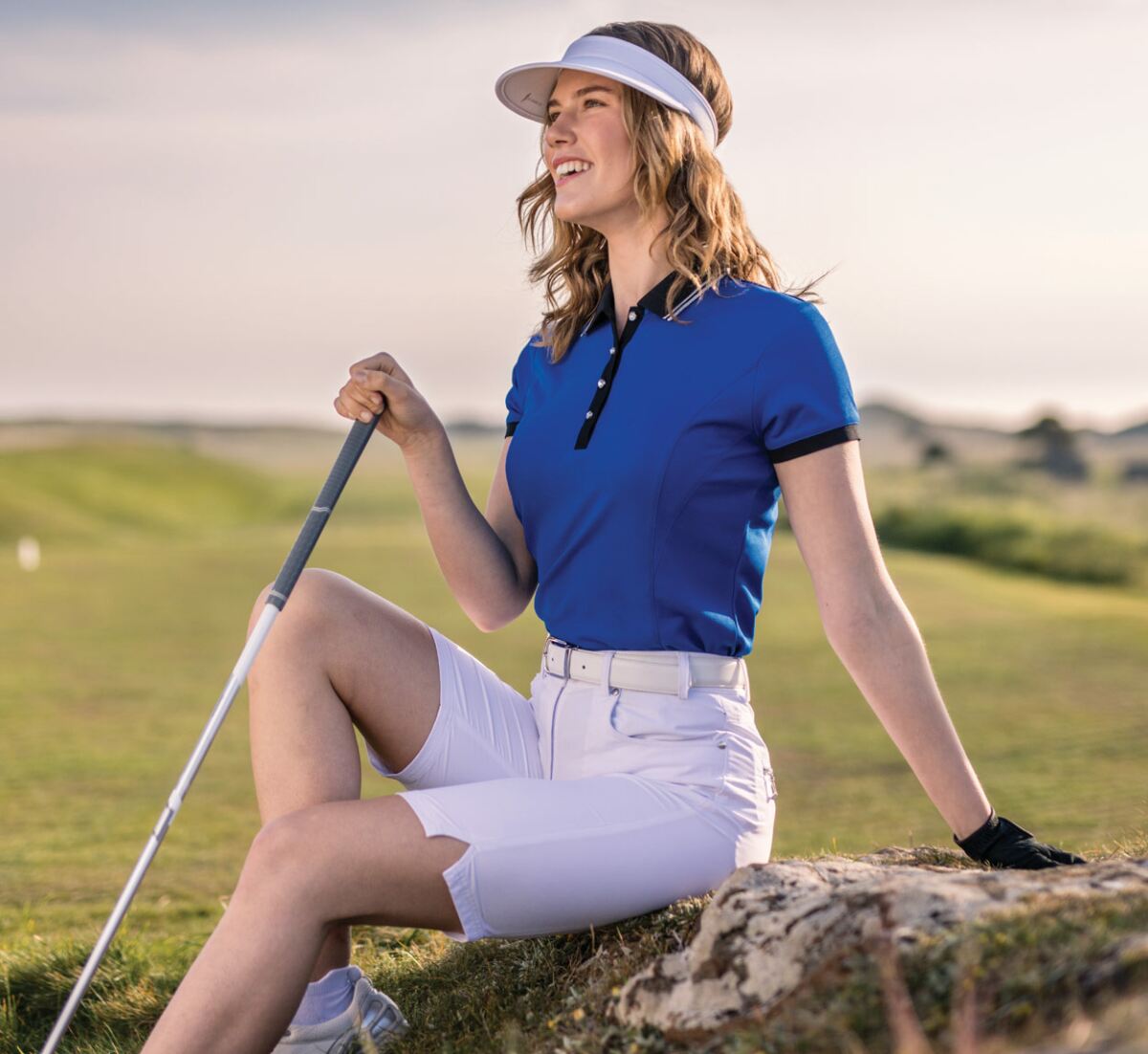 LADIES' GOLF TROUSERS
Trousers, shorts and skorts from the ladies' collection made from breathable performance stretch fabric in a range of staple and seasonal colours and styles.
FIVE STAR RATED SERVICE