Investors In People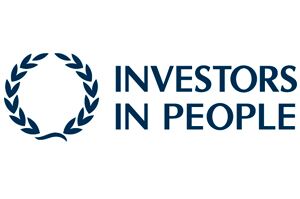 Glenmuir is proud to partner with Investors in People.
Investors in People UK was formed in 1993 to take national ownership of the Standard, protect its integrity and ensure its successful promotion and development
Initially the Standard was administered through a section in the Department for Education and Employment (DfEE). As demand for, and interest in, the Standard grew the section became Investors in People UK.
Although the company is by definition UK based and orientated in its operations, interest from overseas has given the Standard an international dimension, both in terms of protection and development...