PGA Partner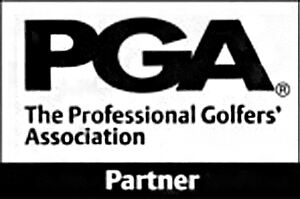 The PGA is a members' organisation for golf professionals. It has been at the heart of the game since 1901, when professionals of the day, led by the Great Triumvirate of JH Taylor, Harry Vardon and James Braid, formed an organisation to protect the professionals' interests and promote the game of golf.

Now based at Centenary House at the famous Belfry, scene of four Ryder Cups, the Association is flourishing with more than 7,000 members.

Most are club professionals specialising in the core subjects of coaching and retailing, but increasing numbers are occupying managerial roles within golf clubs and resorts, both at home and overseas.

The PGA is dedicated to training and serving golf professionals whose principal aim is to offer a highly professional service to amateur golfers at a club, driving range or other golf establishment.

The PGA aims to gain the highest possible standards of employment for its members and therefore members must be highly trained, extremely competent and able to take on the complete role of professional or director of golf at any golf establishment.

The PGA also plays a significant role at different levels, from junior coaching through to government level, where it is helping formulate and determine policy for the sport. This includes active involvement with the England Golf Partnership's Whole Sport Plan, Club Golf Scotland, Golf Development Wales, Junior Golf Ireland and the implementation of the UK Coaching Certificate for golf.

Over the last 40 years there have been significant changes which included a major restructure of the PGA in 1984, when the tournament playing division separated completely to form the PGA European Tour.

The PGA still retains close ties with the Tour and is a Ryder Cup partner as the trustee of the actual Ryder Cup trophy donated by Sam Ryder. Its European links are further strengthened through another Ryder Cup Partner, the PGA's of Europe.

The PGA has seven regions in Great Britain & Ireland with regional offices in the East, West, South, North, Midlands, Scotland and Ireland.

The objectives of the Association include:
Promoting interest in the game of golf
Advancing the mutual and trade interests of its members
To arrange and hold meetings and tournaments for members
To operate a benevolent fund for the relief of deserving members
Assist members in obtaining employment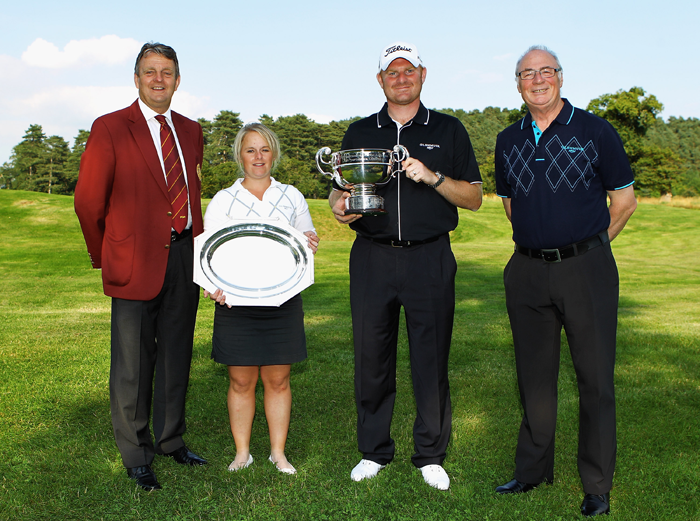 Glenmuir PGA Professional Championship 2012: Glenmuir's Colin Mee (far right) with (L to R) then Captain of the PGA, Eddie Bullock, Ladies' 2012 champion Alexandra Keighley and Men's 2012 champion, Gareth Wright.