Ruia Group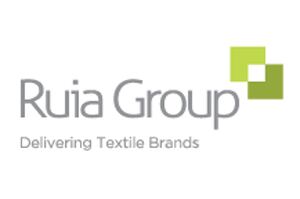 The Ruia Group acquired Glenmuir in 2002.

The Ruia Group is a focused family run textile business based in Lancashire. They have two distinct divisions in the household textile sector and the sock and hosiery market; supplying to the hotel and hospitality industry aswell as many high street retailers and mail order houses.
Ruia Group is proud to be associated with Glenmuir and the partnership has proved successful going from strength and strength.