Customer Service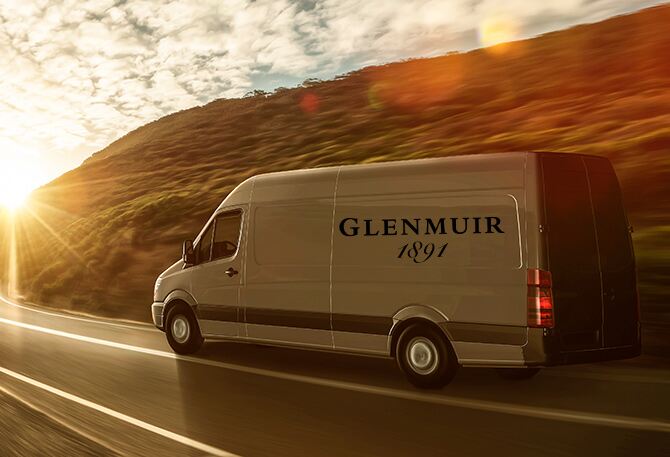 Delivery
Useful delivery information for those ordering online.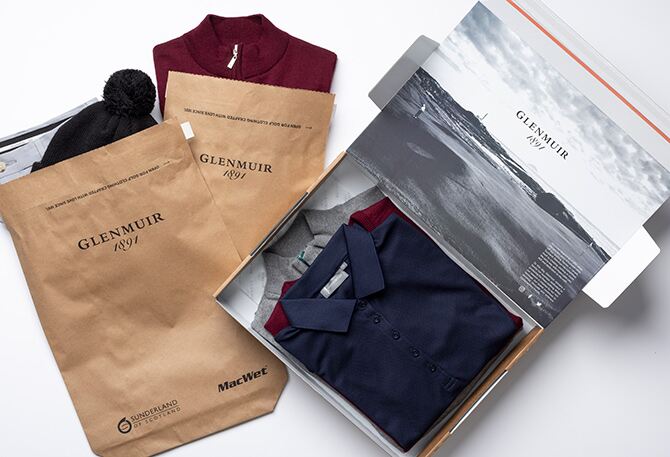 Returns
Any unworn non-personalised product(s) in its original packaging and condition can be returned for a refund within 28 days of receipt.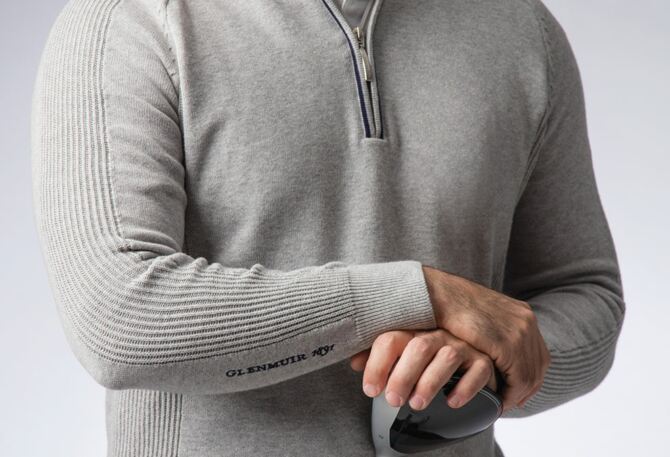 Size & Care Guide
Sizing Guide to ensure our golf clothing fits just the way you want. Explore our complete guide to storing, caring and laundering your Glenmuir knitwear.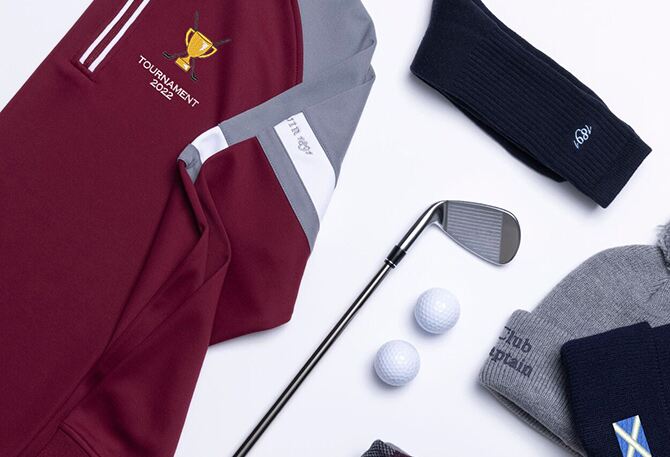 Free Personalisation
We are pleased to offer a personalisation service on most of our products to create a truly unique product, all done by our craftsmen here in Scotland.
Terms & Privacy
Terms and conditions of website usage, and information on sales and returns for customers. Our Privacy Policy is also stated here.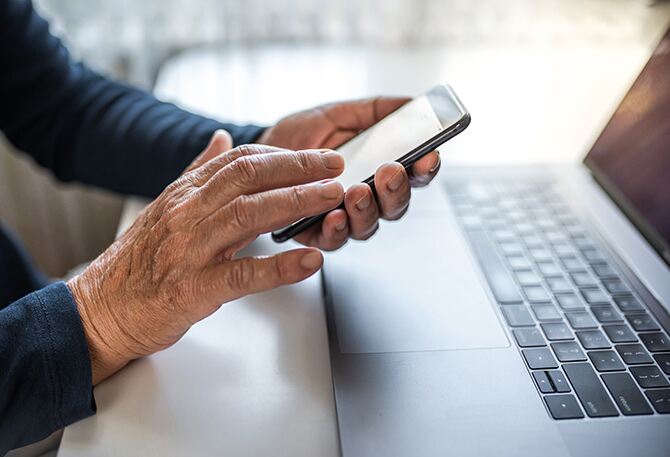 FAQ & Contact Glenmuir
Everything you need to know so you can use Glenmuir like a pro.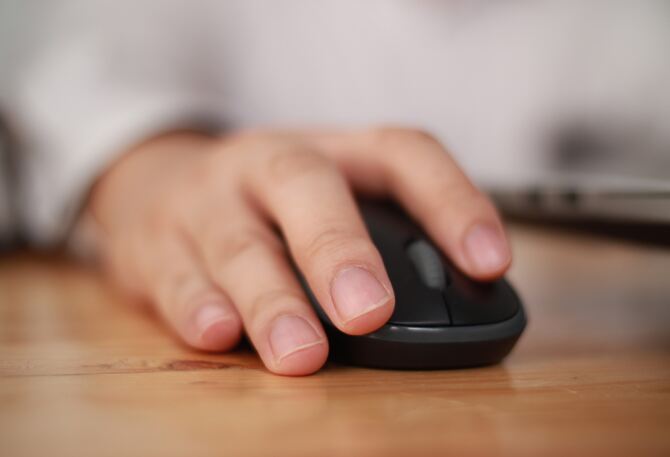 Cookie Policy
Our Cookie Policy explains how we use cookies to create a smoother and more secure user experience when you browse our website.