The Masters returns to Augusta on April 8-11, giving golf enthusiasts the world over a much-needed boost. In celebration of the sport's best-known major, we take a look back at some of its defining moments.

Tiger's 'In your life' chip on the 16th (2005)
In possibly the most iconic shot of a truly iconic career, it's fair to say Tiger Woods won his fourth Masters title in dramatic style. Leading his playing partner Chris DiMarco by a stroke in the final round, the legendary American found himself in the rough after an awkward tee shot, with DiMarco sitting pretty 15 yards from the pin for birdie. As Woods' caddie Steve Williams would later reveal, Tiger was aiming for an 'old ball mark the size of a dime' – and he hit it perfectly on the fly. "In your life have you ever seen anything like that?" was the famous call. And no, we hadn't.

Nicklaus makes time stand still (1998)
Jack Nicklaus made a habit of shaking up the youngsters at the Masters. So when, aged 58, the six-time champion took to the hallowed Augusta course once again, no one was surprised he delivered yet another masterclass. Hampered by an increasingly painful left-hip, the veteran hit birdie after birdie to card a five-under-par 283 – the lowest Masters score recorded by any player over 50. Nicklaus eventually tied for sixth and, while he had more successful Masters campaigns, few will be as enduring.

Faldo and Norman hug it out (1996)
After starting the final round with a six-shot lead, one could have forgiven Greg Norman for thinking he was in with a decent shot at the elusive Green Jacket. But Sunday was a bad day for the Australian, and the title he coveted above all others slipped out of grasp after shooting a torrid 78. Britain's Nick Faldo wasn't going to let them opportunity evade him, and he duly grasped his third Masters title with a birdie on the final hole. Then in a heart-warming display of solidarity, he caught up with Norman on the 18th, embracing him on the green. It was sportsmanship personified and a welcome reminder of the bigger picture.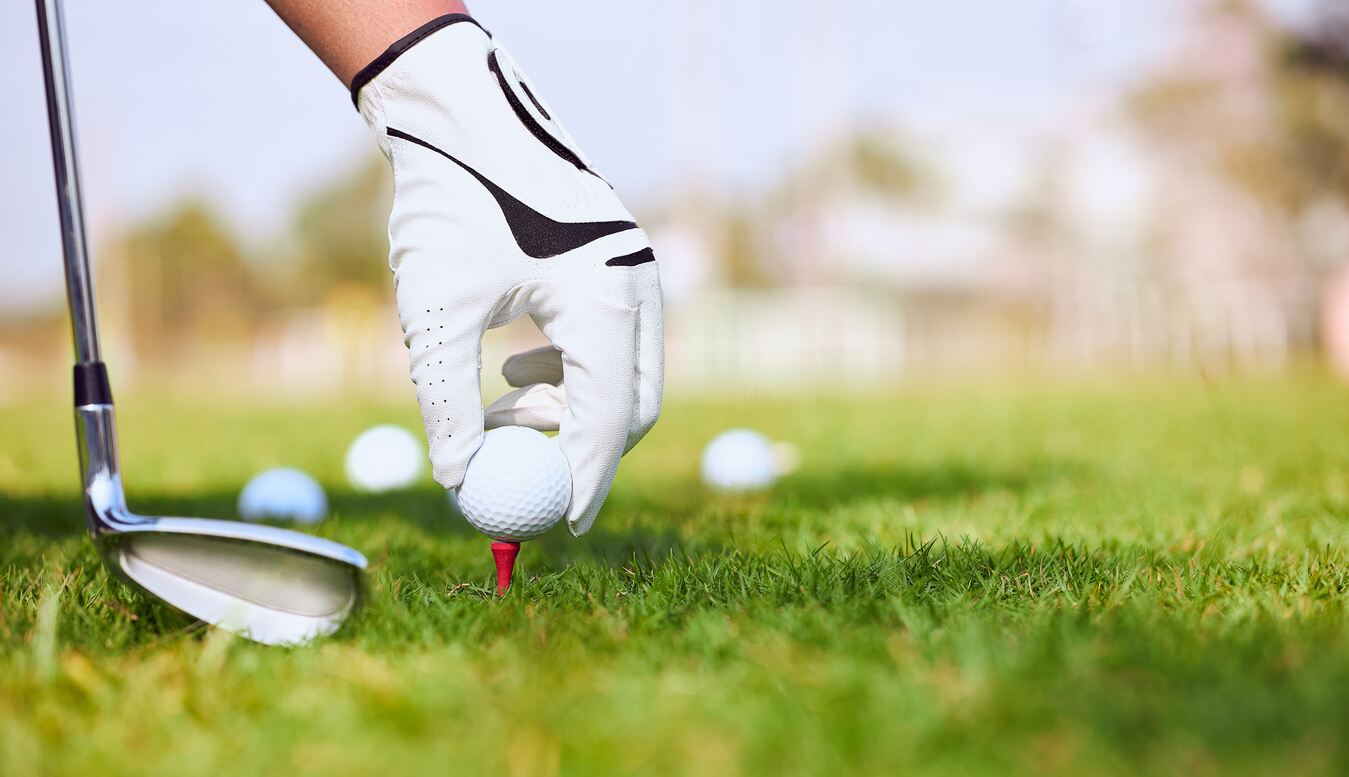 Willett out of nowhere (2016)
By 2016, Green Jackets had become something of an elusive garment in British men's golfing circles. Not since Faldo's aforementioned triumph 20 years previous had a talent from these shores tasted success at Augusta. Enter, out of nowhere, Sheffield's Danny Willett. Carding birdies on three of his final six holes, the Yorkshireman took full advantage of young American Jordan Spieth's misfortune on a perilous back-nine, to overtake him at the death and produce one of the more unlikely finishes in Masters history.

Golf's nearly-man kickstarts a trend (2012)
For South African Louis Oosthuizen, 2012's Augusta showpiece was to prove a theme-setting moment for the rest of his early career. Let's just say you know your luck's out when you hit one of only four albatrosses in Masters history… and still don't walk away with the Green Jacket. The perfectly-executed 4-iron shot at the par-5 second is undisputedly one of the tournament's greatest ever hits, and it saw Oosthuizen steam into a deserved two-stroke lead. But, as was to be the story in each of the other majors, Oosthuizen had to settle for runner-up on the day, eventually losing this one to a playoff with Bubba Watson. Unlucky Louis.