Thinking back to one late February, an early start, and a four hour drive to Scotland's golf coast, East Lothian. Thank God for Dunbar's webcam, otherwise we'd have scrapped the trip looking at the glistening carpet of snow lining my driveway in Yorkshire.

Dunbar Golf Club will always hold a special place in my heart, it was my first dip into proper Scottish links golf. Playing in the dead of winter, wrapped up in waterproofs, facing the relentless breeze whistling in from the coast. I was hooked and I knew I'd return someday.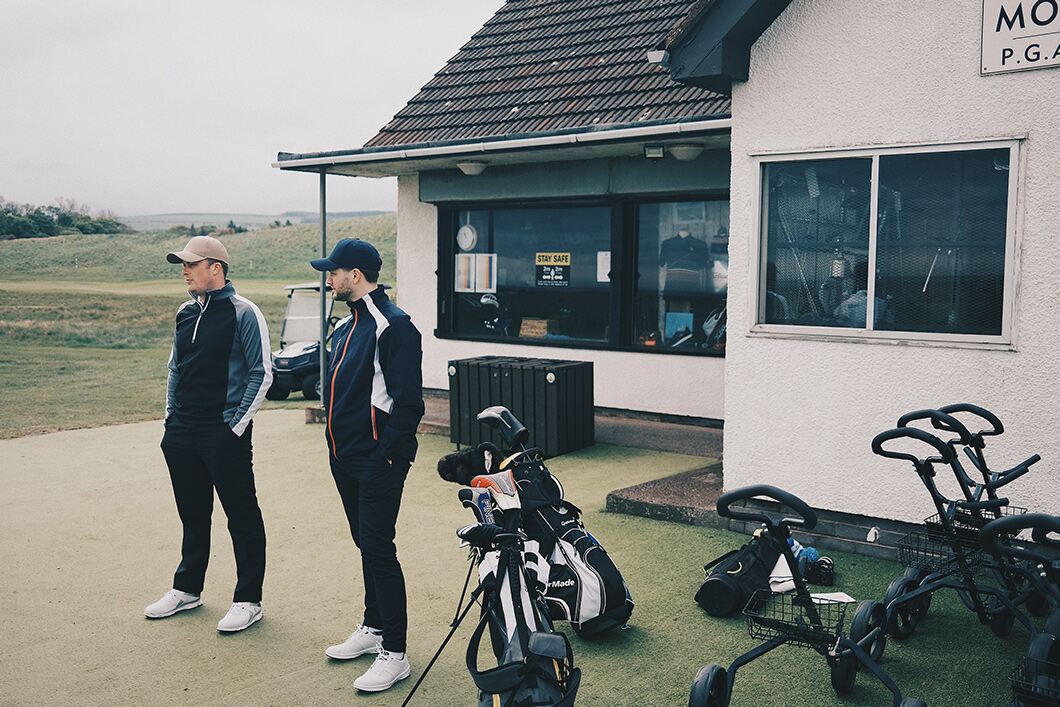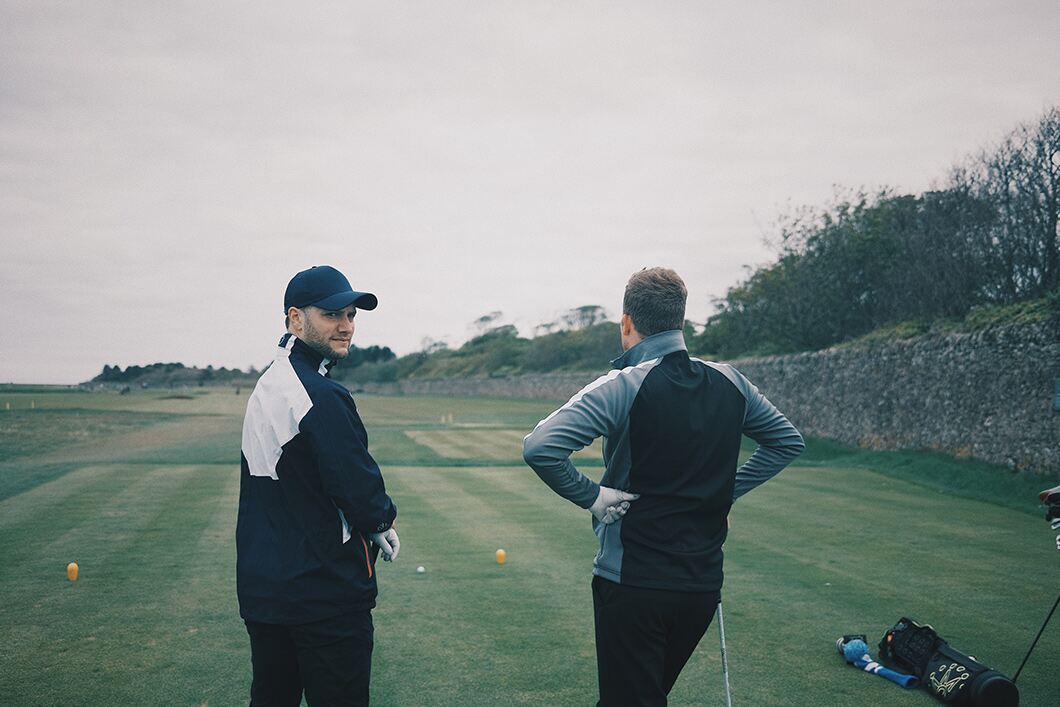 That day came in the summer of 2021, just as the world was beginning to return to some sort of normality. As I stand on the tee, I bask in the moment, breathing that salty sea air and the whiff of seaweed in the warm summer draught. I peer over the rocks that line the banks of the Firth of Forth; it feels as though I was here only yesterday. Golf courses have a way of doing that to us. These manicured, ancient pastures and dunes, seemingly manage to stay unchanged, while still being trodden by thousands of footsteps over hundreds of years. Golf has been played on the site of Dunbar for nearly 400 years. The 'East Links' that's played today has been the home to Dunbar Golf Club since 1856.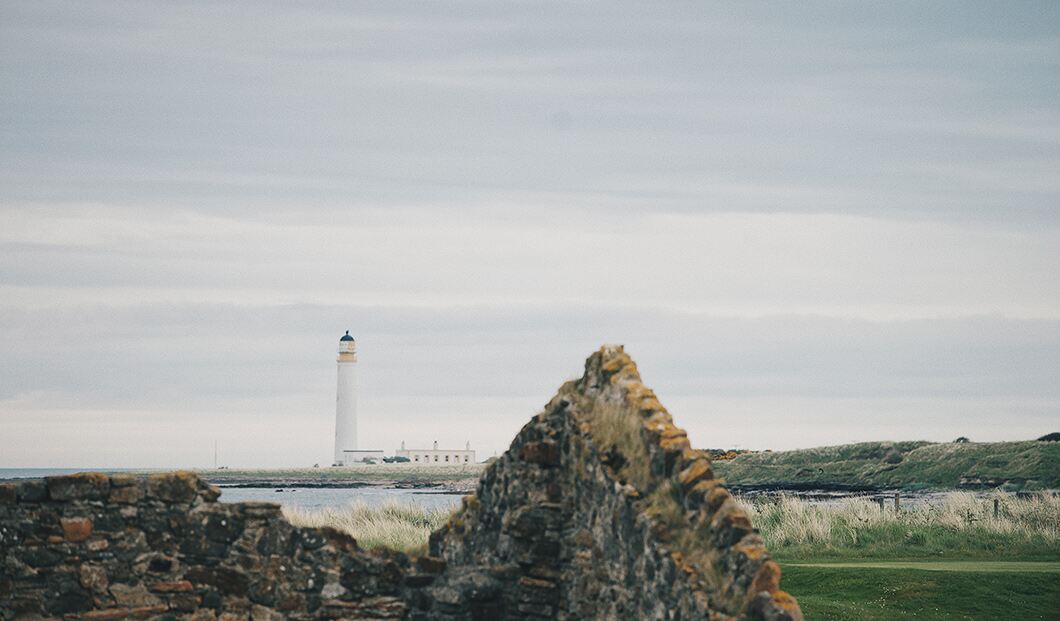 | | |
| --- | --- |
| | |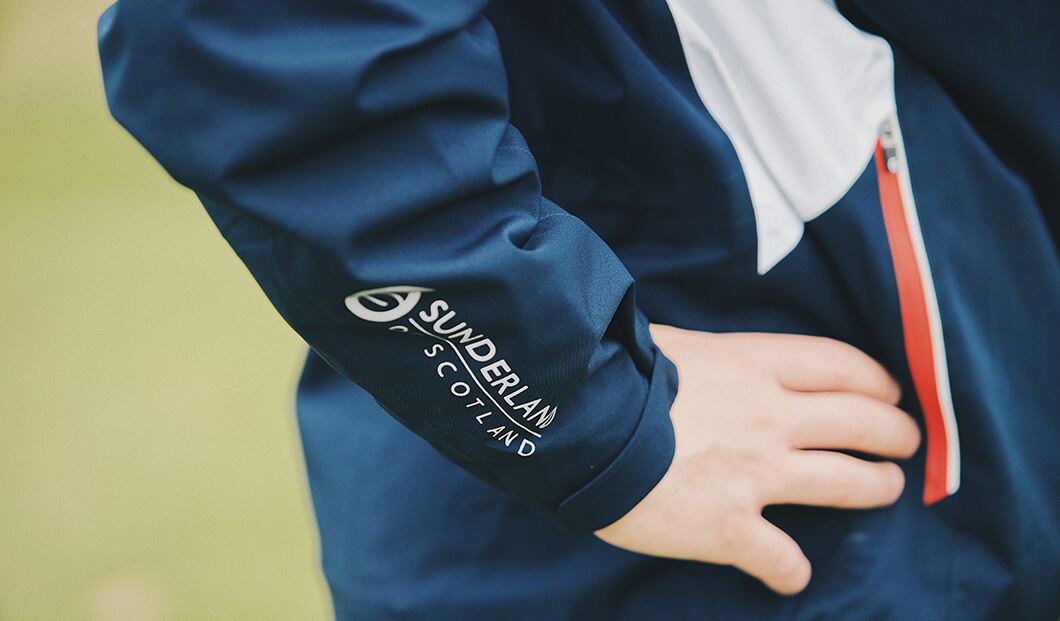 An old stone wall built during the Napoleonic wars lines most of the holes at Dunbar, the course is squeezed between it and the estuary. The coastline here is made up of a handful of small bays, which offer an ever-changing typography for its immaculate linksy greens to nestle, just inches from the rugged wave-battered shingle. Dunbar is quaint and humble with a real 'members feel'. Not a single weak hole, each pin is accompanied by epic views over the estuary, Barns Ness Lighthouse or the spires and old stone buildings of the town.
The course isn't long at 6,597 yards (tips), but its location and exposure to the elements, like many courses along the East Lothian coastline, mean Dunbar is a true test for any level of golfer.
Words and Photography By Ollie Allison