Glenmuir and Sunderland of Scotland have been one of the longest standing partners of The Ryder Cup having provided Ryder Cup Shirts and Knitwear to the European team on their first win on American soil in 1987. As the 87 strong team in Lanark get prepared for The 2023 Ryder Cup matches this series provides an unparalleled insight in to the "team behind the team" and the passion, expertise and toil it takes to prepare for a Ryder Cup.
Glenmuir are also proud to be the Official Team Outfitter of the Junior European Ryder Cup Team for 2023 which is being captained by European Tour Winner and ex-Ryder Cup player and Glenmuir ambassador Stephen Gallacher.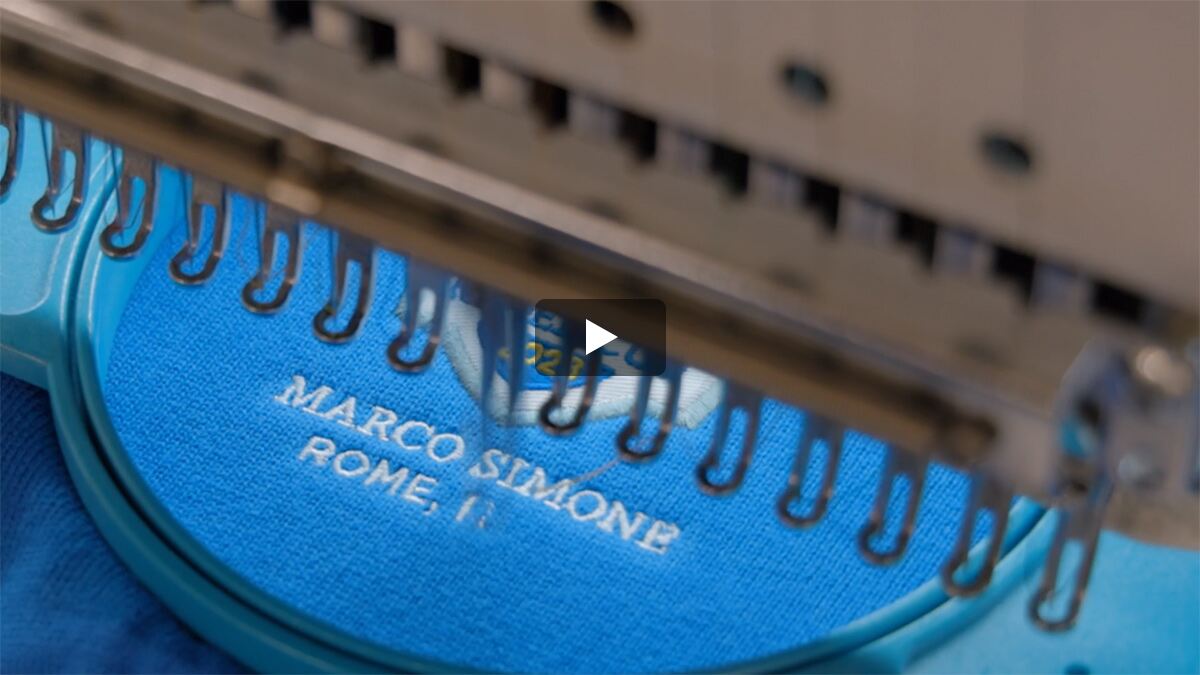 Part 1: Glenmuir's #RoadToRome Knitting The Team Together
The short clip captures the loving process Glenmuir's Lanark team go through for each and every piece of Official Ryder Cup merchandise from crafting and embroidering, to steam pressing and folding, to packaging and boxing right through to putting the garments in a container to be flown across to Marco Simone, Rome.
Follow Glenmuir's #RoadToRome journey on Instagram and Facebook as they prepare for the battle between Team Europe and Team USA for the most treasured trophy in the game of golf, The 2023 Ryder Cup.