Dawn on the moorland of Lanark Golf Club, shedding our wool jumpers and gilets as the sun seeps through the morning fog, revealing a James Braid-designed course reminiscent of Gleneagles. The relaxation our game provides sweeps away any anxiety left over from the morning of travel and a punctured tyre. None of that matters now as I tee up my ball and survey the distant mountains and rugged heathland foothills.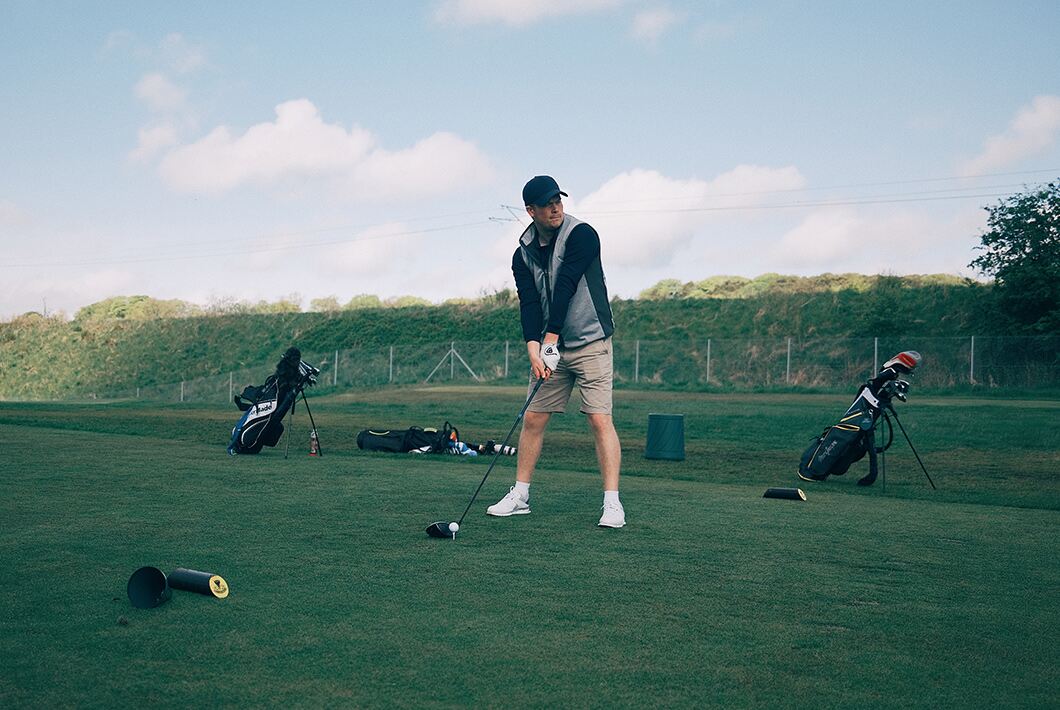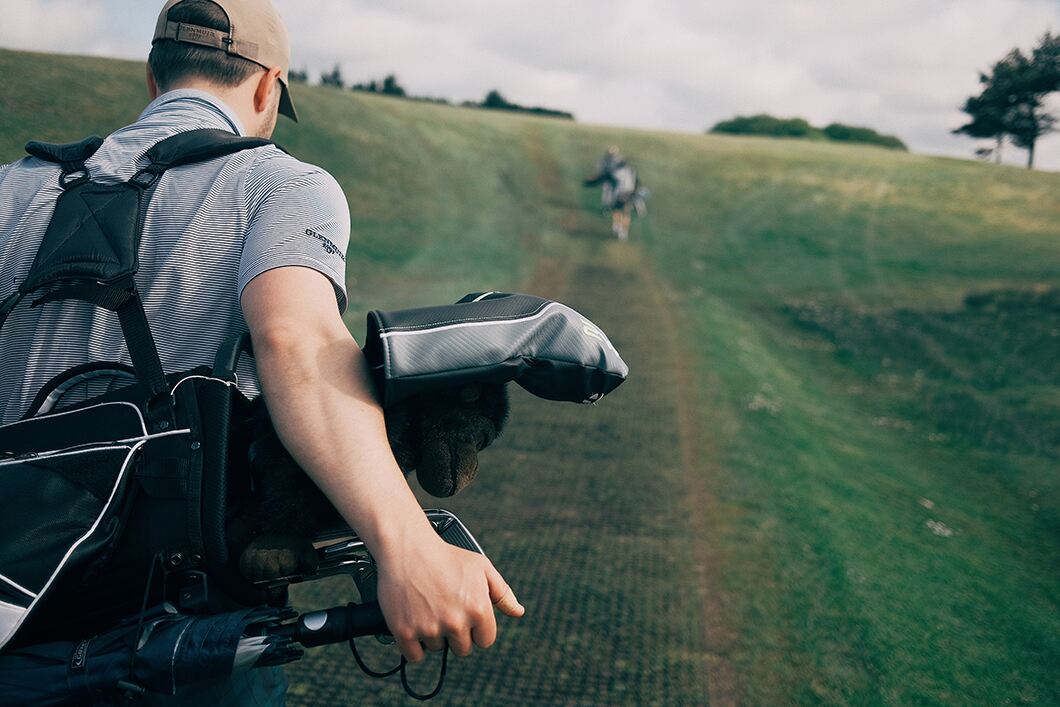 In 1891, local businessman Andrew MacDougall established a knitwear factory in the small village of Kirkfieldbank, near Lanark, in the beautiful surroundings of the Clyde Valley. Legend has it that Mr. MacDougall's first work force initially consisted of five women, all called Mary.

Over 130 years later, Glenmuir is still a family-run business with its roots firmly planted in Scotland. Glenmuir creates some of the finest knitwear and golf apparel in the world. Its factory is just up the road from Lanark Golf Club.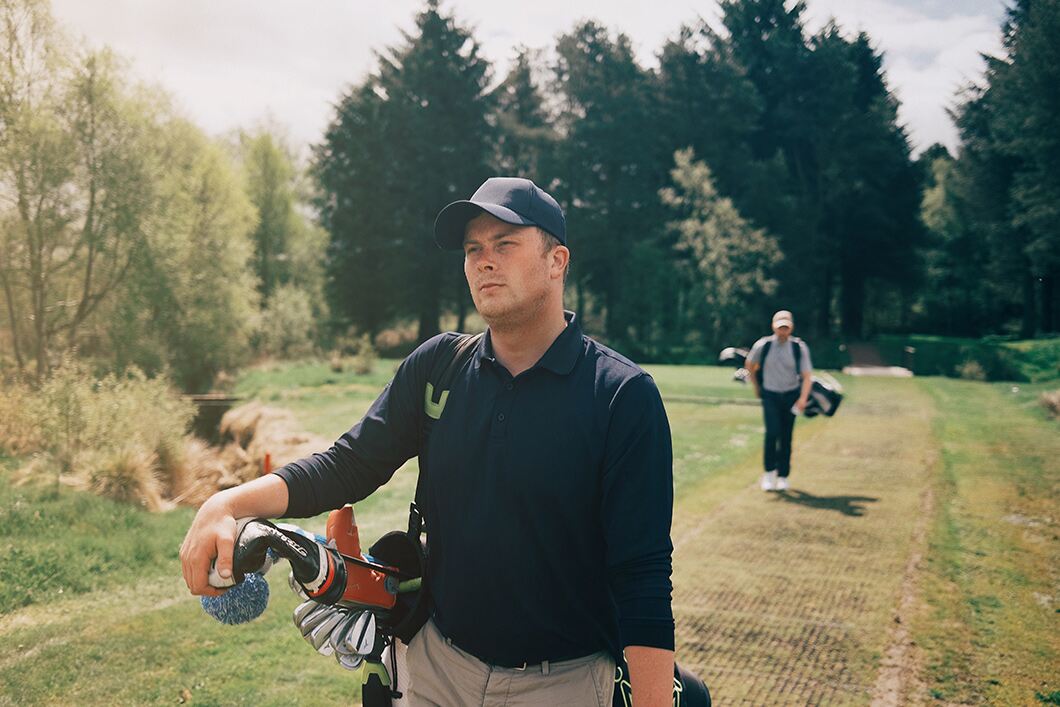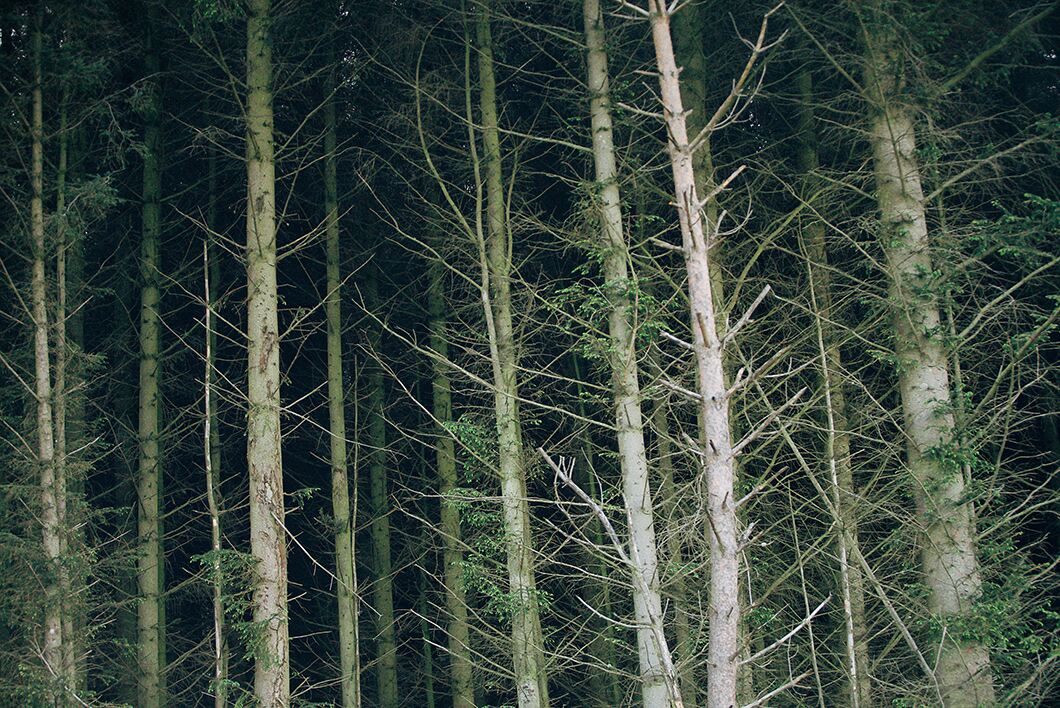 Golf is wrought with history, tradition and virtue. As golfers we share the same passion for our game across all skill levels and age groups. Tirelessly striving to better ourselves on the course, in search of that perfect swing and faultless round. The Glenmuir family mirrors this same perspective. Meticulously crafting garments which perform, subtly honouring golf's heritage.

Words & Photography By Ollie Allison