The world's highest golf courses
19 June 2019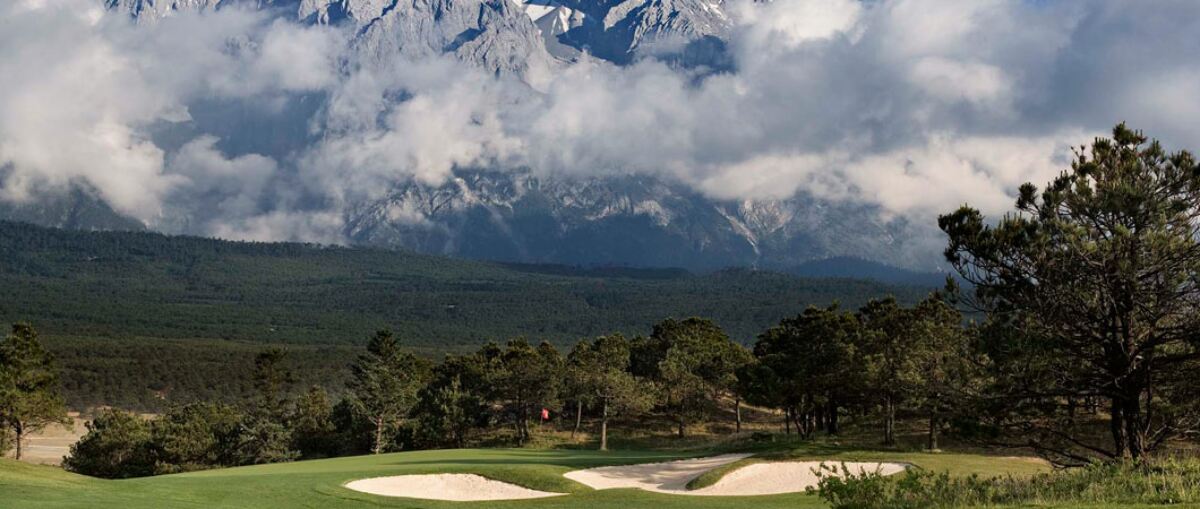 Is your golf game struggling to hit the heights? Give yourself a step up by trying one of these high-altitude courses…

Copper Creek Golf Club, USA
Nestled in the majestic Rockies, Copper Creek Golf Club is the USA's highest course, coming in with a high tee point of just over 3,000m (3,006m, to be precise). Located in a Colorado ski resort, it's only officially open between June and September so you'll need to book ahead if you want to grab your chance at taking on this impressive course.

Jade Dragon Snow Mountain Golf Club, China
Sporting one of the best golf course names in the world, the Jade Dragon Snow Mountain Golf Club is not only the highest golf course in China (with a high tee point of 3,048m), it's also one of the world's longest courses at 7,816m. Located in the stunning Chinese province of Yunnan, it's home to snow-capped mountains, rice terraces and the famous Tiger Leaping Gorge.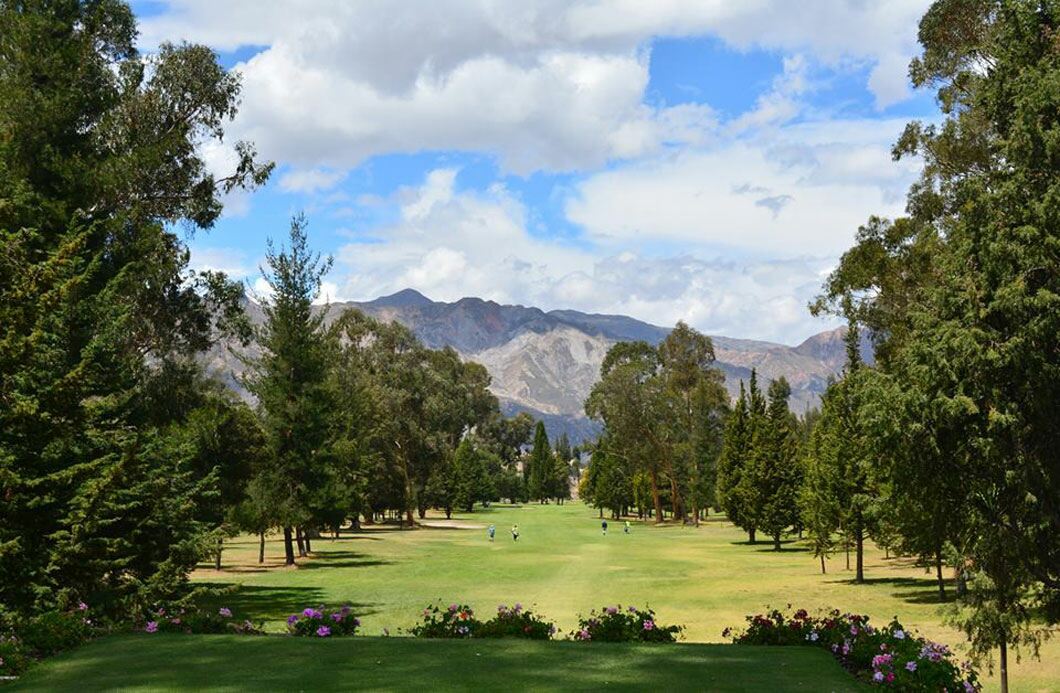 La Paz Golf Club, Bolivia
If you're heading high up into the Andes, why not take along your clubs for a round at La Paz Golf Club? South America's highest course (boasting a high tee point of 3,260m) is immaculately maintained and offers mountain views at almost every turn. Located just outside La Paz, it could be the perfect place to escape the bustle of the Bolivian capital.

Yak Course, India
Officially the highest golf course in the world according to the Guinness Book of World Records, the Yak Course lies on an Indian military base in the Himalayas. A challenging course to play on at the best of times, at an altitude of 3,970m it's often closed due to local weather conditions which, in this part of the world, change rapidly.

Via Lattea Golf Course, Italy
If the Himalayas sound a little too far afield for a round of golf, why not head to Sestriere in Italy instead? With a high tee point of 2,035m this delightful course offers marvellous vistas out across the Alps; its mountainsides dotted with picture-perfect houses. If you needed more proof of the resort's Alpine credentials, Sestriere was also a venue in the 2006 Winter Olympics and Paralympics.