Image: masters.com

The Masters is back but not as we know it…

A frozen field
No, we don't mean the colder weather – we're talking about the invitees for the tournament. Those who were inside the world's top 50 when rankings were frozen on March 17, or players with an invite from that date, will be eligible to play in November's tournament. Meanwhile, winners on the PGA Tour since matches resumed in June will qualify for the 2021 tournament instead. Tiger fans will be glad to hear he will return on 12 November as the defending champion.

Two-tee starts
With two and a half fewer hours of daylight compared to a typical April day, Augusta National's executive committee might have to consider a two-tee system. Just last year, the Masters squeezed two tees into a day to avoid heavy rain from ruining the action in the afternoon. The only alternative would be a sunrise tee-off around 7am local time or midday here in the UK.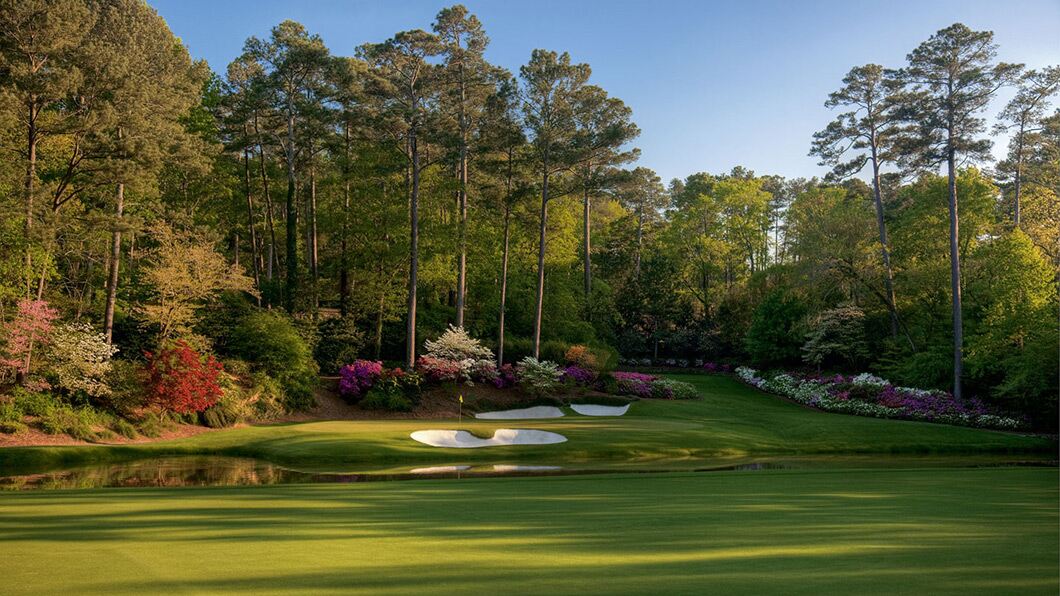 Image: masters.com

Autumn hues
The Augusta National was built on the grounds of a fruit nursery and some might argue that the course's 350 types of trees, shrubs, flowers and grasses are best enjoyed in April. The azaleas at the 13th and magnolia at the 15th may be out of season, but with such a diverse range of plant life framing the fairways, there'll be plenty of autumn hues to please the eye.

Socially distanced spectators
Fans have been absent from the PGA Tour for a few months now but the lack of crowds at the Masters could make it the most eerily quiet events on the golfing calendar yet. Tiger Woods told golf.com: "At Augusta National you just have all those roars that would go up if somebody did something somewhere." Energy levels may be lower, but the defending champion believes there'll be fewer distractions too. "Scoreboard watching and trying to figure out what's going on… that will be very different."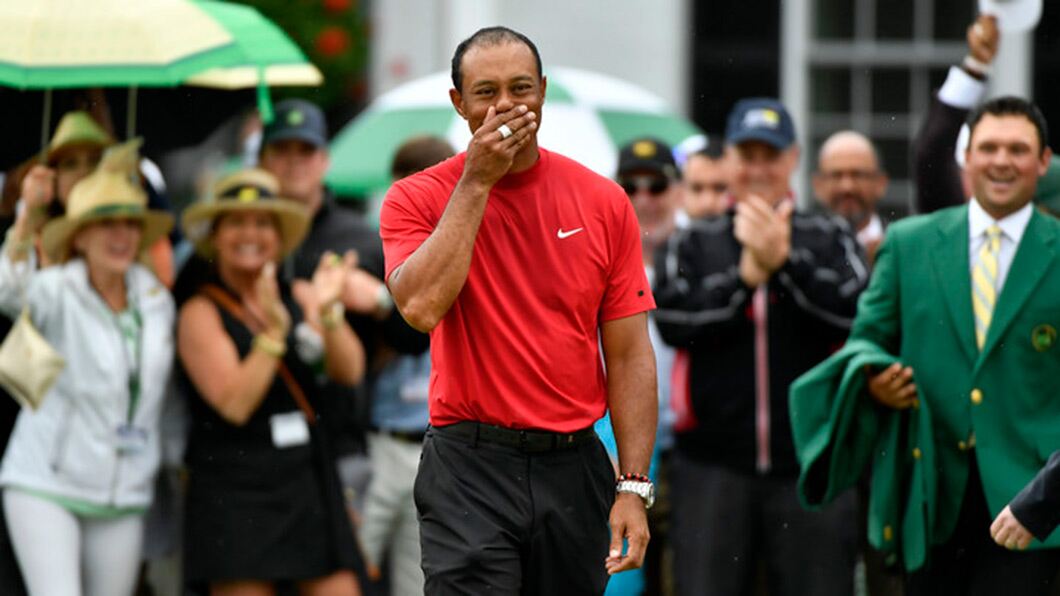 Image: Tom Rossini Augusta National 1

A 'hole' new challenge
With the 2021 tournament returning in April, the 'green jackets' in Georgia will be keen to keep things fresh. The best-designed courses are known for their variety of hole locations and this could be the year that Augusta's greens are renvovated to offer a new challenge. Pins at the 3rd, 16th and 18th holes are known to have moved around over the years and they could be shuffled once more this year.