12 essential things you should have in your golf bag
Published on 09 August 2019
Don't tee off without these essentials for the course…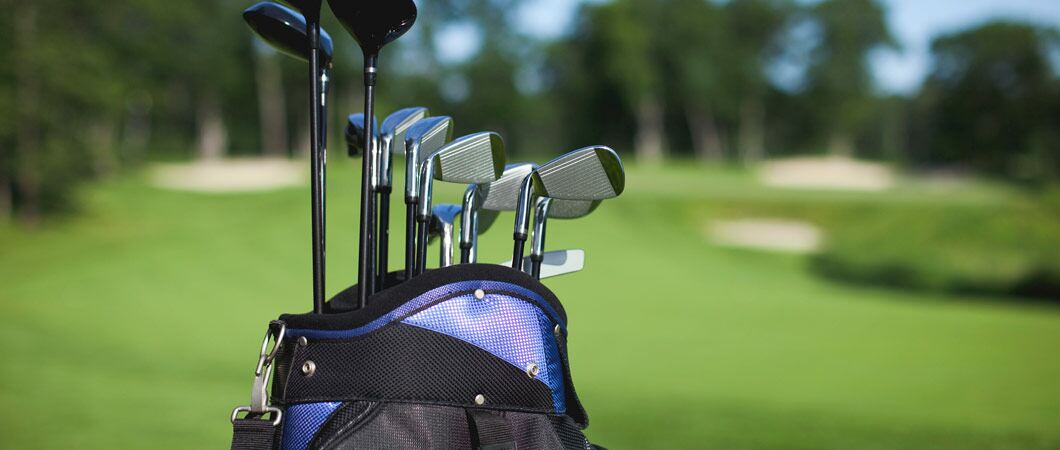 1. Golf clubs
First on the checklist. It goes without saying you'll need some clubs to play a round, so make sure you have all the woods, irons and putters you need for your game.

2. Golf balls
Unsurprisingly, you'll need some balls too. Pack new balls along with some old, scuffed ones just in case you don't want to practise with your newer ones.

3. Wet weather gear
You never really know what the UK weather will hold, so pack some waterproofs along with a golfing umbrella and some all-important rain gloves to maintain your grip on slippery clubs.

4. Towel
Chuck in a couple of old towels – one for cleaning your clubs and another for drying down anything else that might get wet, like grips and balls. Or get one designed especially for this.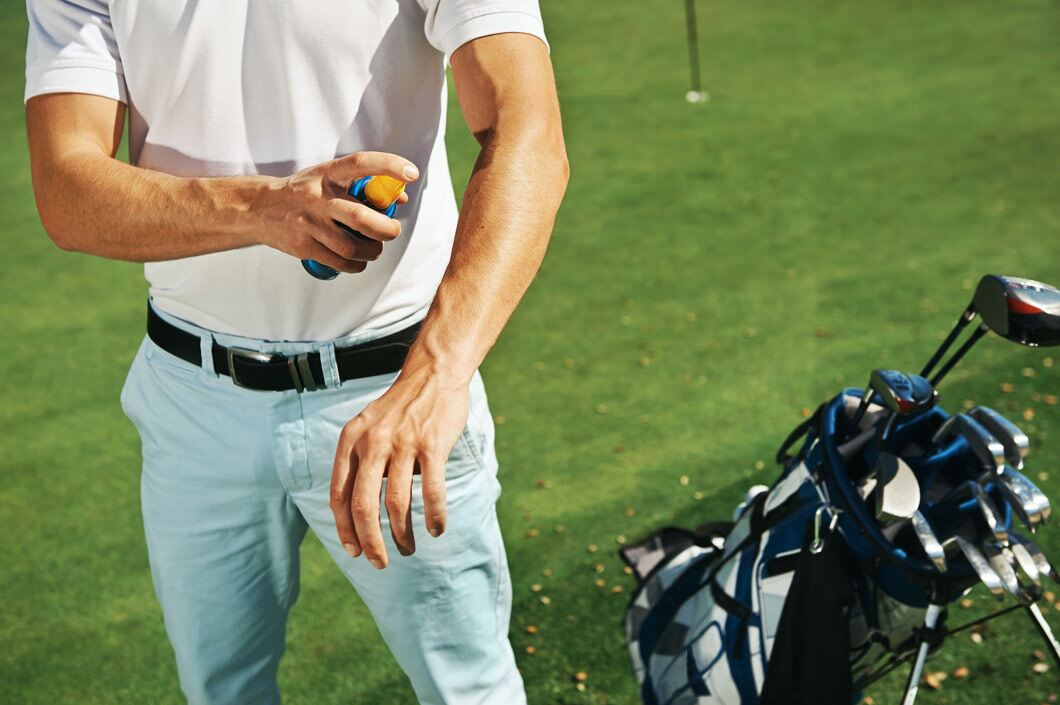 5. Sunscreen
Playing a full 18-hole round of golf can take around 5 hours, which is a lot of time spent out in the full heat of the sun. Protect your skin by applying sunscreen regularly.

6. Marker pen
Whether you need to mark your ball or simply can't find a pencil to write on your scorecard, you'll be surprised at just how handy a marker pen can prove!

7. Tees
You're not going to get very far without any tees, but as they can break quite easily make sure you pack a handful for every round you play.

8. First aid kit
You never know what you might encounter on the wilds of the golf course, so pack for every eventuality with a well-stocked first aid kit.

9. Coins
A few coins in your bag can come in handy if you need a marker for your ball; feel like putting a couple of quid on the outcome of your game or, if you've got enough, a 19th hole beverage.

10. Water bottle
The importance of always staying hydrated should go without saying. So should packing a reusable water bottle in your golf bag that you can fill up as you need.

11. Sweatshirt
Sometimes it's not quite as warm out as it looks, and you could get caught cold out on the back nine. Pack a lightweight sweatshirt just in case.

12. Sunglasses
Make sure your eyes are protected in case the sun peeps through those clouds. Stash an old pair of sunglasses in your bag along with a hat for some extra shade and protection.