5 best golf tournaments ever
Published on 01 January 1970
Want to relive the thrill of some the most incredible golf tournaments ever played? Here's our pick for five of the finest golf events ever to grace our greens.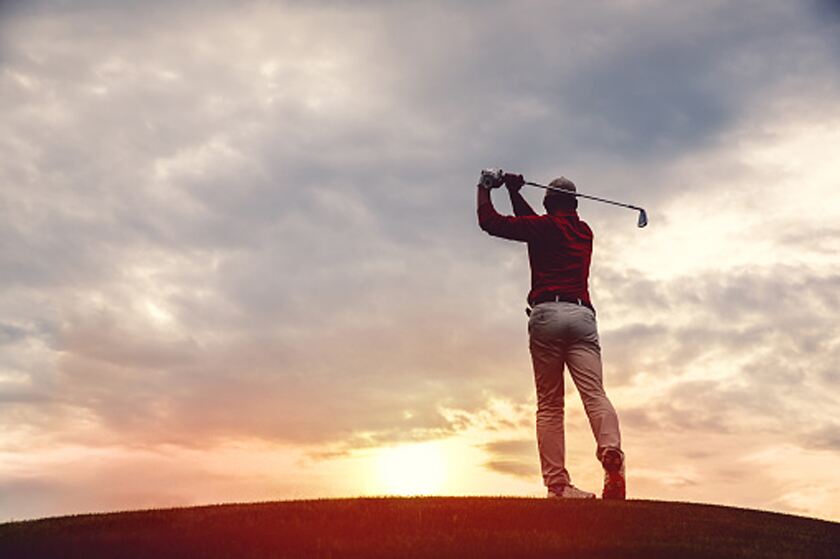 When it comes to picking out the best tournaments ever played, it's almost impossible to narrow it down to a handful. But we've done our best. Here's our top five picks...

1. 1950 U.S. Open
Despite suffering horrendous injuries from a car crash only 16 months before the tournament, Ben Hogan still managed to secure one of the most impressive victories of all time.

His injuries from the crash had left Hogan with a broken pelvis, collarbone, ankle and multiple crushed ribs. Doctors believed he would never walk again.

After each round he'd soak his cramping legs in Epsom salts and secretly didn't think he'd be able to complete the course. He did, however, and finished four rounds at Riviera in a tie for first place with Sam Snead. Although he lost the 18-hole play-off, he still managed to win through sheer determination.

Hogan went on to win five more majors.

2. 2000 U.S. Open
Tiger Woods was about to hit the pinnacle of his game back in 2000. And he proved that by winning by a staggering 15 shots.

This win broke the 1862 record for the largest margin ever achieved in a major championship and propelled him into the superstar golfing stratosphere.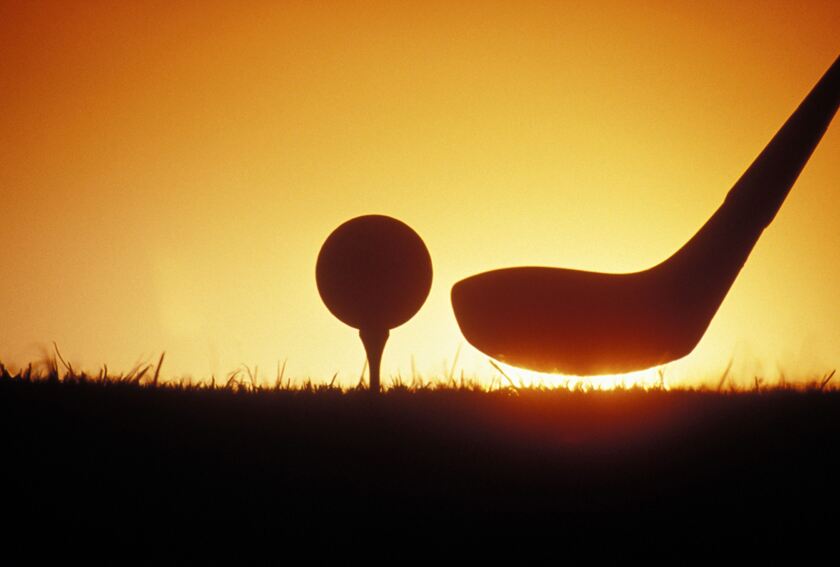 3. The 1969 Ryder Cup
Not without its drama and controversies, the stormy 18th Ryder Cup ended with a draw at 16 points each between Jack Nicklaus and Tony Jacklin at the 18th hole.

There was nail-biting tension as the game came down to the last hole of the last match.

Nicklaus played the better hole and sank a four-foot putt, leaving Jacklin a three-footer to force the first ever tie in the 42 years of Ryder Cup history.

He then made one of the great sporting gestures, picking up his opponent's ball marker rather than forcing Jacklin to putt out.

Nicklaus said: "I don't think you would have missed that Tony, but I didn't want to give you the chance."

4. 1935 Masters
A classic. In regulation, Gene Sarazen straggled behind Craig Wood by three strokes with four holes to play. But spectacularly Sarazen managed to make up the entire deficit on the par-5 15th hole by holing his second shot with a 4-wood. Going on to defeat Wood and win the game.

This double eagle became known as 'The Shot Heard Round the World'. This was only the second Masters in history and Sarazen's incredible shot helped establish this tournament within the sport.

5. 2008 U.S. Open
One of Tiger Woods' finest majors. Suffering from chronic pain due to a knee injury, Woods still fought to the bitter end to secure his last trophy to date.

The match at Torrey Pines culminated in a nail-biting sudden-death situation, which eventually saw Woods take the round and walk away victorious.