5 female golfers to look out for in 2020
Published on 26 December 2019
The top five women to watch out for on the golf course next year.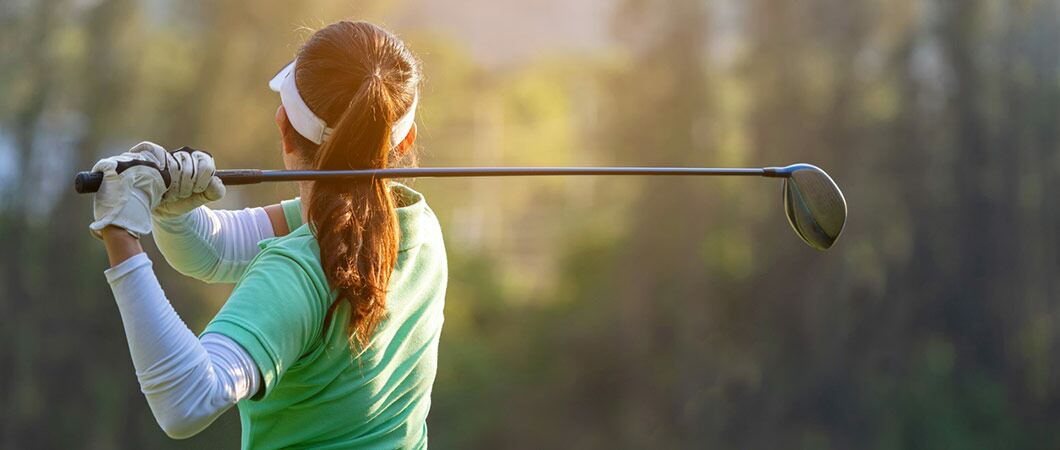 Here are the five ladies we're expecting to swing their way to the top in 2020…

Georgia Hall
At just 22 years old, British golfer Georgia Hall has already broken into the world's top 10. She began her golfing career at Canford Magna Golf Club, going on to win two gold medals at the 2013 Australian Youth Olympic Festival, before turning professional in 2014. Since then, she has won the Open Generali de Strasbourg and the Oates Open, as well as the 2018 Women's British Open. This year, Hall also secured LET Order of Merit for the second year in a row.

Nasa Hataoka
The youngest player and first amateur to win a JLPGA major, Hataoka is a 19-year-old Japanese player with huge prospects. Turned professional in 2017, Hataoka already has eight wins under her belt including the Japan LPGA Championship Konica Minolta Cup earlier this year. Hataoka will be striving for gold in the 2020 Tokyo Olympics.

Leona Maguire
Maguire graduated to professional as the number one amateur in the Women's World Amateur Golf Ranking, a title she held for the longest period in history. At 25, the Irish-born golfer has already jumped 440 places in the world tables since turning professional in June 2018 and is now ranked at 174. Next year, Maguire will join Stephanie Meadow as one of the two Irish professionals on the LPGA Tour.

Atthaya Thitkul
Two-time winner of the Ladies European Tour, Thitkul is the youngest golfer ever to win a professional golf tournament, having won the ladies European Thailand Championship aged only 14. Now 16, Thitkul is currently the world's top women's amateur golfer and is expected to turn professional in 2020.

Muni He
Next year will be the second LPGA season for Chinese Muni He, having won the 2019 Q-Series Tournament by three-strokes to qualify for 2020. She made her professional debut at the Omega Dubai Ladies Masters in December 2017 and now has a world ranking of 373.