5 great places for winter golf
Published on 06 October 2017
As the days get shorter and colder, it might be time to look further afield for your golf fix at these winter golfing destinations.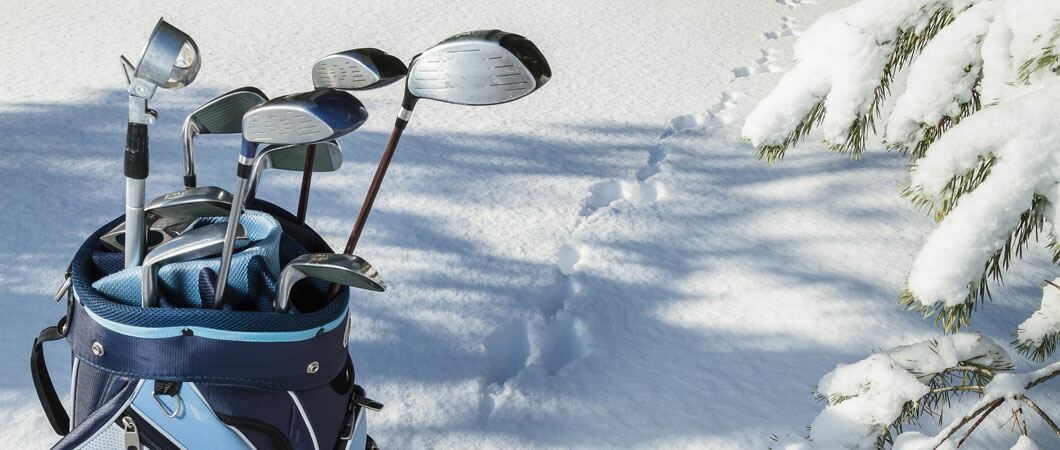 While many might see golf as a seasonal game, those in love with hitting the fairway know that the desire to play doesn't go away as winter approaches. And while there are a few ways to get your golfing fix in the colder season, such as going to a driving range, if you really want to get a good round in come November it might be worth heading further afield.

Here are the best places to visit for winter golf…

Tenerife
With temperatures at a very pleasant 22 degrees in November, this island paradise is perfect for a golfing trip – especially as it has a number of excellent courses. In fact, it's so popular that tee times need to be booked well in advance.

One of the best courses is the cliff top Ritz-Carlton Abama. Or if you fancy something a little less expensive, try the Golf del Sur course with its three 9-hole courses. There's also the Seve Ballesteros-designed Buenavista course. Off the tourist track, this is a relaxed resort with stunning views and an excellent course.

Barbados
It might seem like a long way to travel but it's worth the air miles. Enjoy one of the most stunning islands in the world, as well as some excellent golf, in temperatures that will stick around 27 degrees.

If you want to splash out, get yourself a room at one of the exclusive resorts at Sandy Lane's Green Monkey or Royal Westmoreland. Other good options are Apes Hill and Barbados Golf Club, which are open to non-residents. The only challenge you might face is having your balls stolen by monkeys.

Portugal
With regular and affordable flights and temperatures often hitting 20 degrees in winter, the Algarve is a great spot for a weekend of golfing in November. Come winter, green fees drop here so you can pick up a few bargains as well – though some courses do close in December so always check before you book.

We recommend the Monte Rei North course. It's a Jack Nicklaus Signature Golf Course that's often judged to be the best in the country.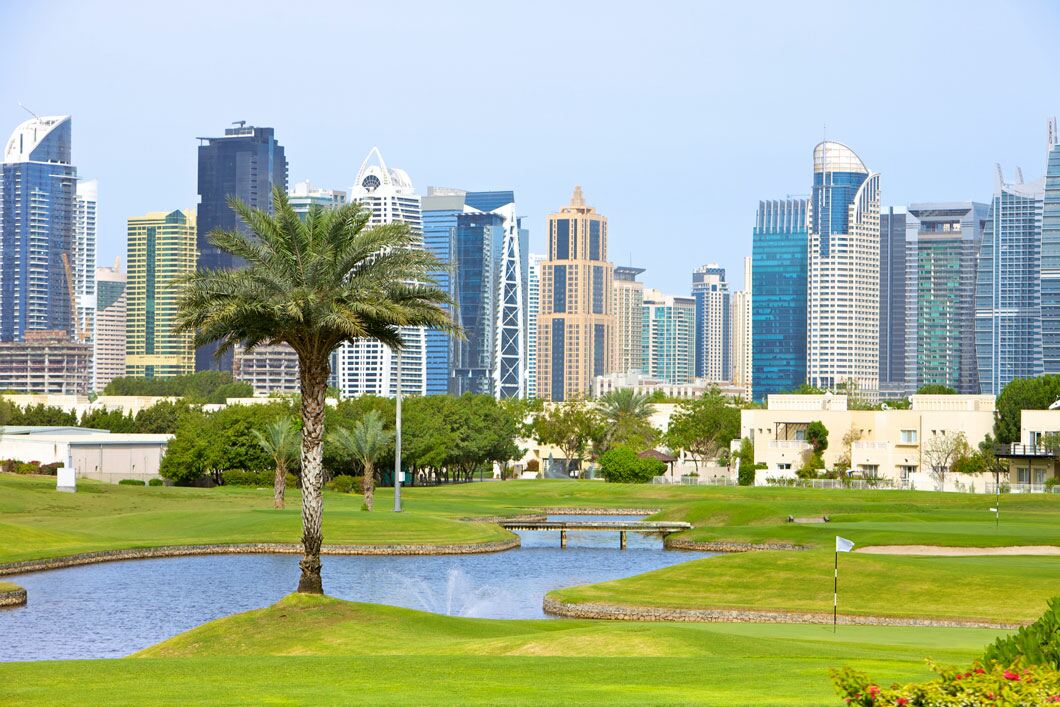 Arizona
This southern American state has decent weather all year round, so is worth a winter trip. The bustling desert city of Scottsdale is the place to go thanks to the fact it has around 200 courses nearby and plenty of local bars and restaurants.

Courses to look out for include Troon North, Grayhawk and TPC Scottsdale, with Troon North often described as the best course in the city.

South Africa
While it's winter here, it'll be summer in South Africa. And as it's on the same time line, you'll not be fighting off jet lag, meaning you can hit the course fresh as a daisy on arrival.

The country has an array of excellent, high class courses with Fancourt a highlight. The 56-hole course was partly designed by Gary Player. The Durban (Country Club) is also worth checking out, thanks to its lush vegetation and opening 5 holes that are said by many to be the best start of any course in the world.