5 of the longest holes in the world
Looking to test out your driver? Why not include these holes as part of your next golfing getaway?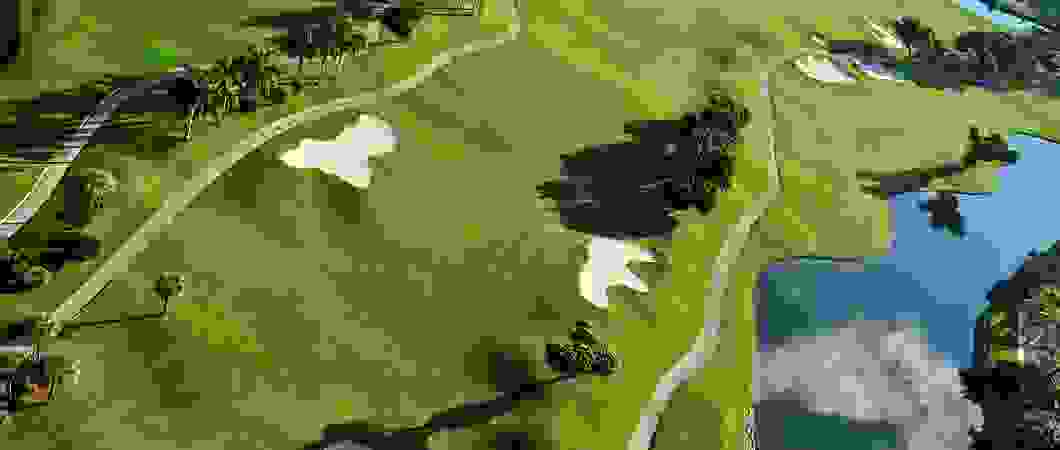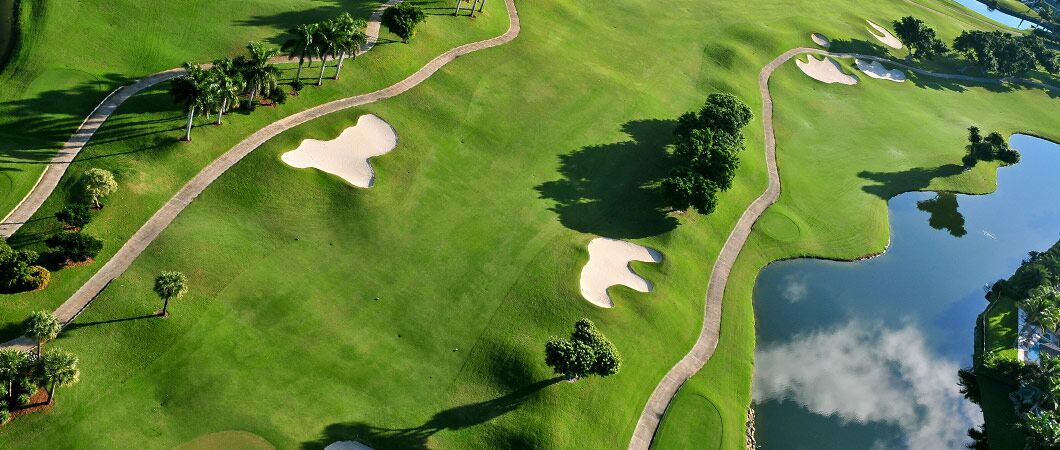 Tee off at some of the world's most far-reaching fairways…

Hole 15 (783 yards) – Penati, Slovakia
Penati hosted the European Challenge Tour in 2019, where Rhys Enoch took home the trophy. The Welshman's win included the par six hole 15, a golfing giant with 11 tee boxes to play from. The heritage style course is about an hour's drive from the capital Bratislava and when not hosting tournaments, Europe's longest hole is often played in a 450-yard range.

Hole 12 (841 yards) – Meadow Farms, Virginia, USA
Meadow Farms is the brainchild of Bill "Farmer" Meadows, and is a 27-hole facility designed to leave a lasting impression on all who play there. The multi-millionaire owner ditched a course architect to make his golf fantasies come true, including a par three "baseball hole" an island hole and a green perched on top of waterfalls. The lengthy par six hole was the biggest in the US at the time it was created.

Hole 3 (1097 yards) – Gunsan Country Club, South Korea
Gunsan is a golfing giant in more senses than one. This par seven hole sits in a club with a staggering 81 holes, a one-time salt field covering 1,060 acres. Forget a hit-and-hope scenario on this extended hole, as the left side of the fairway is dominated by a water hazard ready to make a dent in your scorecard. If you need further long game practice, the venue also has a 723-yard par six hole.

Hole 7 (964 yards) – Satsuki GC, Sano, Japan
Despite Gunsan's lengthy fairway it's hole seven at Satsuki that holds the official record for the world's longest hole. If you're skilled enough to hit par and find the flag in seven strokes you can always treat yourself to some ramen (a noodle dish) after. The Sano region is famous for its local variety and unusually enough, for being the home of Japanese cricket.

Hole 18 (2,011km) – Mt. Bogd Golf Club, Ulaanbaatar, Mongolia
We may have bent the rules a little with this one. Former Hong Kong rugby international Adam Rolston set himself a golfing challenge to rival his 26,000km cycle through every country in Africa and didn't disappoint. Mongolia's size and sparse population made it a natural choice and home to history's only 80-day, 14,000 par hole played through swamps, frozen rivers and arid deserts. The 20,093 strokes (6,093 over par) raised money for a children's sport charity.