5 of the world's most remote golf courses
Take your golfing getaway to the extreme at some of the world's most hard-to-reach courses…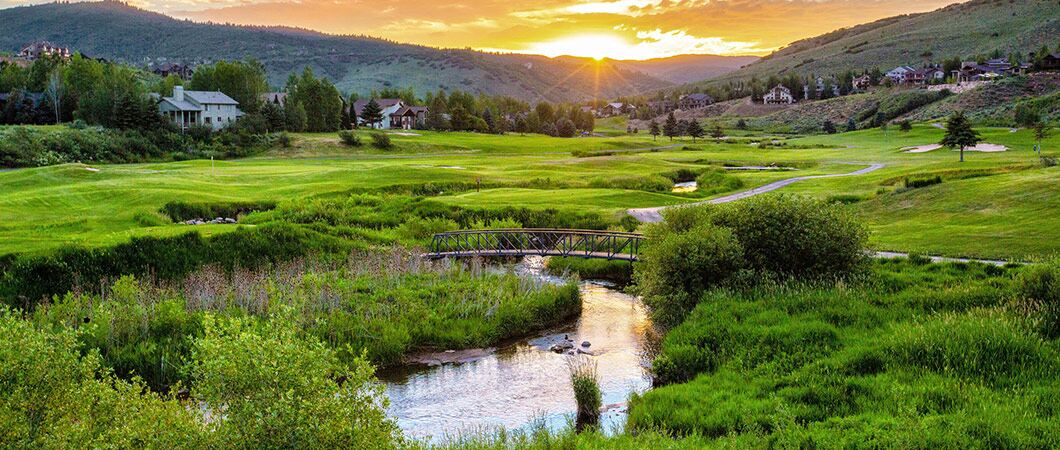 Haven't the remotest idea where to take your next golf escape? Why not get away from it all at these secluded locations

Whalsay Golf Club – Skaw, Scotland
It's only fitting that the spiritual home of the sport features on our list and, with the rugged and remote nature of the Shetland Islands, there's no prizes for guessing where you'll find Whalsay Golf Club. Play unlimited golf for a week for a mere £70 with the dramatic North Sea coastline for company. You'll feel a million miles away from St. Andrews (it's more like 300m).

Lofoten Links - Gimsøysand, Norway
It doesn't get much more remote than the Arctic, and this course in Norway can be found 100 miles north of the Arctic Circle. Make the journey to Gimsøysand and you'll be treated to cliffside holes overlooking the Norwegian Sea and even a view of the Northern Lights. Make the most of the Norwegian summer and you can even try your hand at sunlit midnight golf.

The Rock Golf Course – Michigan, USA
Perched on the remote Drummond Island, this 18-holer in Michigan is so far removed from the beaten track you have to take a ferry or board a plane to play there. The runway on the intimate island's airport even crosses paths with the fairways in two places. Stay in one of the resort's lodge-style cabins to immerse yourself in a Midwest golfing paradise.

Laucala Island - Fiji
Laucala is a privately-owned island east of Fiji, covering 12 square kilometres of lush rainforest, surrounded by white sandy beaches and fertile coral reefs. Famed designer David McLay Kidd, made the trip from Scotland to design the championship course with minimal impact to the surrounding coconut plantation area in mind. If you're feeling particularly extravagant you can rent out the whole resort for $150,000 a night.

Cabot Links – Nova Scotia, Canada
If it's two world-class courses you're looking for in a secluded location, Canada has the answer. Cabot Links borders the Atlantic Ocean and sits at number 43 on Golf Digest's World's 100 Greatest Courses, while Cabot Cliffs sits higher in altitude and rating, at number nine on the list. Halifax International Airport is a three-hour drive away, or the more convenient Port Hawkesbury Airport, 50 miles away, welcomes those using a private plane.