5 tips for finding the perfect golf gloves
Looking for something that fits like a glove? Follow these tips for finding the perfect golf gloves...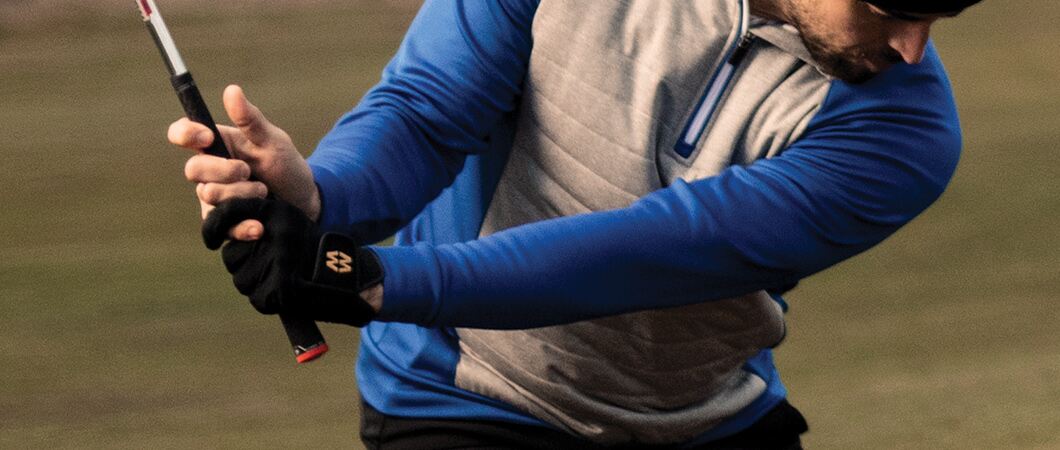 Follow our advice to improve your winter golfing wardrobe.

Decide how many gloves you'll need
Most golfers only need one glove, and they're often sold individually. Players typically wear it on their top hand as this affects grip position the most. So, if you're right-handed you'll need a left-handed glove and vice-versa if you're left-handed. If you'd prefer to wear two gloves to protect your hands from the elements or reduce your chances of blisters and calluses, be sure your purchase includes gloves for both hands.

Pick up a weatherproof option
Nothing's promised when playing a round of golf, so it pays to prepare for. MacWet Climatec gloves are water resistant and even use a special fabric on the fingers and palms to give strong grip in wet conditions. Although gloves might be windproof and fleece-lined for colder days on the course, you might want a pair of thermal golf mittens to keep you warm between strokes.

Buy gloves that you're prepared to maintain
To get the most from your gloves you'll need to take good care of them. Some players air their gloves after a round or even carry two for the same hand to rotate their use. You'll need to use a damp cloth and soap to clean leather and should avoid submerging the material in water. Synthetic materials might be a better option if you prefer to throw your gloves in the machine rather than scrub dirt away yourself.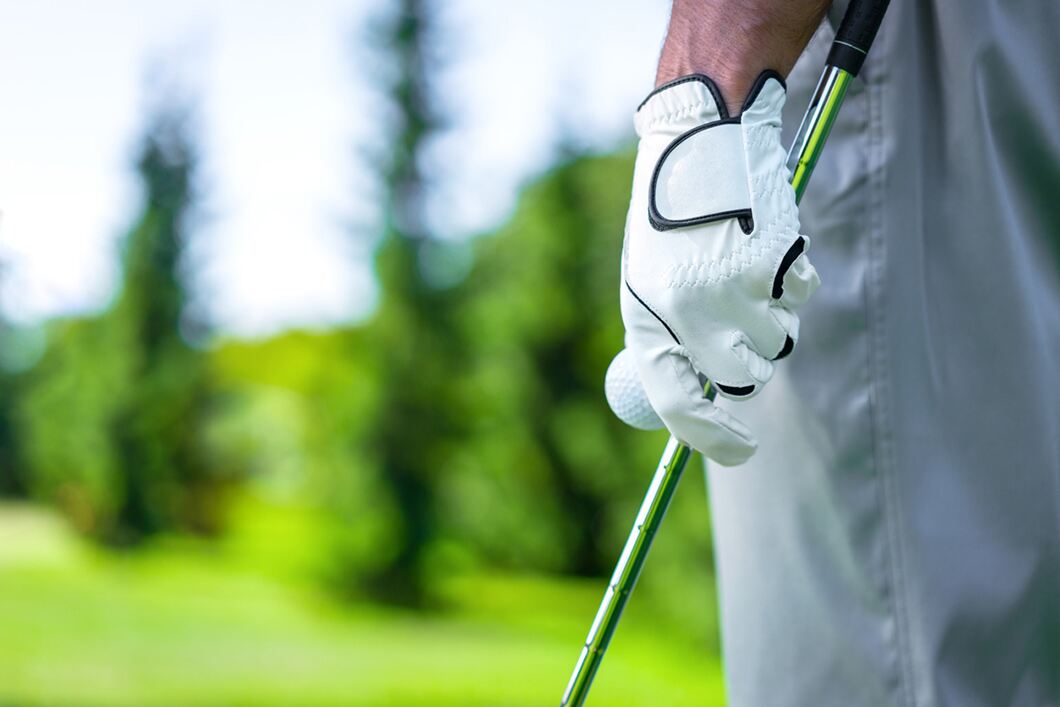 Try before you buy
With so much of our shopping done online, we rarely get our hands on a new purchase until we've parted with our cash. Your gloves will have a huge impact on your game so it's vital you try them on for size and test their grip with a few swings. Take note of how the materials feel and give your hand some room to manoeuvre – and remember, leather gloves tend to stretch over time.

Look out for personalisation options
For a truly perfect pair of gloves, you should look for ways to personalise their appearance. Whether it's choosing custom colours or embroidering initials onto the fastening, the final touches will help to tailor your new accessory to your preferences. At Glenmuir we offer free personalisation across the site.