5 ways to improve your core strength
Published on 15 March 2019
Take your golf game to the next level without even stepping up to the tee, by strengthening your core with these great exercises…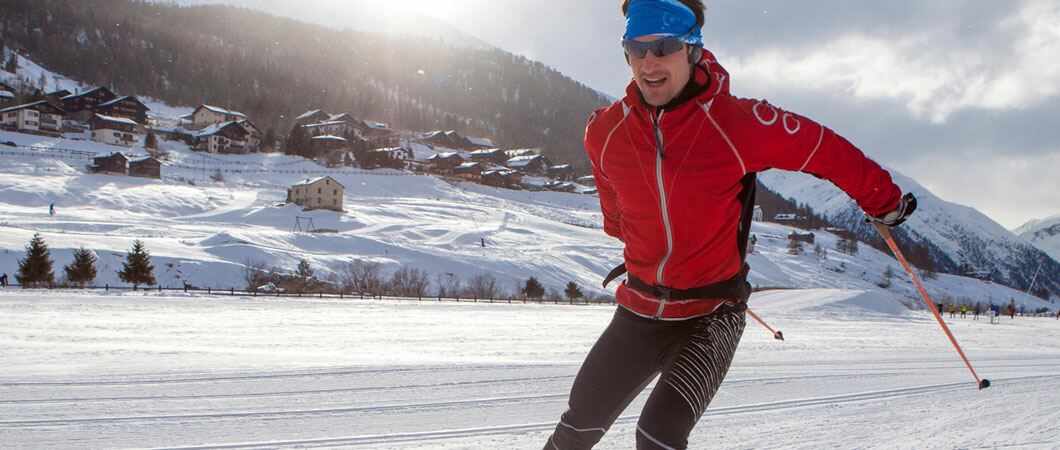 Improving your core muscle strength can have a big impact on your game and take your swing to the next level. But if you don't fancy hours in the gym, here are some excellent sports and activities to help you improve your core strength.
Cross-country skiing

Are you heading to the mountains this year for a bit of skiing? Why not swap those downhill pistes for a little cross-country skiing instead? Cross-country skiing is a great cardio workout and is a top way to work on your core strength, as it engages your abs with every step you take. Who knows, maybe Beijing 2022 awaits…?
Swimming

You might not end up with a body like Adam Peaty or Rebecca Adlington, but swimming can be a great way to not only improve your fitness but also strengthen your core. If you're not confident in the water, start slowly and build up your speed and momentum. When it comes to building core strength, the quicker you swim the better, but even a handful of lengths will help improve your general fitness.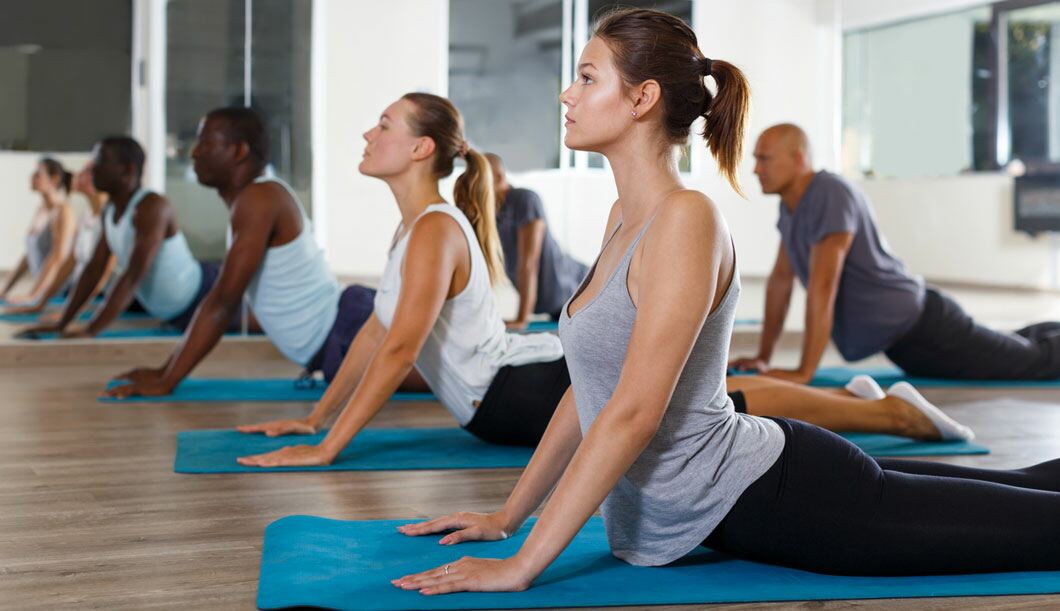 Yoga

You might think yoga is all sun-salutations and Instagram-ready poses in front of Buddhist temples. Actually, introducing some ancient techniques into your everyday life can have a profound impact on your health and wellbeing. The stretches and movements involved in yoga improve your balance and core strength, and can even help alleviate mental health issues, so it's definitely worthwhile.
Pilates

Developed by German physical trainer, Joseph Pilates, Pilates is a process of controlled stretches and movements that help improve flexibility, muscle strength and endurance. As well as improving your core strength, Pilates is said to be good for your mental health, too. Most gyms, leisure centres and even community centres run Pilates sessions, so check local listings to find your nearest class.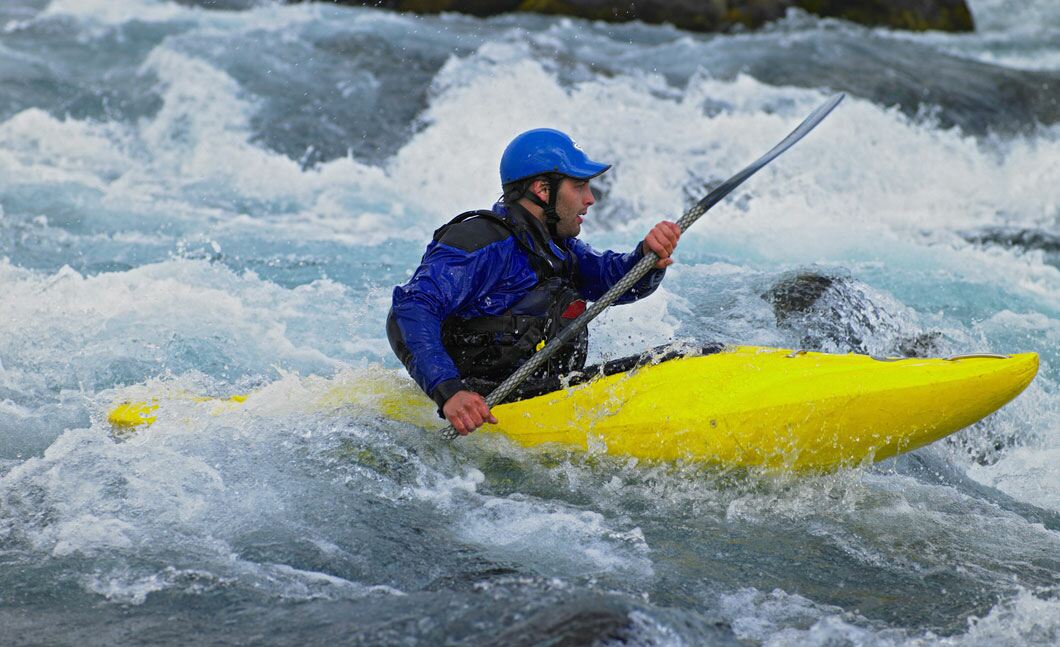 Kayaking

If you've always seen yourself as a fan of all things watery, why not try kayaking? The paddling motions of kayaking are a great way to build up your abs and core muscle strength, as well as your arms, chest and shoulders. You can kayak on a surprising number of lakes, canals and rivers across the UK, and if all that sounds too tame, why not try surf kayaking? The workout is even more intense when you're working against ocean waves.