6 golfing stocking fillers this Christmas
Published on 06 December 2018
Still thinking about what to get friends and family this Christmas? Maybe you just want to treat yourself? Have a look at these gift options and see what you fancy…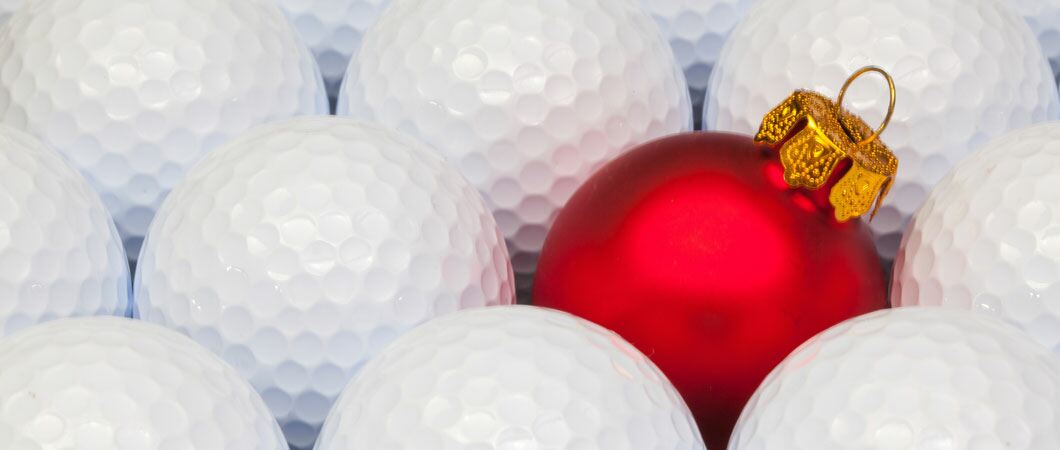 Not sure what to get the golf lover in your life? Or maybe you just fancy putting a little something for yourself under the tree this year. Here are some excellent stocking fillers for every budget…

Tartan putter cover
Make sure your partner keeps their favourite putter nice and toasty with a padded putter cover. Designed using signature Glenmuir tartan, the cover will mean they never have to expose their putters to the elements until they hit the green. Alternatively, why not go for a tartan driver headcover with a nifty pompom design?

Zepp Golf 2
If your loved one is a bit of a tech geek, why not indulge their interest with the latest bit of kit from Zepp? The follow up to their original Zepp Golf Swing Analyser, the Zepp 2 easily records your swings using an on-glove monitor, with all the stats delivered directly to a smartphone app, so you can check your performance in-game.

Golf balls
If you're not sure what to get the golfer in your life, you can't really go wrong with a shiny new set of golf balls — especially as they fit perfectly into a stocking. These Srixon Z-STAR golf balls use the latest technology to create a softer feel, extra incentive not to lose these in the water feature on the 12th hole!

Automatic putt returner
If your golf gift recipient doesn't fancy heading out onto the greens this winter, why not let them practise at home? An automatic putt returner does pretty much what you'd expect it to do and will let them putt for hours until they finally perfect that motion.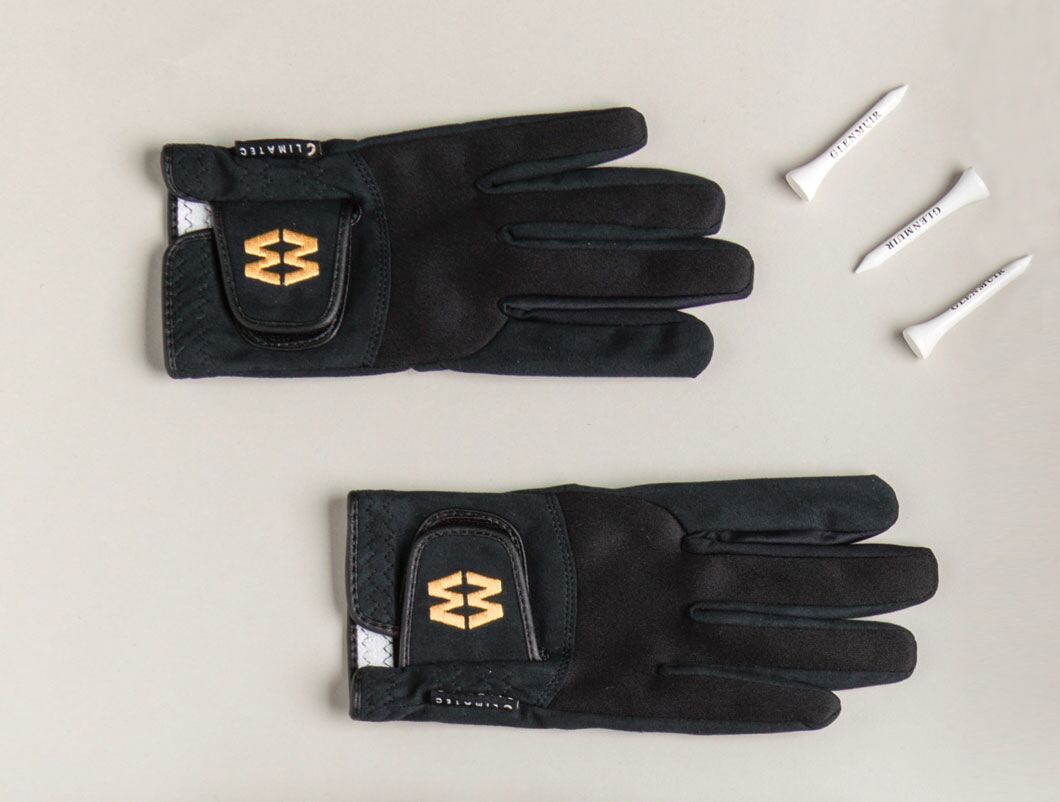 Micromesh gloves
Unless you're a fair-weather golfer, you'll know just how difficult it is to maintain a decent grip on your club when it's raining. But with the right hand wear, you'll never have your grip slip again! These Micromesh gloves are the ultimate rain gloves, meaning you'll still be able to lower your handicap even when it's chucking it down out there.

Golf bag towel
Make sure your loved one and their clubs stay nice and dry when the weather gets wet, by giving them a golf bag towel with either a Saltire or Tartan design. And if that's not tempting enough, some of our towels even come with free personalisation, so you can create the perfect gift for that special someone.