Best British golfers of all time
Published on 04 February 2019
Ever wondered who the greatest British golfer of all time is? Well, here are some of the contenders…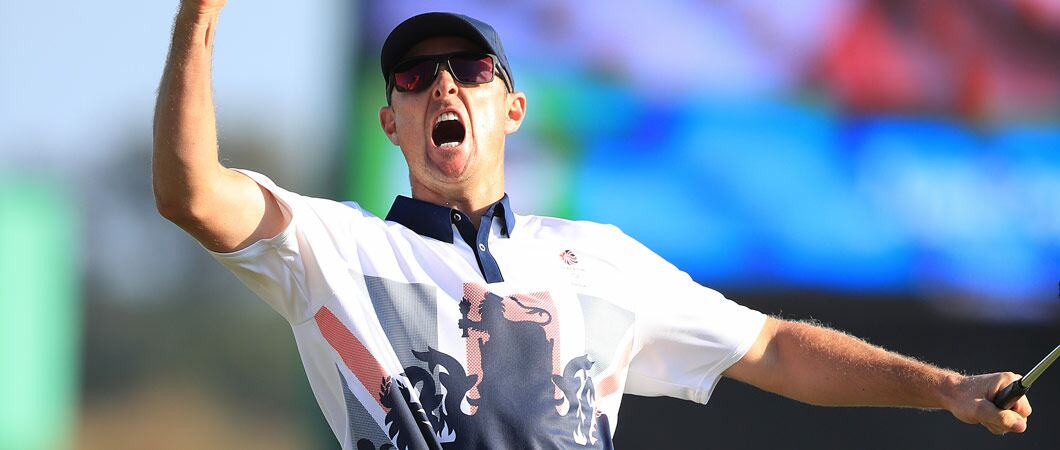 Over the decades, Britain has produced some of the greatest golfers the world has ever seen, but who comes out on top? We take a look at 5 of the best…
Justin Rose

Despite a relatively slow start to his career — he failed to make the cut in his first 21 tournaments — Justin Rose has established himself as one the best golfers in the world, reaching no. 3 in the world in 2013 off the back of his win at the US Open. In 2016, Rose also won gold for Team GB at the Rio Summer Olympics, becoming the first golfing Olympic champion since Canadian George Lyon back in 1904.
John Henry Taylor

Hailing from a small town on the Devon coast, John Henry Taylor became known as one of the pioneers of the modern game of golf and is considered in some circles to be one of the greatest of all time. Taylor won the Open 5 times before World War One, and was still competing at the highest level at the age of 55. Taylor was also a successful course designer, meaning his legacy lives on to this day.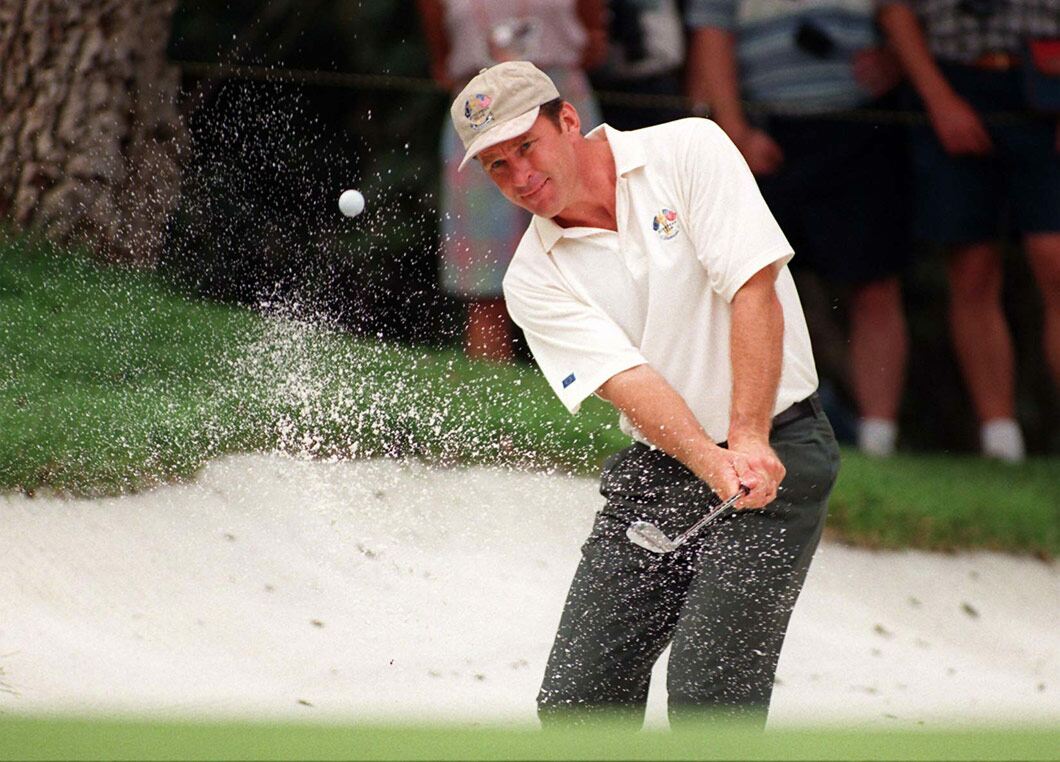 Nick Faldo
Following the rivalry of Greg Norman and Seve Ballesteros at the top of the world rankings in the late 1980s, it was Nick Faldo who became a dominant force in the early 90s, topping the rankings for a total of 95 weeks. Winning a total of 6 major championships — 3 Opens and 3 Masters — across a career stretching back to the 70s, not only means Faldo has won more majors than any other British player, but also any other European player too.

Ian Woosnam
Perhaps the greatest Welsh golfer of all time, Ian 'Woosie' Woosnam was a regular fixture at the top of the golf rankings in the early 90s, eventually taking the no. 1 spot from his compatriot Nick Faldo after winning the Masters at Augusta. Woosnam didn't add to his haul of major championship titles but sits 6th in the all-time leader board for the European Tour, picking up a staggering 29 tournament wins.

Laura Davies
The most accomplished British female golfer of all time, Laura Davies was a trailblazer for the women's game here in the UK. As well as winning 4 major championships in her career, in 1994 she not only became the first golfer ever — either male or female — to win tournaments on 5 different continents in a single year, she also became the first European player to be unofficially ranked no. 1 in the world.