Best female golfers of all time
How's your knowledge of the women's game? Here are some of the most influential golfers to ever feature on the Tour…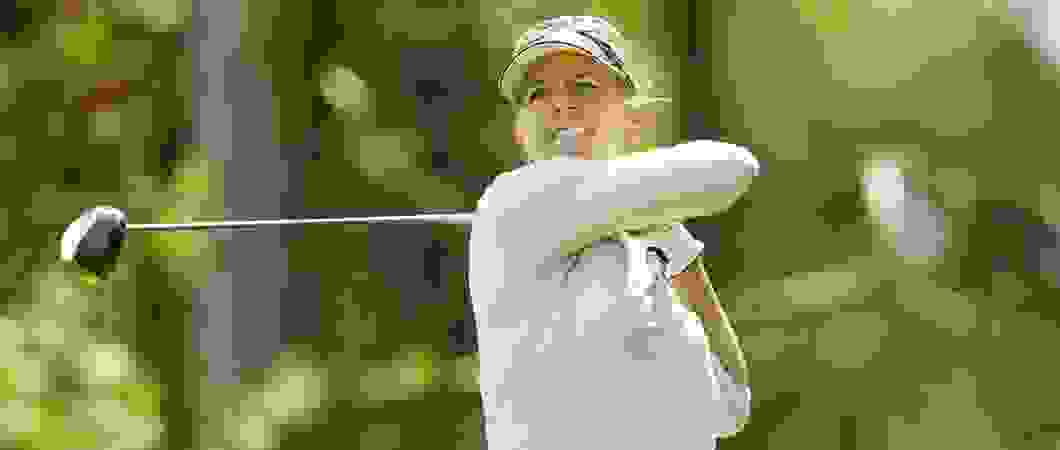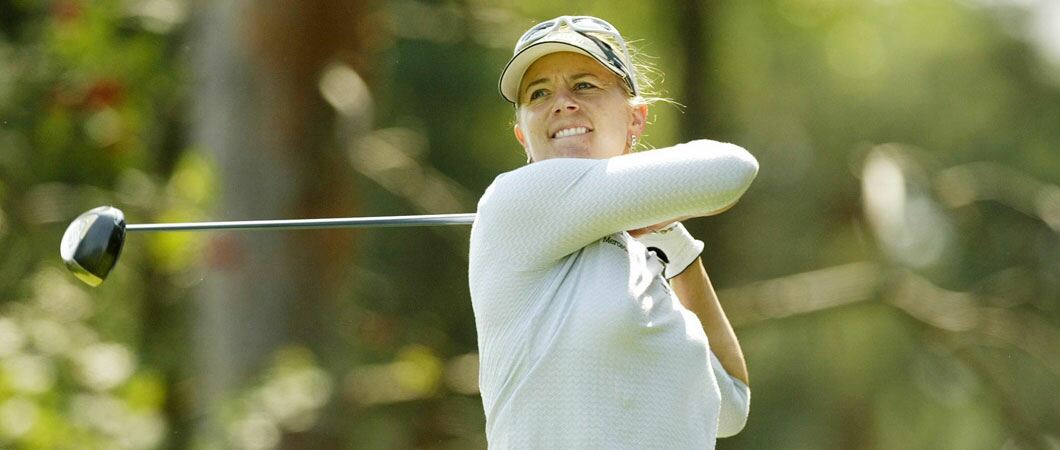 As the women's game goes from strength to strength, we take a look at some of the best female golfers to have ever graced the fairways.

Michelle Wie
Aged just 10, Korean-American Michelle Wie caused a golfing sensation when becoming the youngest ever player to qualify for the USGA amateur championship. Wie turned professional at just 16, although then had to wait nine years before sealing her first and only major title, the U.S. Women's Open. While she may never have reached the potential she showed as a 10-year-old, at just 29, who knows what the future has in store?

Annika Sorenstam
Once the most easily-recognisable female golfer in the world, Annika Sorenstam is also one of the most successful, earning over $20 million in LPGA career earnings. Before retiring in 2008, Sorenstam won 10 LPGA majors and represented Europe in the Solheim Cup eight times between 1994 and 2007. The Swede was the first female golfer to be officially classified as world number one when rankings were introduced in February 2016, spending 60 weeks at the top.

Kathy Whitworth
Hailed as one of the greatest female golfers of all time, American Kathy Whitworth became the first woman to earn over $1 million on the LPGA Tour in 1981, on the back of a successful career stretching back to the 1960s. Whitworth won a total of six major championships in her career and captained the United States in the inaugural Solheim Cup in 1990.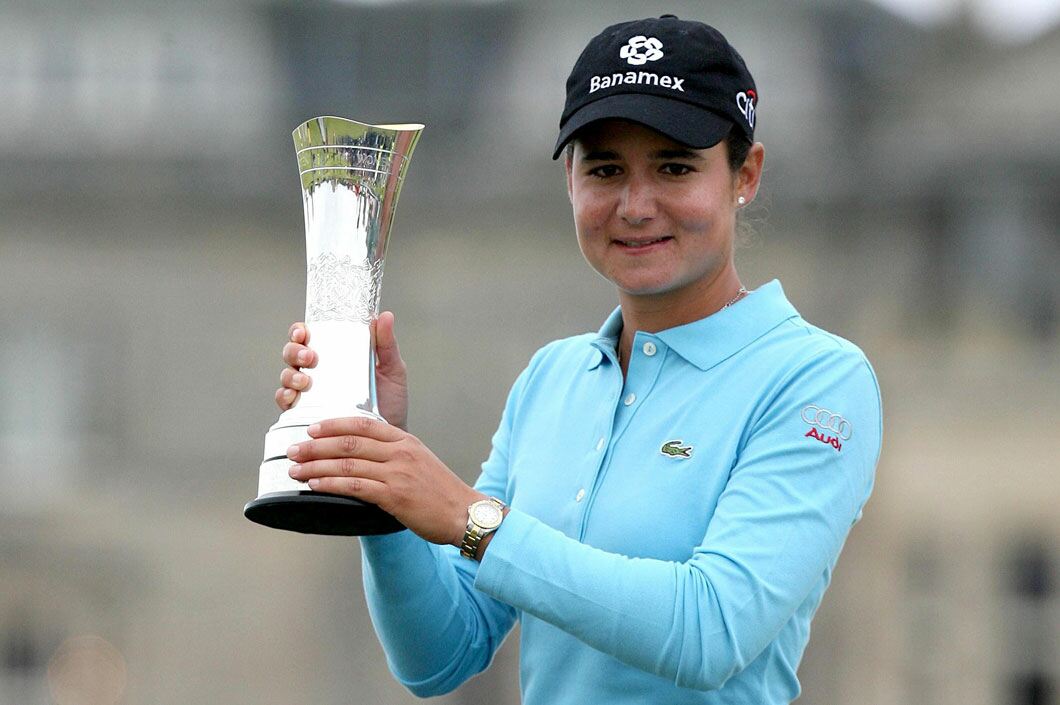 Lorena Ochoa
The record for the most number of weeks spent at the summit of the world rankings belongs to Mexican Lorena Ochoa, who topped the pile from April 2007 until her retirement in May 2010. One of the greatest golfers ever to hail from Latin American, Ochoa won two major championships in her career and in 2007 became the first woman to ever top $4 million in annual earnings.

Louise Suggs
One of the co-founders of the LPGA tour, American Louise Suggs was perhaps one of the most influential female players to ever swing a club. She was one of the leading figures of women's golf in the 1940s and 1950s, turning professional in 1948 and winning 61 tournaments. Suggs was an inaugural inductee to the LPGA Tour Hall of Fame when it was set up back in 1979.