Best golf autobiographies
Published on 02 May 2019
If you love golf, you'll want to improve your home library by adding these great golfing autobiographies.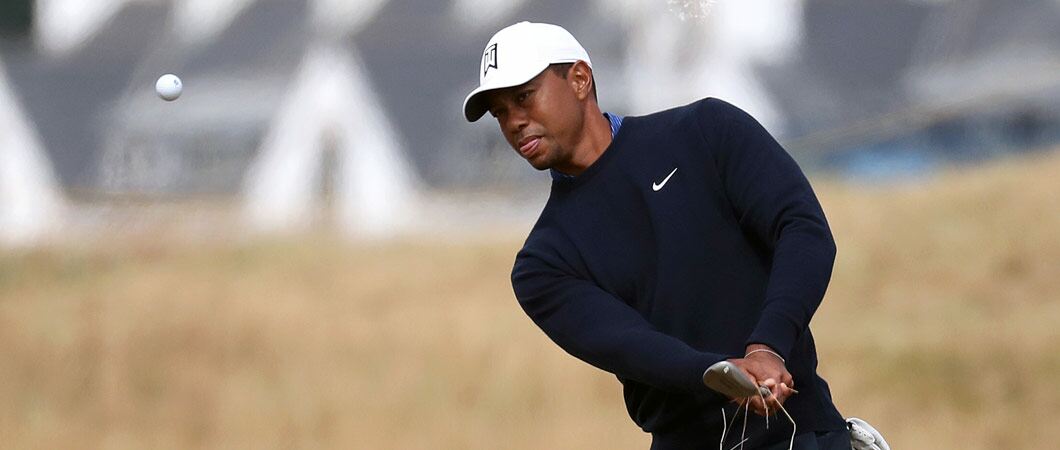 Ever wanted to get inside the mind of your favourite figures from the world of golf? Why not check out these great autobiographies…

No Limits, by Ian Poulter
Released in 2015, Ian Poulter's autobiography provides fans with a fascinating look at one of golf's more charismatic characters. No Limits gives a detailed account of Poulter's rise, from being rejected as a young footballer by Tottenham Hotspur to becoming one of UK golf's most recognisable names. It even includes an enlightening account of his heroics during Europe's Ryder Cup victories.

Seve, by Seve Ballesteros
During the 1980s, Seve Ballesteros was a household name around the globe for his exploits at the top of the golf world rankings, where he picked up five majors. His 2008 autobiography details the different aspects of Ballesteros: the golfing genius, the devoted family man, and the fiercely patriotic Spaniard. Although he sadly died back in 2011, this autobiography will allow fans to relive the magic of one of golf's all-time legends.





Out Of The Rough, by Steve Williams
You might not recognise the name, but New Zealand's Steve Williams is one of the game's most successful ever caddies. Accompanying greats like Greg Norman and Tiger Woods — Williams caddied for Woods for 13 years – Williams picked up 150 wins and gives a fascinating insight into what life is like on the other side of the golf bag.

The Big Miss, by Hank Haney
Another name related to Tiger Woods you might not be familiar with, Hank Haney coached the golfing great for six years, helping the American rack up six major championships. The Big Miss looks at how Haney helped hone Woods' game, taking him to the next level and establishing him as one of the world's greatest athletes. The book also touches on the issues leading up to golf's greatest scandal in 2009, which threatened to derail Woods' career.

A Life Well Played, by Arnold Palmer
A golfer so famous he even has a cocktail named after him, it's hard to overstate Arnold Palmer's influence in the golfing, and indeed sporting, world. A Life Well Played charts the meteoric rise of Palmer in his own words, from humble golfing beginnings to becoming an American icon. And if that wasn't enough, there's even a foreword by the legendary Jack Nicklaus to start you off.