Best massages for your post-round routine
Relax and rejuvenate with a post-game massage...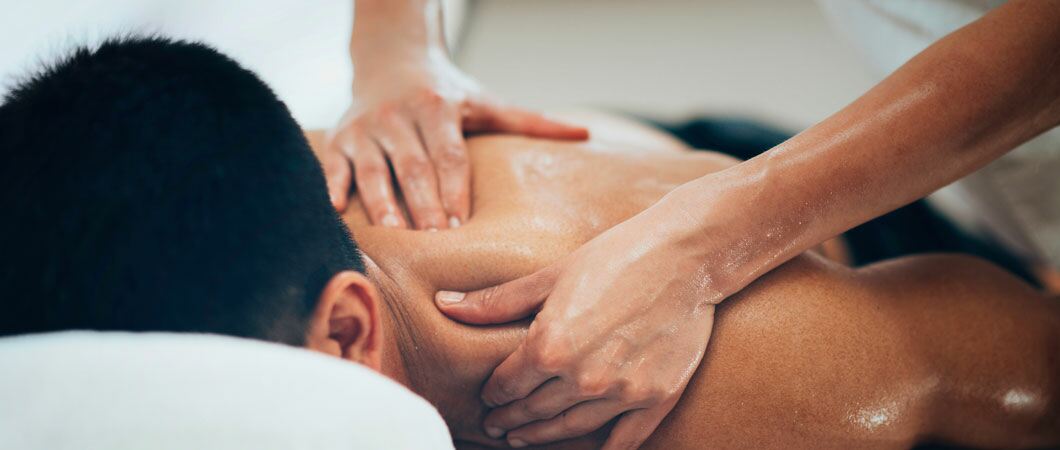 Do you feel a little sore after finishing off at the 18th hole? Why not relax and refresh your body with one of these massages

Deep tissue massage
Deep tissue can be perfect if you're suffering from chronic issues like tennis elbow or sciatica, or even just a bit of muscle tension, as it uses plenty of pressure to relieve tension in the deepest layers of the muscle. Deep tissue massages tend to be more forceful than other techniques, but don't let that put you off! It shouldn't hurt and can be a great tool in helping those long-term complaints.

Sports massage
It might sound obvious from the name, but sports massage can be a transformative experience when it comes to helping your athletic performance. Definitely not for you if you're looking for a gentle rub down, sports massage will manipulate your muscles to help improve mobility and promote circulation – and all in the name of upping your game! Expect a little soreness afterwards – but it'll be worth it.

Swedish massage
If you're after something a little less vigorous, why not go for a Swedish massage? This technique is based on lots of long strokes that follow the patterns of blood circulation in your body. As well as sorting out all those pesky muscle knots, it's a lot more relaxing than some of the other options on this list – so if you're new to the world of massage, this one might be for you!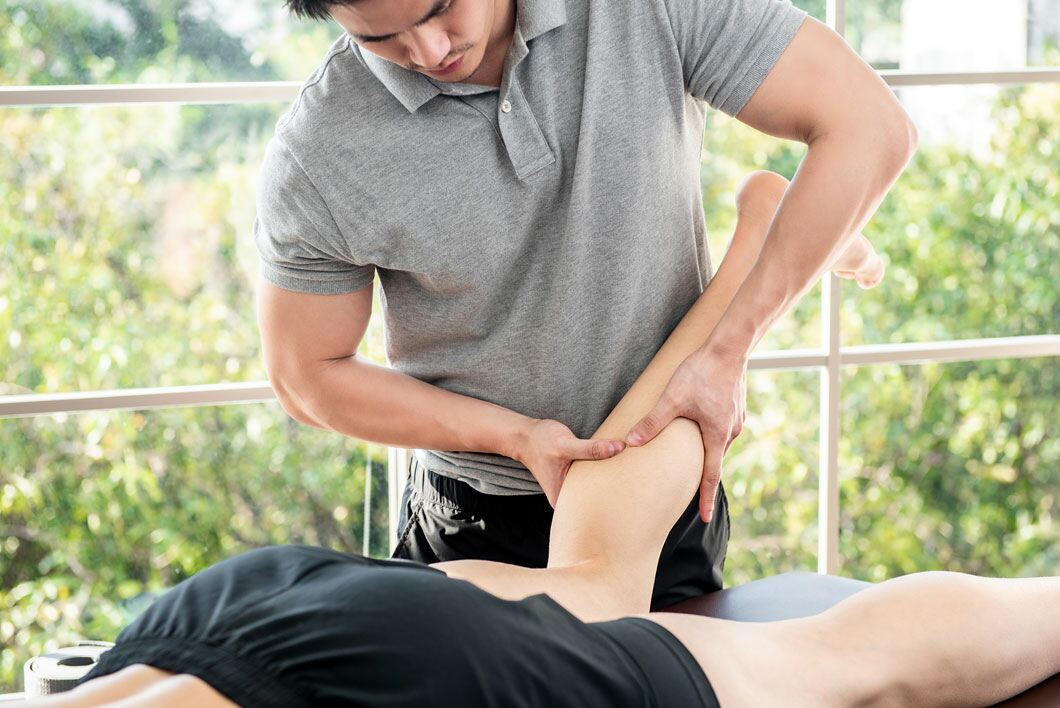 Thai massage
From the tropical shores of Thailand, this massage blends yoga, passive stretching and acupressure for a complete treatment that encourages flexibility while reducing stress. This endorphin-releasing technique is different from your typical massage, and you remain fully clothed throughout, which may make the process a little more comfortable for some!

Trigger point massage
While other massage techniques on this list focus on your entire body or specific muscle groups, trigger point massage will also focus in on those areas that are causing you concern, relieving you of pain. This can be a great choice if you have a particular issue you want looking at. Expect to feel a little sore after this one, but the focused technique will ensure it's well worth any discomfort.