Get up to speed with 2019's new golfing rules
Published on 17 January 2019
Stay up to speed with the dos and don'ts on the fairway by checking out this year's new rules…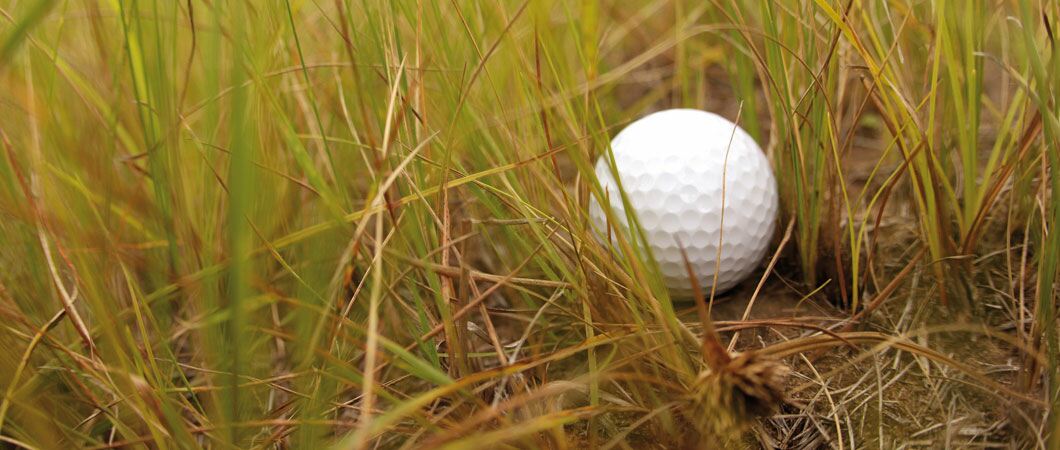 The new year brings with it new rules, so keep ahead of the changes being brought by the USGA and R&A with our quick breakdown of how some of the more significant changes will affect your game…
Drop it like it's hot

For many golfers, there's been confusion about the inconsistencies around dropping heights — but no longer. Golfers are now required to
drop the ball from knee height
instead of shoulder height, which not only clears up any misunderstanding, should make for a cleaner drop. After previous proposals around measuring relief, the
standard one or two club lengths will remain
in place, with golfers able to use the longest club in their bag that's not a putter.
Call off the search party

If you've lost your ball to the wilds of the rough, you're now
only allowed three minutes to look for it
instead of the previous five, so make sure you keep your eyes peeled for where it lands. There's also
no penalty for accidentally moving the ball
while you're looking for it, and you
don't have to announce that you're going to mark and lift the ball
anymore, although you should have a good reason if you don't.
Paying the penalty
The dreaded lakes and rivers will still be there, but water hazards will be replaced by penalty areas — along with other natural hazards like areas of desert or jungle if you're in the right climate. You're now also allowed to move any loose impediments in bunkers, and you can even take practice swings to make sure you're ready without being hit by a penalty — just like you can on the fairway.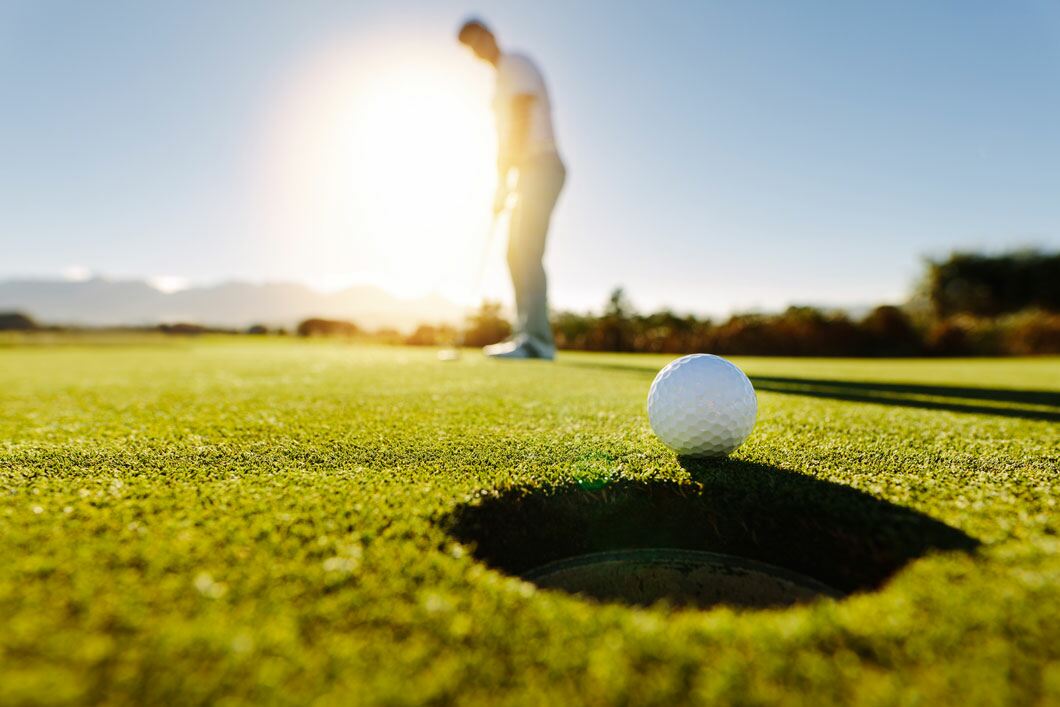 Seeing double
We've all accidentally double-hit our ball in the past, and it usually doesn't do our scorecard any good. However, a new rule means that double hitting is no longer deemed an offence, and you won't be hit by a penalty shot for doing so. Simply count the single stroke and carry on with your round. Speaking of hitting, there's no longer a penalty if the ball accidentally strikes you or your caddie, although we wouldn't advise doing that, either.

On the green
There's a whole host of rules that'll change up your green game, with the most obvious being there's no longer a penalty for accidentally moving your ball on the putting green. When it comes to the flag, the flagpole no longer has to be attended or removed while putting, and there's no longer a penalty if you hit an unattended pole in the hole. Finally, golfers will no longer be penalised for keeping things neat and tidy, as you are now allowed to repair spike marks and other damage to the green.