Guide to Quail Hollow Club
Published on 09 August 2017
With the PGA Championship getting underway, we take a look at the host venue Quail Hollow Club in North Carolina.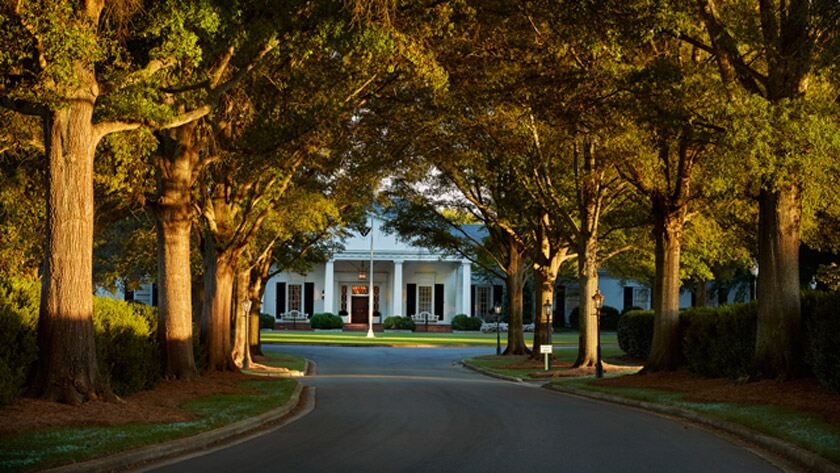 As the PGA Championship gets into its swing, viewers will start to become a bit more familiar with the location. But how much do you really know about Quail Hollow Club? We take a look into its history and the holes to look out for.

Quail Hollow Club's history
A relative newcomer to the PGA Championship course roster, Quail Hollow Club was officially formed in 1959 after James J. Harris hosted a meeting at Morrocroft Farm.

Later in the year, 21 people came together to form the Founders of the Club, executing its Certificate of Incorporation. So it was not until the dawn of the 1960s that the club became officially constituted.

Located on Gleneagles Road in Charlotte, North Carolina, it's now considered to be one of the finest courses in the south eastern United States.

Originally designed by famed golf course architect George Cobb in 1961, the aim was to capture the beauty and terrain of the region.

The course has undergone some notable tweaks since then, with Arnold Palmer and Tom Fazio both leaving their fingerprints on various hole designs.

While it has been well-renowned since its formation, it really came to the attention of the wider public when it hosted the Wachovia Championship in 2003 – though fans will better know the event as the Wells Fargo Championship. Past winners of this popular PGA Tour event include Vijay Singh, Jim Furyk, Tiger Woods, Rory McIlroy and Rickie Fowler.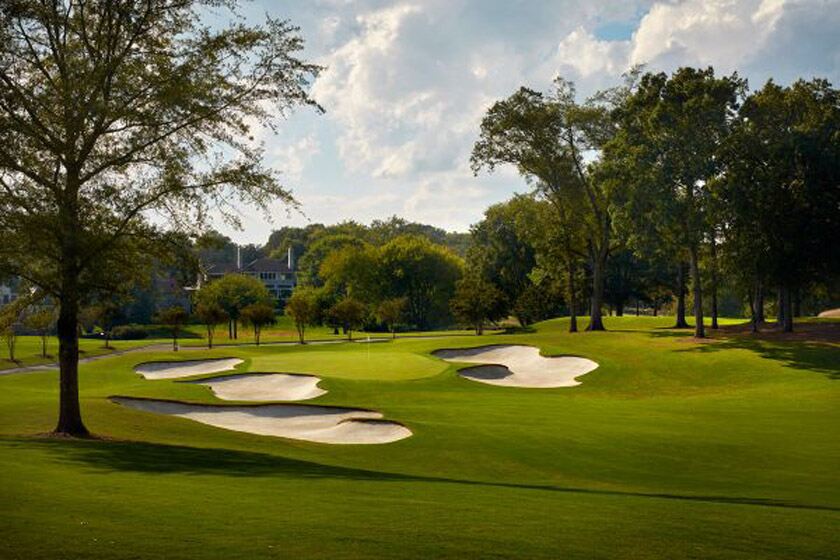 What's the like course at Quail Hollow Club?
The stunning beauty at Quail Hollow Club might put players at ease – but once they start tackling the holes they'll soon realise it's actually a pretty challenging round of golf.

The course has two standout holes. The first is the par four, 14th, thanks to its dogleg left that can be driven with a good tee shot. Not only is it a challenging hole, but it's also blessed with lake views to the left of the hole.

But this natural feature reduces the size of the fairway to just 27 yards in parts. Add to that the pair of bunkers on each side, a two-tiered green, and sloping fairways into water and you'll realise it's tough going.

Elsewhere, spectators love the 17th. Not only is it the penultimate hole – adding a level of drama to it – but it's short enough that a good drive can carry brave golfers over the water and onto the green.

The tees on this hole were actually moved to the old site of the 16th green recently, forcing drivers to carry almost 200 yards over water.