Hottest winter golf destinations
Published on 29 November 2018
Are you dreading trudging round your frost-bitten local course as temperatures plummet towards zero? Why not head to warmer climes to tee-off this winter…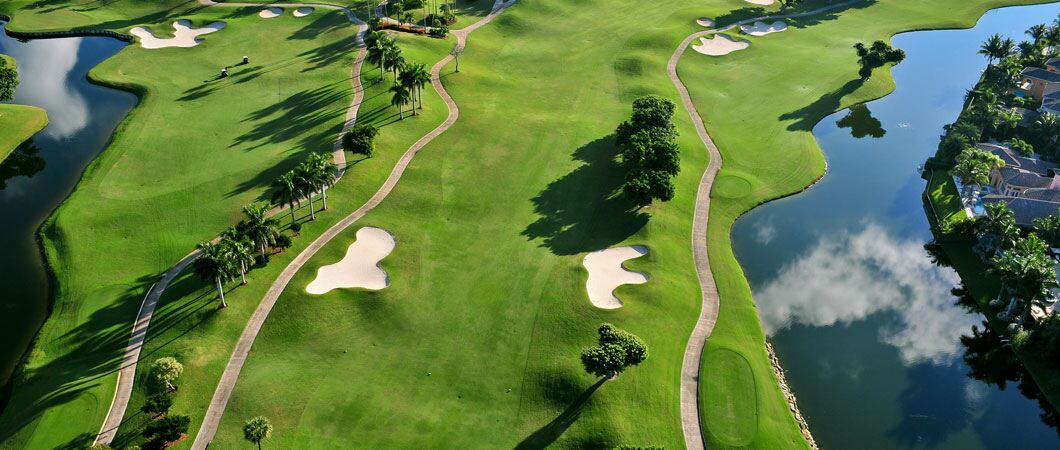 Winter can be a challenge for even the hardiest golfers. But it doesn't have be, if you leave the UK's wintry shores behind and head somewhere a little warmer to tee off…

Here are some of our favourite golf destinations to hit when the mercury drops at home.

Florida, US
The Sunshine State is the ultimate all-action destination for golfers looking for some winter sun because the choice on offer is simply staggering. If you're heading away with the family, Walt Disney World has not one but four stunning golf courses, while down at the Trump National course in Palm Beach you might run into a certain keen golfer from the White House. Just watch out for gators…

Portugal
The sun-kissed Algarve region along Portugal's southern coast is home to some of Europe's best golfing hotspots, particularly popular among golfers from Northern Europe looking for some warmth. The best courses are located within easy reach of Faro, the regional capital, and offer stunning courses that tumble through pine forests and look out across the heaving Atlantic.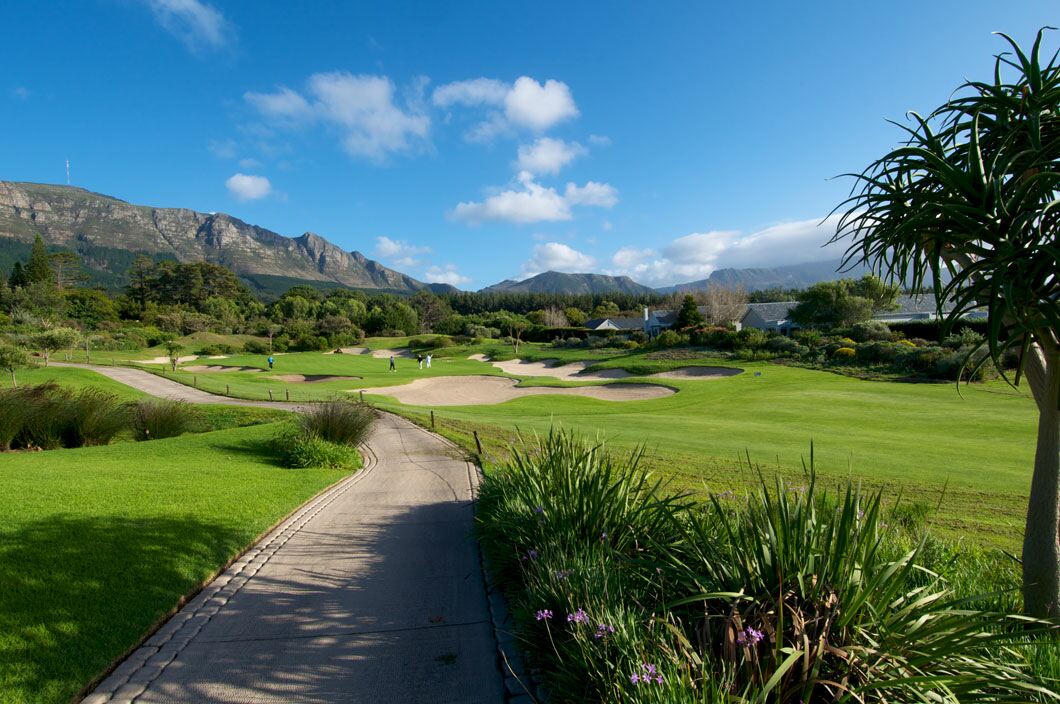 South Africa
When it comes to scenic golf courses, South Africa's Western Cape region takes some beating. Head out of atmospheric Cape Town and you'll soon come across a number of tempting tee-off spots. If you need more persuasion, the famous 'Garden Route' takes in a string of great courses in region's world-famous wine country — perfect if you fancy making the 19th hole a local vineyard!

Vietnam
It might not seem the obvious choice for a golfing holiday, but you'd be surprised at just how far the golf scene in Vietnam has come in the last few years. The country's best golf is located south of Da Nang, a lively resort town, where you'll be able to play on courses designed by golfing legends Nick Faldo, Greg Norman and Colin Montgomerie.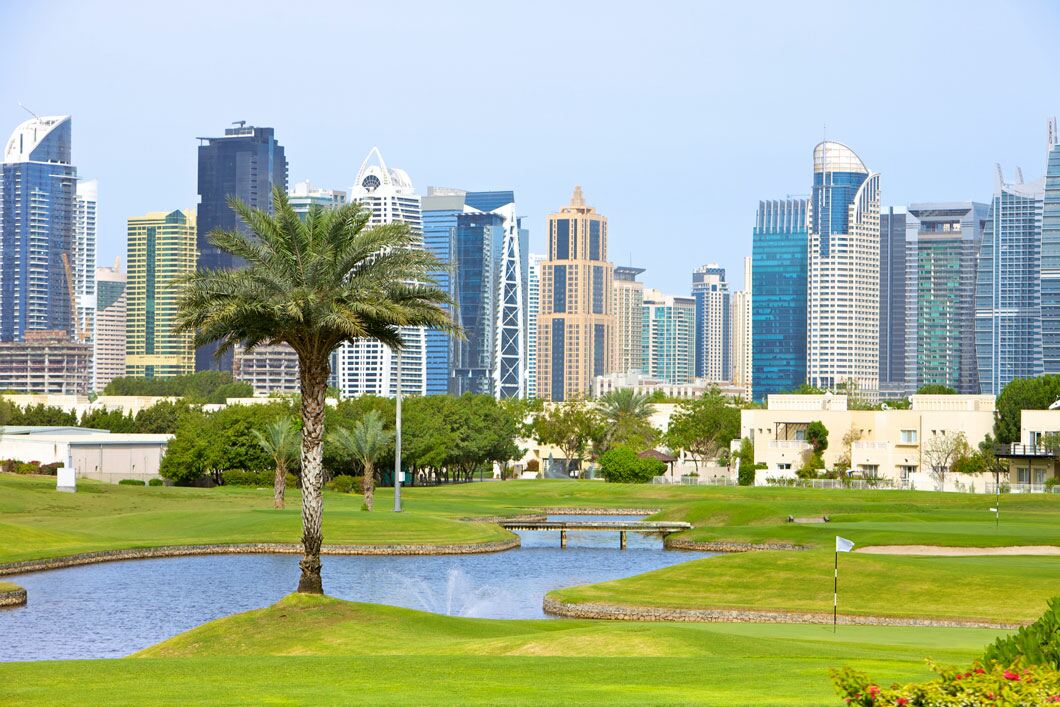 United Arab Emirates
Nestled on the shores of the Persian Gulf, the UAE is well known for its impressive architecture, endless sandy beaches and luxury shopping. And these days, it's becoming more and more renowned for its golf, too. Sumptuous green courses set against dramatic cityscapes and endless sunshine make the UAE a must-visit if you're looking for a golf getaway this winter.