How the golf ranking system works
Published on 14 September 2017
With talk of the Official World Rankings system doing the rounds after Rory McIlroy's plunge down the list, we look at how it's actually calculated.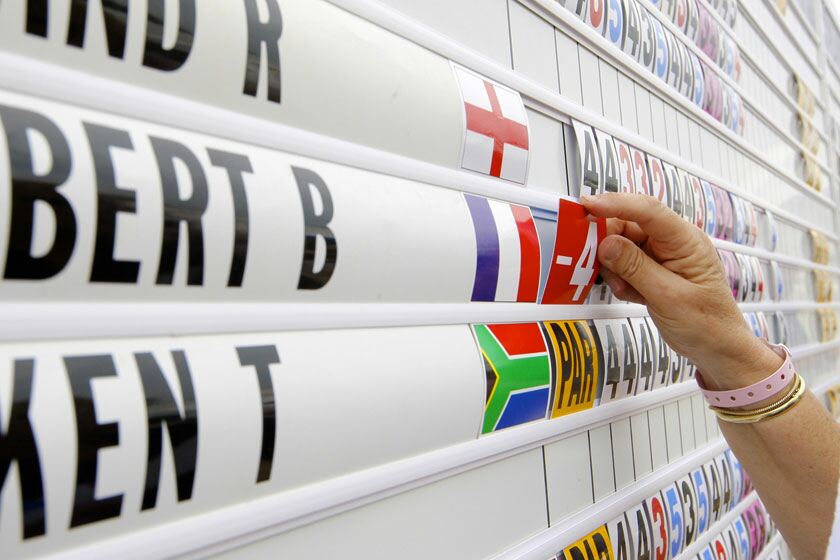 Almost every sport has an official ranking list. And they all come with their own problems, with many fans and players alike claiming they don't reflect current form, past glories or take into account injuries.

As with any ranking system based on points and complex calculations, the naysayers will claim that the basic facts don't reflect the beauty of the game or the style of a golfer. But they are a necessity in professional sports and always provide a good indication of who are the top players in the world at any set point.

Recently, there has been much debate over golf's official rankings as one of the game's most talented players, Rory McIlroy, found himself dropping to 6th place. This is his lowest position for three years.

Here is a quick guide to how golf's ranking is created.

Why they're important
On a logistical basis, the rankings are important as the top 50 players are automatically entered into all the Majors and World Golf Championships.

The rankings are also how teams are chosen for the Presidents Cup and are one of the qualification criteria for the European Ryder Cup team.

And while there is an element of ego attached to world rankings, this shouldn't be dismissed as less important as competition entry. A golfer going in to an event as number 1 will carry with them all the emotional baggage the title comes with - from boosted confidence to knowing that every other golfer will be hoping they drop shots.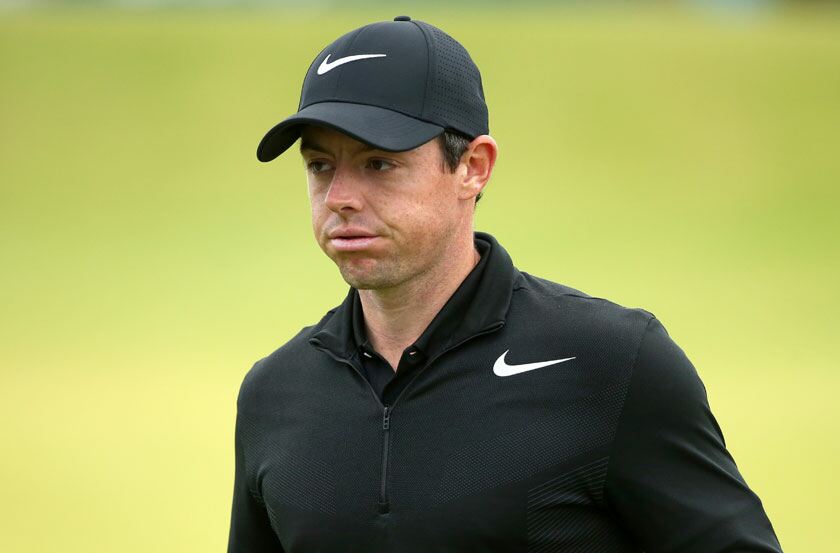 Credit Carson/PA Wire
How they're created
This is where things get complicated. Simply put, the higher you finish in one of the ranking tournaments, the more points you get. But not every event provides the same points.

For starters, the quality of other golfers playing is taken into account. The 'Strength of Field' for each event is calculated using the World Rating and Home Tour Rating. These look at the number of Top 200 World Ranked players and top 30 ranked players respectively.

Points are also accumulated over a two year rolling period. Points are given at each tournament and are maintained for a 13-week period. This means recent wins are more important than older ones in a bid to reflect players' current form. It also means players missing events through injury can find themselves dropping down the list despite never having a bad performance.

Each player is then ranked according to their average points per tournament - dividing the total number of points by the tournaments played over that two-year period.

Different tournaments are also given more points with the 4 Majors given 100 points for winners. Compare this to something like the PGA Tour Canada where the winner can get as little as 6 points and you begin to see why golfers choose their games carefully.

And while some tournaments have their own qualification system, many will include in this the world rankings system. So if you're looking for who the number 1 golfer in the world is, then the list is still a good place to start.