How to get a last minute tee time this Bank Holiday
Published on 22 August 2017
Fancy a game this Bank holiday weekend but forgot to book your tee time? Then try one of these tips to see if you can find a last minute tee…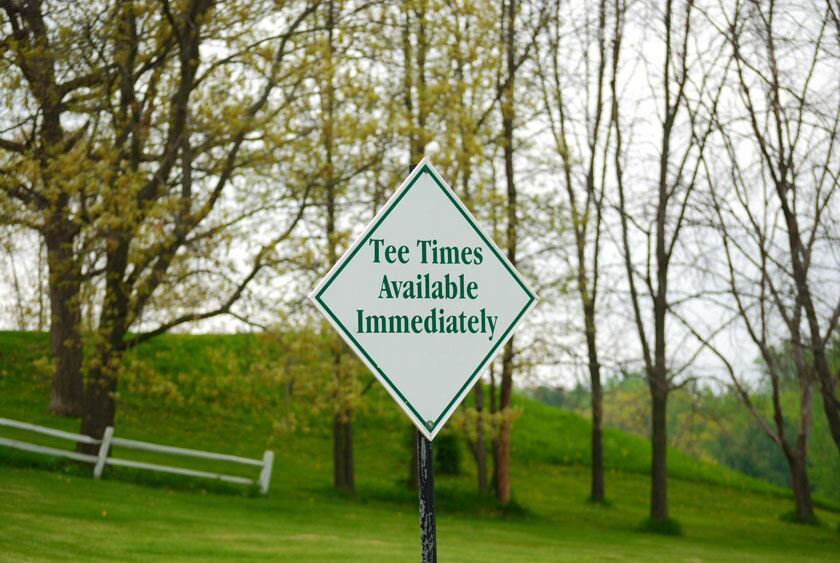 The August Bank holiday weekend is the perfect one for a round of golf. The extra day off work gives you the time to spend a whole day on the course, instead of having to fit in a few holes after work on in between Sunday household jobs, while the weather should be good enough that you won't be rained off (though you can never tell in the UK). And that's why it's a popular weekend – which means finding a tee time can be tough even if you're organised. But for those looking to find something last minute, don't fret – there are ways to book a spot even now.

Call the club
The first port of call should be the club directly. They might say on their website that there are no spots, but as you get closer to the weekend people start to cancel. So there might be something free that hasn't made its way to the website just yet. Call them up and ask.

If there's nothing at the moment, give them your details and tell them you'll be willing to take any time that becomes available. Being flexible here is the key – have your clubs ready to go and be willing to play any of the three bank holiday weekend days going.

Find a friend
Just because you've not got yourself organised and booked a tee time, that doesn't mean none of your golfing friends have. Start calling, messaging and texting anyone you know who has a membership to your favourite course and see if they've got a space.

It might be they've booked a team round but one of their lot has had to drop out. Or they booked a few extra spots that they've not been able to fill yet. Again, you'll have to be flexible as you'll be playing their time and with their friends.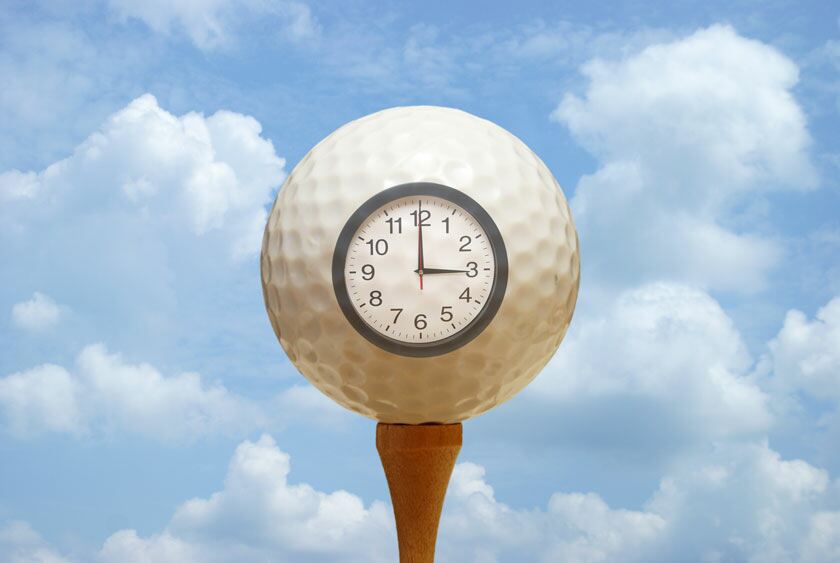 Go online
It appears you're probably not the only person looking for last minute tee times. In fact, there's such a demand for them that a number of websites have popped up catering for this very crowd. Go online and type in last minute tee times and you'll find a number of options.

Many of these website will have deals with local clubs so often would have tee times even if their club's website says they're full. And you'll also get the option to search clubs nearby for free times on your chosen date. It might bring up a course that you hadn't considered before.

Be willing to travel
The UK is blessed with hundreds of excellent golf courses – so don't feel you have to stick to your local clubs. In fact, why not make a weekend of it. Instead of trying to find a local course with a free spot, just find any club with a free tee time and then make a weekend of it travelling down to it.

This not only broadens your golfing horizons, making you adapt your game to a new course, but it also gives you the chance to explore a new area.