How to keep cool on the golf course
Follow our top tips to keeping cool on the golf course this summer, and don't let the heat affect your swing as the mercury rises…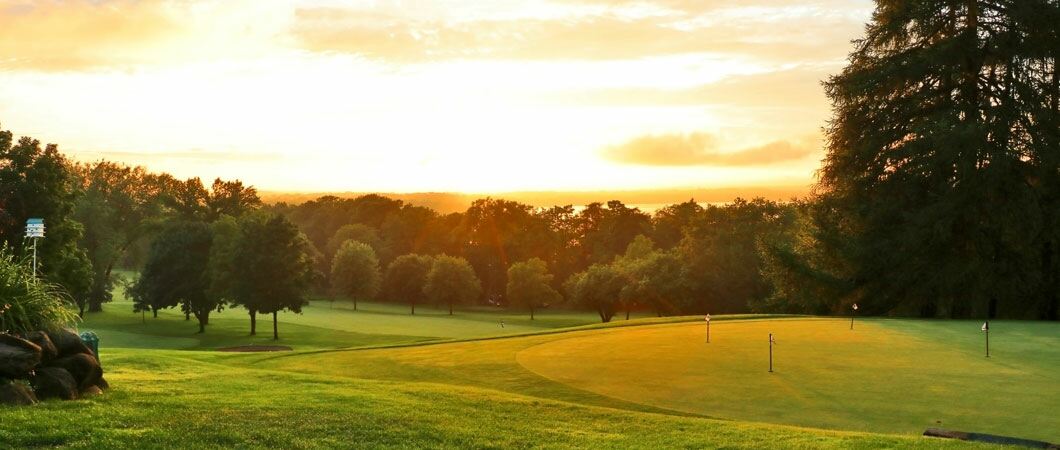 Summer's obviously a great time to play golf, but in the heat of the sun, five hours on the course can start to take its toll. Follow our top tips to staying cool when you tee off…

1. Stay hydrated
The golden rule to beat the heat on the fairway is to keep drinking water. Doctors recommend drinking two litres every day, but when you're spending five hours playing golf in the heat of the day, you're probably going to need more than that. A good tip is to have a lengthy sip for every hit you make as a bare minimum.

2. Wear the right clothes
Keep cool on the course by making sure you wear the right clothes. Choose light colours over dark to reflect the sun's heat, while breathable sportswear and active wear can help wick away sweat and let your body breathe. Here's some options to help you stay cool on the fairway this summer.

3. Slap on the sunscreen
If you're playing a round this summer, make sure you apply sunscreen before you head out, and then reapply once or twice on your round, too. Choose a high SPF to give you the most protection, and make sure you put some on even if it's cloudy, as harmful UV rays still get through the clouds.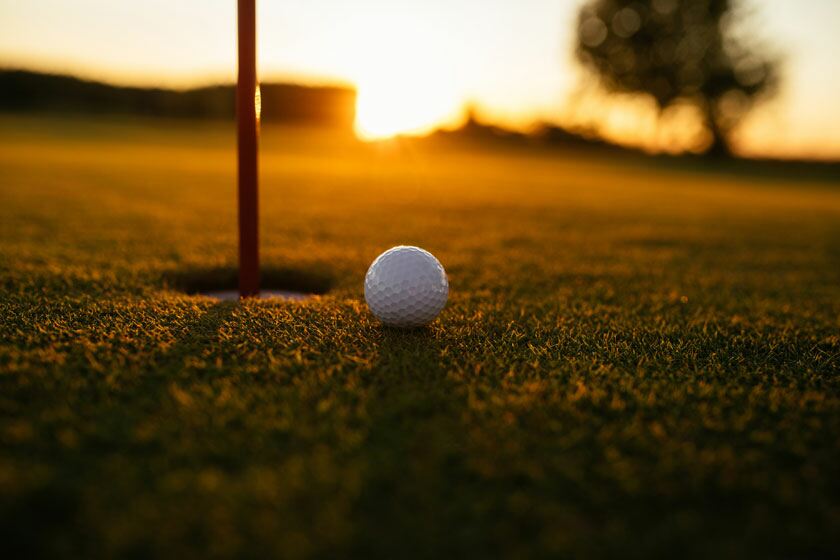 4. Choose the right time
Beat the heat by teeing off early in the morning or late in the afternoon. If you don't mind getting up, an early tee time is a great way to avoid the most intense rays and make it back to the clubhouse for a well-deserved brunch. A late tee off is ideal to squeeze in nine holes before the sun goes down.

5. Keep your electrolytes up
Take a couple of energy drinks with you to help keep your electrolytes up. Rehydrating with electrolytes is a great way to give your body just what it needs, so stock up on Powerade and Lucozade Sport before you head out.

6. Accessorise
More is more when it comes to golf course fashion, so make sure you take a little extra in your golf bag. Sunglasses can give your eyes some extra protection while a hat will help prevent sunburn. Take along a golfing umbrella for extra shade.

7. Towel off
It might not sound the most obvious thing but packing a towel to help with the sweat can be a godsend when it starts getting into your eyes. A small hand towel should meet all your perspiration needs and will fit perfectly in your golf bag.