Strange golfing superstitions from the pros
Even the professionals like to play with luck on their side. Here are some of the strangest pro superstitions...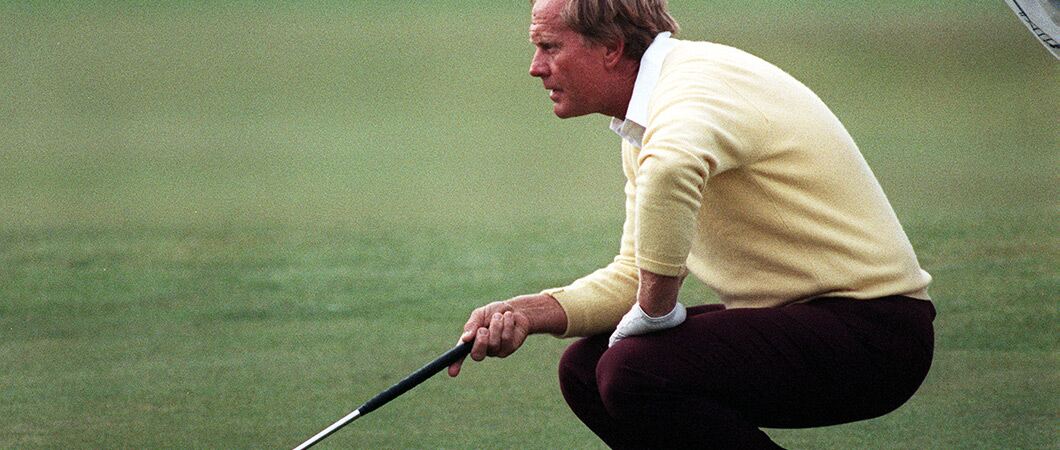 From flipping coins to red polo shirts. discover how some of golf's biggest names choose to call on the help of the golfing gods.

Nicklaus' coin collection
Despite being one of the best players to ever pick up a club, Jack Nicklaus wouldn't dare tee-off unless he had exactly three coins in his pocket. No one's quite sure why, but who are we to question Jack's methods? Although the value of the coins didn't matter, they seemed to have had an effect – helping Nicklaus on his way to 18 major championship victories.

Keegan Bradley's quirks
Keep a keen eye on Keegan and you might just notice some superstitious behaviour. Bradley is known for taking stuttered steps when approaching bunker shots, for removing his hat and scratching his head after every missed putt and has told reporters he will never touch a trophy until he has rightfully won it. Bradley even infamously refused to unpack the suitcase he brought home from the 2012 Ryder Cup – truly a man of mystery.

Funk's face flips
Like many golfers, Fred Funk prefers to mark his ball with the help of a coin. Unlike many golfers he has a strange tradition of flipping the coin before placing it on the course. Tails is fine, but if it lands heads up, the American turns the coin so the head is facing the hole being played.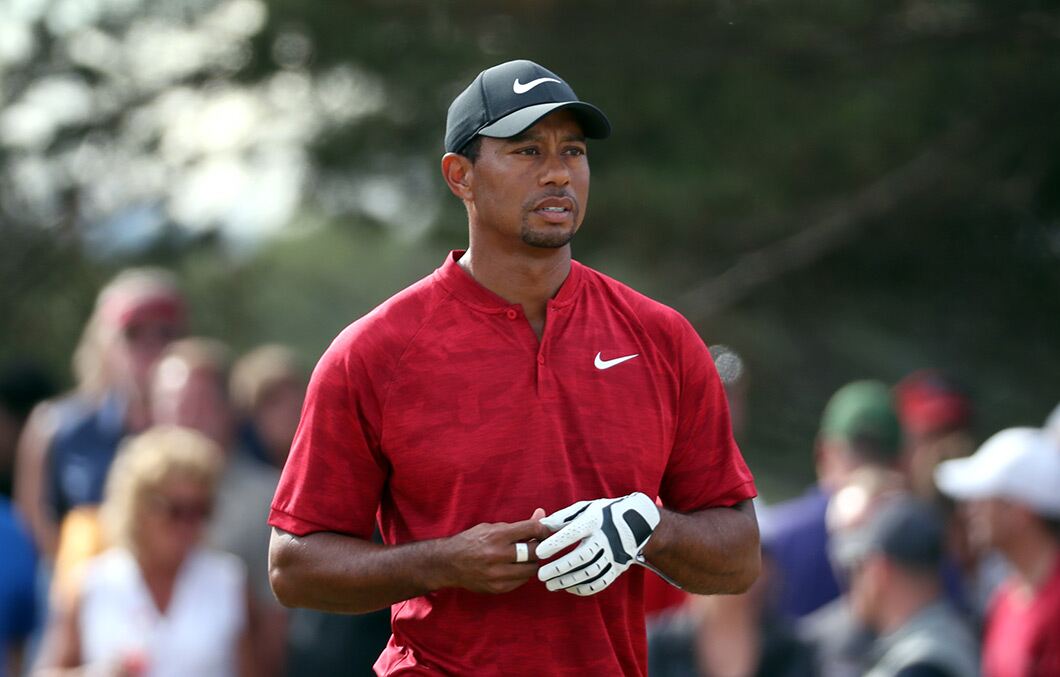 Tiger's Sunday red
Probably the most recognised superstition of them all, Tiger Woods has donned a red top on the last day of all his tournaments since 1997. Although the colour is associated with success in a number of sports, it's an odd choice for golf where red tees are often considered unlucky.

Graham DeLaet's playoff beard
It's not often that ice hockey influences golf, but perhaps DeLaet has been watching too much Happy Gilmore. The Canadian pro swears on growing a beard throughout a championship in honour of the same tradition that hockey stars follow during the playoffs. His explanation: "I'm Canadian, that's what we do in the playoffs, you don't shave until you're done."