The golf course of the future
Published on 09 January 2020
How will golf change in the new decade? We have a few ideas…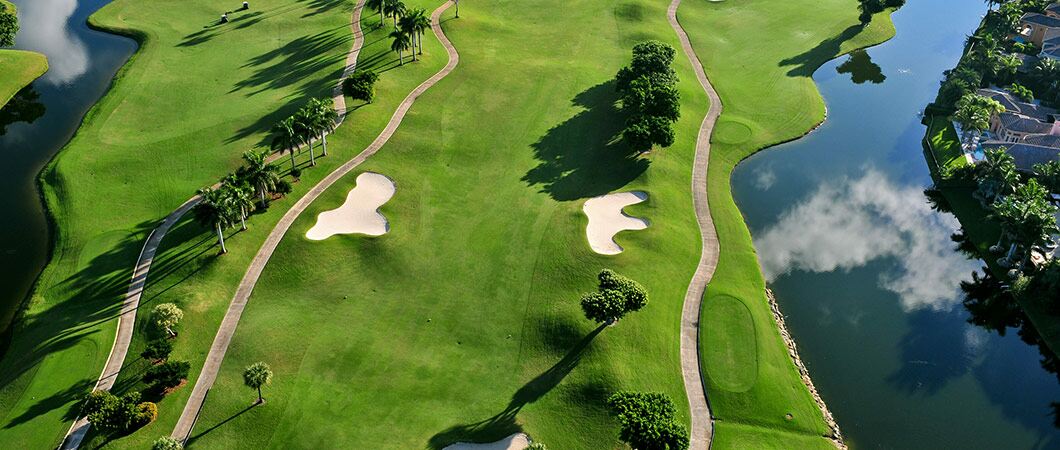 As we welcome a new decade, we look forward to the innovations and trends set to shape the golf course of tomorrow

Improved transport
Your bog-standard buggy is due for a renovation in 2020. Entertainment systems designed to play music to passengers without disrupting the rest of the course have gained popularity and the trend is sure to continue. Most exciting though, are driverless buggies. The autonomous technology was adopted by the Celtic Manor resort in Wales and allows golfers to easily choose between strolling or rolling to their next hole.

Increased night-time facilities
Golf courses are traditionally seen as somewhere to spend a lazy day but with so much land being used and long winter nights, clubs are keen to make the most of their facilities for longer. Expect well-lit putting greens, semi-covered driving ranges and indoor golf simulators to gain popularity and clubhouses to host an increasing number of revenue-generating events around the clock. It's only a matter of time before advances in lighting technology will reach 18 holes and convert us to 24-hour putting people.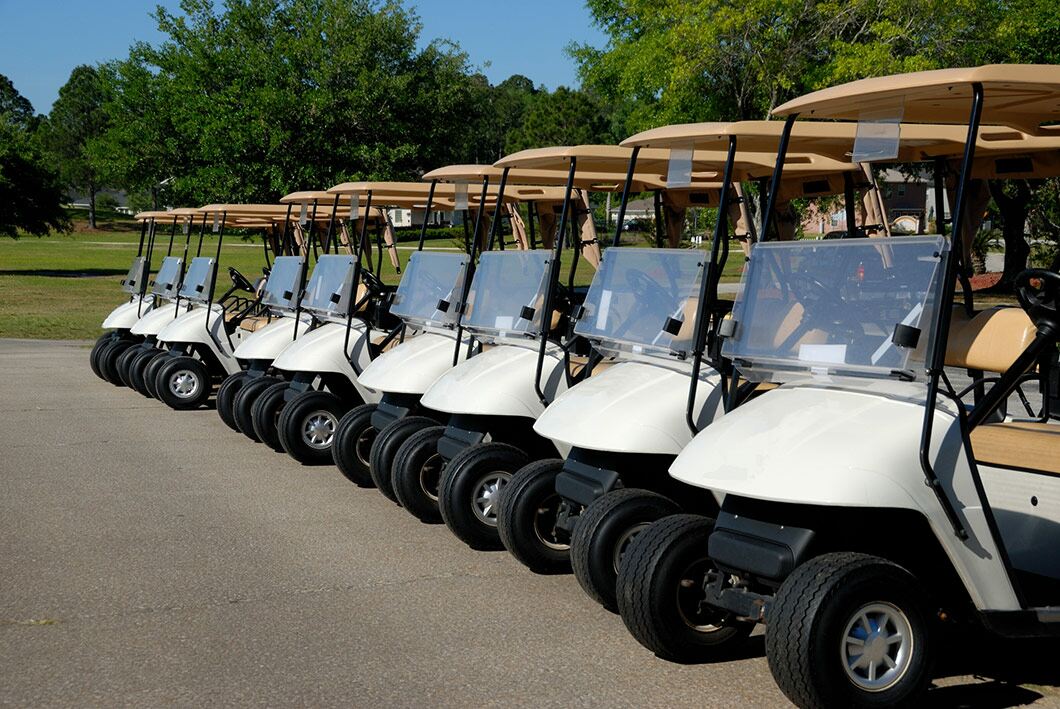 Shorter courses
There's a strong case for nine-hole courses becoming the amateur golfing norm. A quicker game will attract casual golfers and using less land, fertiliser and water for irrigation means the environment also benefits. Clubs and members could see reduced maintenance costs, while those who crave a longer game have the option of playing 18 holes through imaginative course design and two greens per hole.

Bigger holes
This one may not appeal to the purists out there, but course designers see a lot of potential in speeding up the most time-consuming part of the game, putting. Amateur golfers deterred by half a day on 18 holes could benefit from quicker rounds and the potential for more holes in one. Making golf increasingly accessible is key to attracting new players in the future.

Drone drinks
Many golf clubs send a refreshment buggy out on the course, letting the 19th hole come to you, however, the latest drink delivery innovation takes the idea and flies with it. The Kings Walk Golf Course in North Dakota, USA allows members to use an app to order refreshments to their location via drones. With the potential for clubs to save money on staff and members served within 10 minutes, don't be surprised if this one really takes off.