Top 5 British Masters moments
The British Masters is back on 22 July, the perfect excuse to reminisce about the highs and lows of the 74-year-old competition.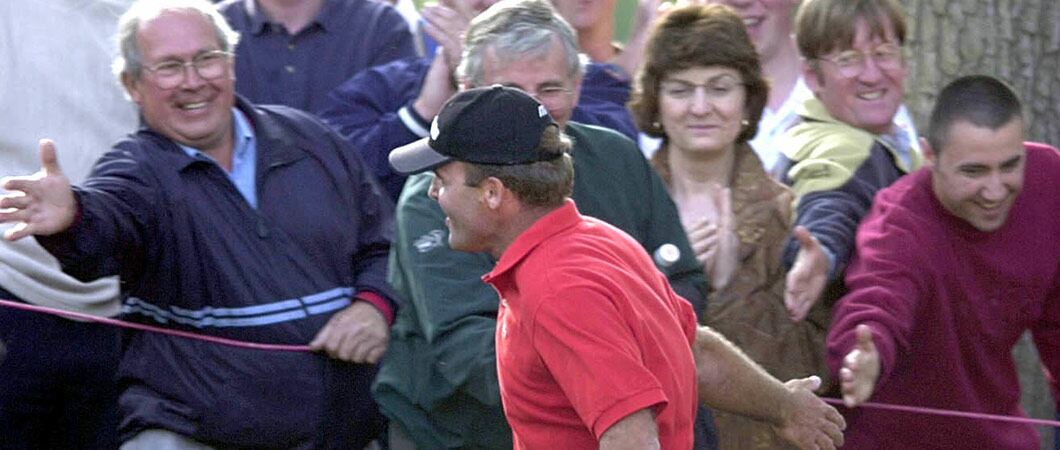 Levet's lap of honour, Jacklin's ability to hit the unlikeliest of shots and many more unforgettable memories. We recap the British Masters' finest moments in time for the tournament's comeback…

Levet's lap of honour – 2001
A long 94 years had passed without a Frenchman winning on the European Tour, that was until Thomas Levet took the prize money home in 2001. The showman's joy at landing the title lives long in the memory of golf fans thanks to his giddy celebrations. Levet jogged his way around the crowd dishing out as many high-fives as spectators could manage to connect, before he comically lost his hat. The green at Woburn never looked so happy.

Peter Baker's dominant display – 1993
Peter Baker was already well known after he pipped Nick Faldo to the Benson and Hedges International Open in 1988. However, no one had predicted such a dominant display from the then 20-year-old, five years later. The young golfer blitzed the Duke's Course at Woburn for a stunning nine-under 63. His winning score of 266, 22 under par, broke the tournament record set by Faldo four years previously.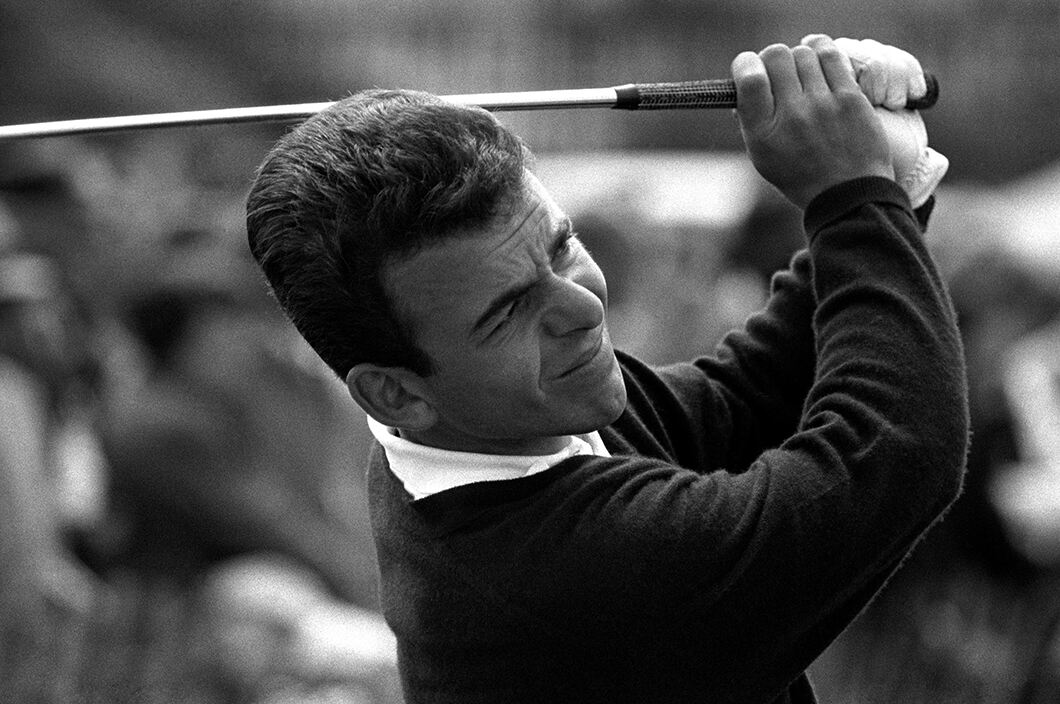 Tony Jacklin's tee-offs – 1967/1968
Tony Jacklin wins the award for some of the most unique moments in the British Masters. The one-time Ryder Cup captain, hit the first hole-in-one broadcast on live TV in 1967. He went on to win the Dunlop Masters as it was then known, with a three stroke victory at Royal St George's in Kent. The Englishman shot a very different hole-in-one the following year, when his tee shot landed in a spectator's pocket.

Fitzpatrick's first professional win – 2015
The British Masters suffered a seven year hiatus before the competition resumed in 2015. Matthew Fitzpatrick became the youngest player to win the title at the tender age of 21 years and 40 days. The young man finished the tournament 15 under par and two shots clear of Paraguay's Fabrizio Zanotti, catapulting him from 111th in the world rankings to just inside the top 60.

Officials go harsh on Marsh – 1975
Unfortunately not every memorable moment from the British Masters is a fond one, especially for Graham Marsh. Despite taking the lead after two rounds, his chances of walking away with the title were dashed when he incorrectly recorded strokes on his scorecard. Although his overall score was correct he had accidentally marked one hole lower than he should have done. The officials at Ganton decided the error was enough to disqualify the Australian from the tournament.